It's your home equity. Make it work for you.
Get the cash you need to pursue your financial goals with EasyKnock's innovative residential sale-leaseback solutions, an alternative to home equity loans.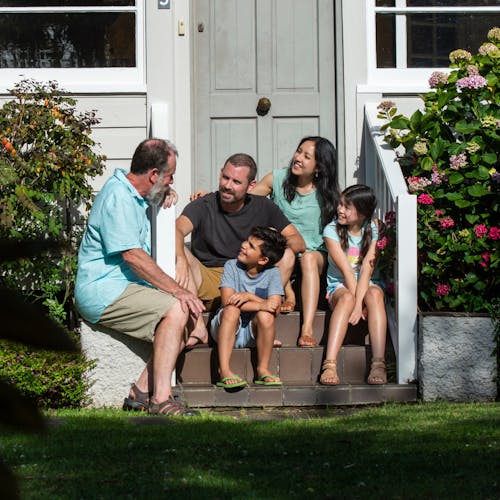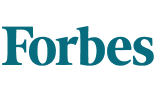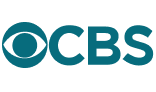 How EasyKnock is Different
Forget Credit Score or DTI Requirements

No two homeowners are the same. Credit scores and debt-to-income (DTI) ratios don't hold you back with EasyKnock's solutions.

EasyKnock is Flexible

Whether your goals are short-term or long-term, EasyKnock programs can help address your needs.

Retain Appreciation

In contrast to a traditional home sale, an EasyKnock solution lets you maintain the rights to any home value appreciation.1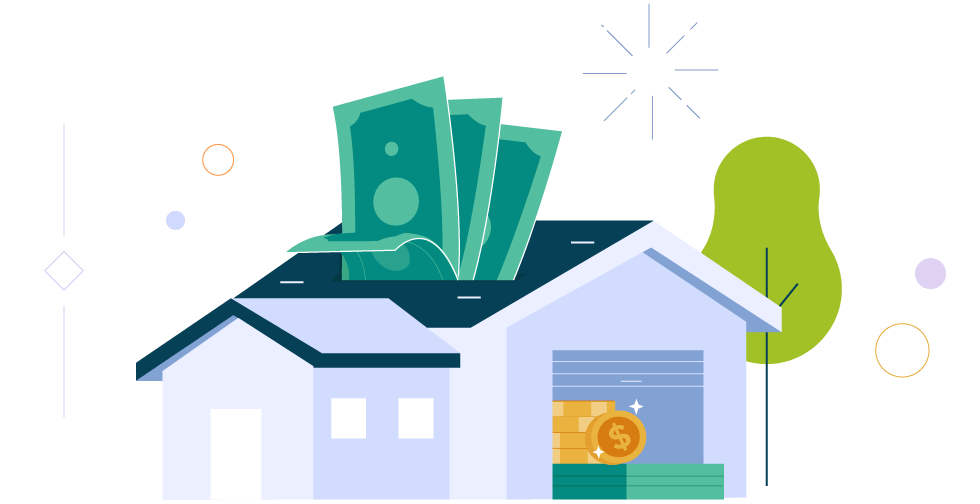 Average Customer Review

Google & Trustpilot2

A+ Rating

Better Business Bureau2

Best Workplaces 2022

Inc. 500

Great Customer Service Award 2022

Best Company
Trapped Equity?
Convert It to Cash Without the Loans
Average annual home expenses paid by EasyKnock3
On average, between taxes, insurance, and HOA fees, EasyKnock covers $5k+ in annual home expenses.
of Sell & Stay homes appreciate4
If the home value appreciates during your lease term and you choose to have us sell it, that appreciation goes into your pocket. 
Sell & Stay customers saw an average of 32% in home value appreciation.5
Save time and money with a quick home sale
While a traditional home sale can take months and carrying it can cost thousands in additional expenses, a typical EasyKnock transaction takes only 4-6 weeks from start to closing.6
Work Toward Your Goals in 3 Easy Steps
01

Get Qualified

Tell us about yourself and we'll match you with a program, and provide you with an estimate of your home's value and potential cash funding. When you're ready to proceed, you'll sign a non-binding Letter of Intent (LOI).7

02

Sign, Close, and Get Your Cash

There's a traditional 4-6 week real estate home closing process. Once your home is sold to EasyKnock, you get the agreed-upon cash amount and your lease begins.

03

Stay In Your Home

You stay in the home as a renter while deciding on your next steps. Depending on your solution, you can choose to repurchase the home or direct EasyKnock to sell it on the open market.
Programs for People Like You
Recommended Program
Stay In the Home You Love with Sell & Stay
Convert your home equity to cash, which you can use to pay down debt, navigate a life event, and more.
Sell your house to EasyKnock, stay as a renter.8

Buy the home back later or direct us to sell it if you choose to move.

If your home value appreciates, you keep the difference.1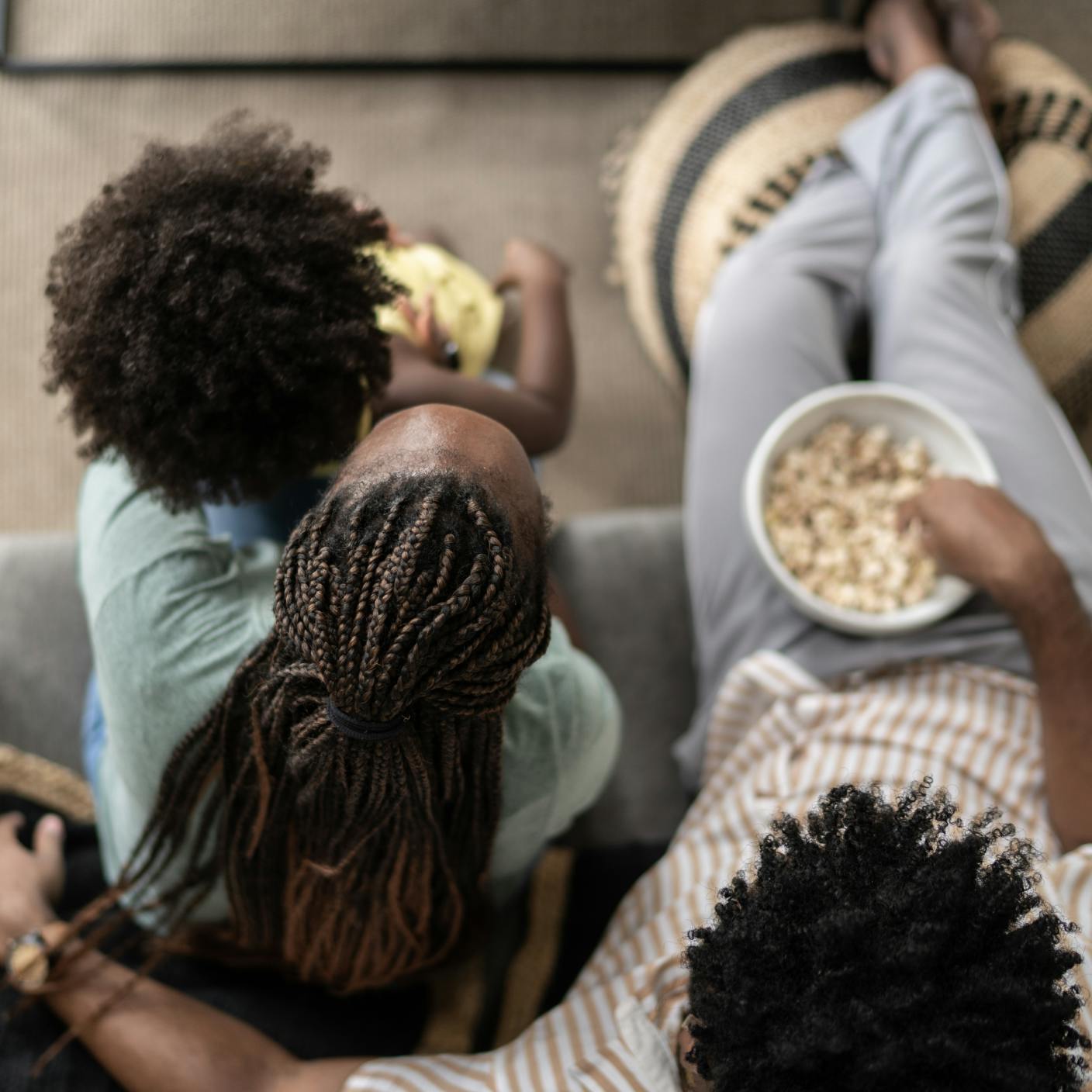 Recommended Program
Buy Your Next Home with MoveAbility
Convert your home equity to cash, which you can use to make a more competitive offer on your next home.
Sell your house and rent it back (non-renewable 12-month lease).9

Avoid storage and moving costs while you shop the market.

When you're ready, direct us to sell and keep any home value appreciation.1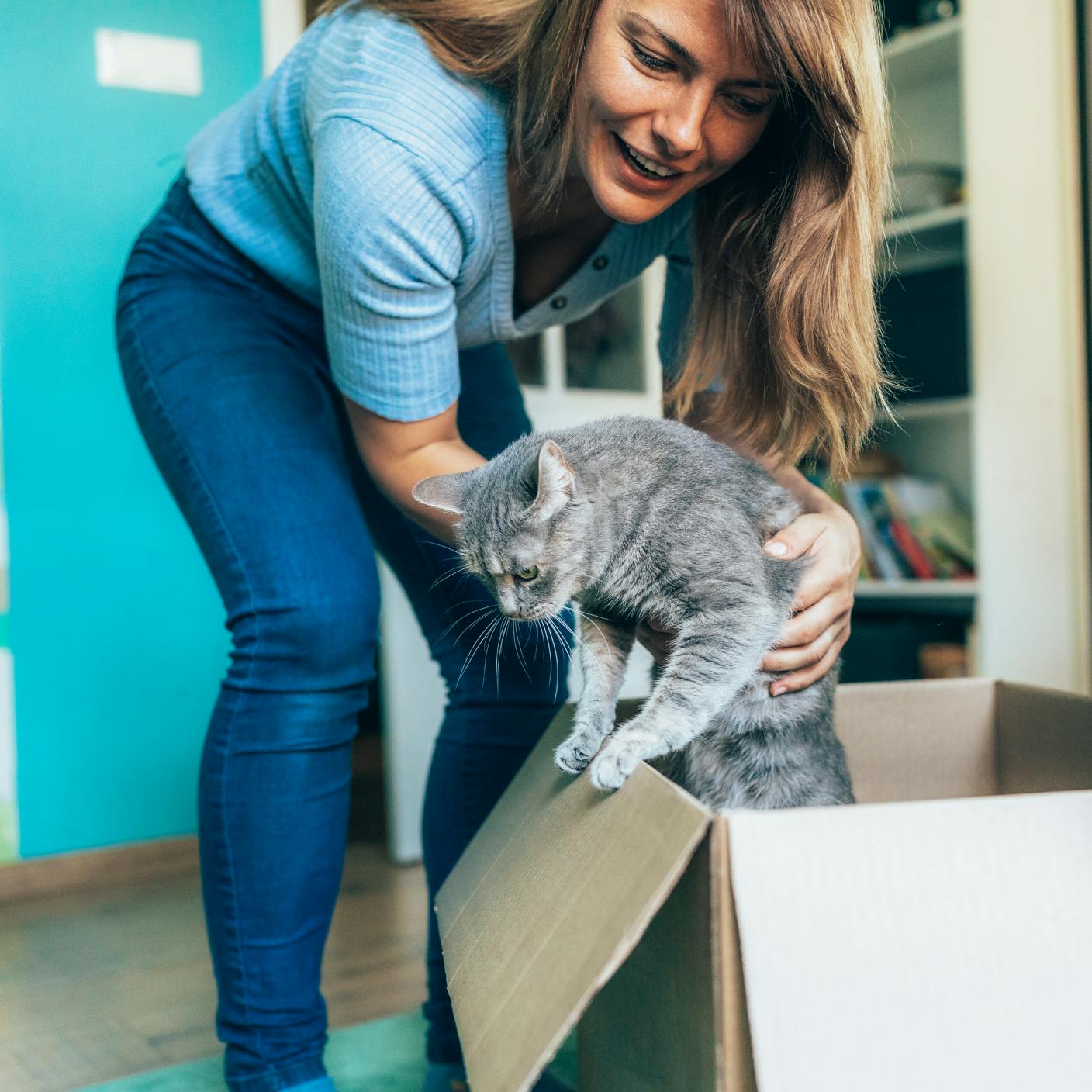 EasyKnock Customer Review
Erin's Story

"After selling the house to EasyKnock, it's just made things easier financially on us. It's lifted a burden off our shoulders to be able to move forward and plan our budget for the future as opposed to worrying about previous debt."

Erin, EasyKnock Customer

Dayton, Ohio

Ronda's Story

"I was going through some difficult times. I had a divorce and I no longer had two incomes. With EasyKnock, I converted my home equity into cash, and I was able to take care of some things for myself and keep my life as normal as possible."

Ronda, EasyKnock Customer

Sugarland, Texas

The McElwain's Story

"A family of four, two teenagers, we needed more room. With EasyKnock, we turned the full value of the home equity into the cash we needed in order to move. We sold our home and purchased our new home in just five weeks. It was amazing."

The McElwains, EasyKnock Customers

Grey, Tennessee
We're On A Mission to Help Homeowners Unlock Their Financial Freedom
Click below to get started.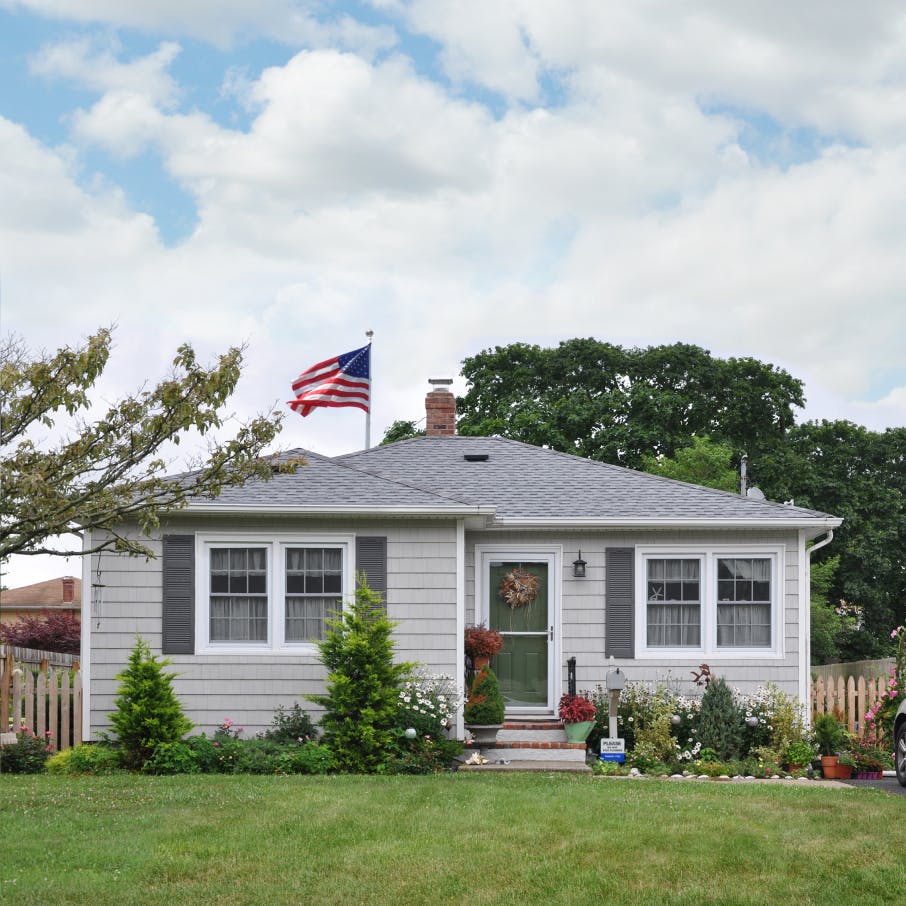 1

Terms and conditions apply.

2

Rating as of December 2023.

3

As the property owner, EasyKnock pays the property taxes, property insurance and HOA dues on the property. Calculations are the average annual expenses for a home in our portfolio acquired in 2022.

4

Appreciation Percentage (%) of Sell & Stay customers for homes sold in the open market between Jan 1-Dec 31, 2022.

5

Average appreciation for Sell & Stay customers for homes sold in the open market between Jan 1-Dec 31, 2022.

6

Timing varies based on external factors.

7

The Letter of Intent is to inform EasyKnock of the intent to proceed with the application and its terms and fees.

8

Sell & Stay customers can remain as a renter for up to five years total with the ability to exercise the Sell & Stay Option at any time.

9

MoveAbility customers must direct EasyKnock to list the home within the first nine months.

-

Sell and Stay® and MoveAbility® are registered trademarks of EasyKnock™, Inc.

-

Terms and conditions apply. EasyKnock sale-leaseback products are not available in ID, MA, ND, VT, and select markets.

EasyKnock program parameters and requirements are subject to change without notice based on market conditions. These materials are promotional in nature and are not offered as advice and should not be relied on as such. EasyKnock, Inc. as well as its subsidiaries and affiliates (collectively "EasyKnock") are not lenders and do not provide loans. The transactions described in these promotional materials are sale-leasebacks and involve the sale of the property to EasyKnock and subsequent lease of the property from EasyKnock. Some transactions include an Option Agreement. The ability to repurchase a property via the Option Agreement depends on the specific product and product offerings vary by state. Additional terms and conditions apply.