Your Home. Your Life.
A home is the most cherished asset most of us will ever own. It's a place where your family grows and memories are created. We believe it should also be a life accelerator, giving you the means to seize new opportunities, achieve financial objectives or simply take charge of your future.
---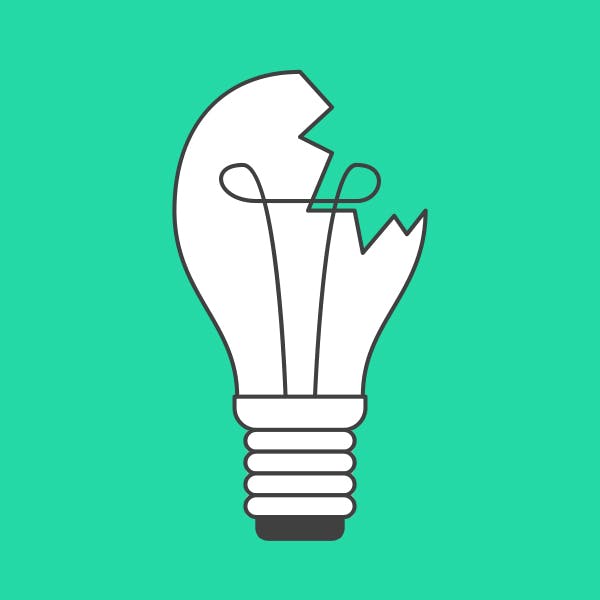 The Problem
Life is full of unexpected twists that can bring disruption and uncertainty to your finances. Anyone seeking funding, whether to overcome adversity or pursue an opportunity, are forced to settle for antiquated options that no longer suit the modern homeowner. Banks and lenders qualify based on credit history and job type, making it impossible for nearly 25% of Americans to access their built-up home value, resulting in many having to sell their houses and move.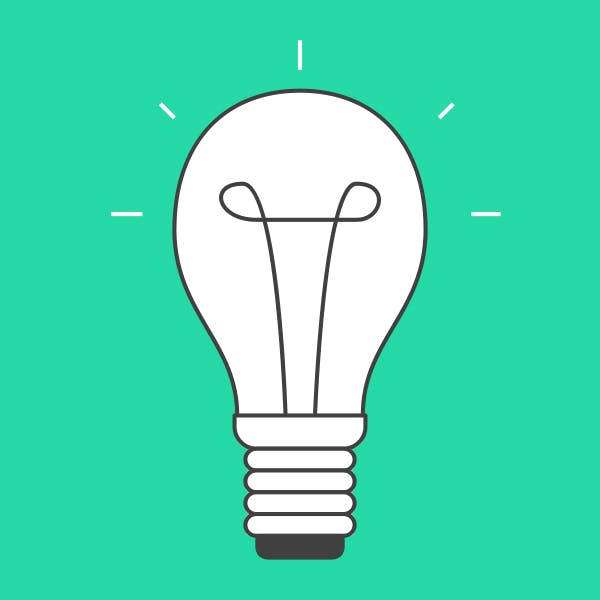 The Solution
We believe everyone deserves financial stability and the ability to pursue opportunities, so we created new and innovative options. Say goodbye to banks, unfair qualifications, and loans with complicated language and hidden fees. Through our revolutionary sale-leaseback programs, you sell your house to EasyKnock, unlocking its value, while continuing to live in your home as a renter for as long as you'd like with the option to buy it back or move. We're bringing both control and flexibility back into your life.
Our Founder
Jarred Kessler is the CEO and Co-Founder of EasyKnock, and former Global Head of Equities at Cantor Fitzgerald & Co., a New York-based financial services firm. He previously held positions at Credit Suisse, Morgan Stanley, and Goldman Sachs. Jarred is the propelling force behind the name that's changing the future of real estate. Having worked on Wall Street for years, Jarred saw the fundamental issues preventing Americans from accessing the money they need. He decided he was going to do something about that. With over fifteen years of experience in business strategy and development, Jarred has developed the first institutionalized sale-leaseback platform to help homeowners across the country.
Meet the Team
Founder, Chief Executive Officer
Chief Data Science & Analytics Officer
VP of Transaction Management
Diversity and Inclusion
At EasyKnock, we are committed to fostering a culture of diversity, equity, and inclusion. Through our values, policies, and training, we seek to create a positive work environment for all of our employees and empower each of our team members to reach their full potential. We are committed to learning, evolving, and growing while ensuring that all of our employees are valued for the individual differences and unique contributions to the organization.
Let's redefine financial freedom together
At EasyKnock, we're passionate about the people we serve. We believe that hard-working Americans deserve financial freedom and flexibility without sacrificing their homes. So we go to work each day to make it happen. Sounds interesting? See where you fit in.
Contact Us
Charlotte Office
1213 West Morehead Street
Charlotte, NC 28208
New York Office
215 Park Ave South, Suite 1713
New York, NY 10003