Who We Are
EasyKnock's sale-leaseback solutions are giving customers a new and simpler way to reach their financial goals. Whether trying to pay down debt, fund a business, complete costly home repairs, move to a new house, or so much more, EasyKnock is helping homeowners across the country to convert their home equity to cash without banks, loans, or moving. When you sell your home to EasyKnock, you get the time and money you need to make your dreams a reality.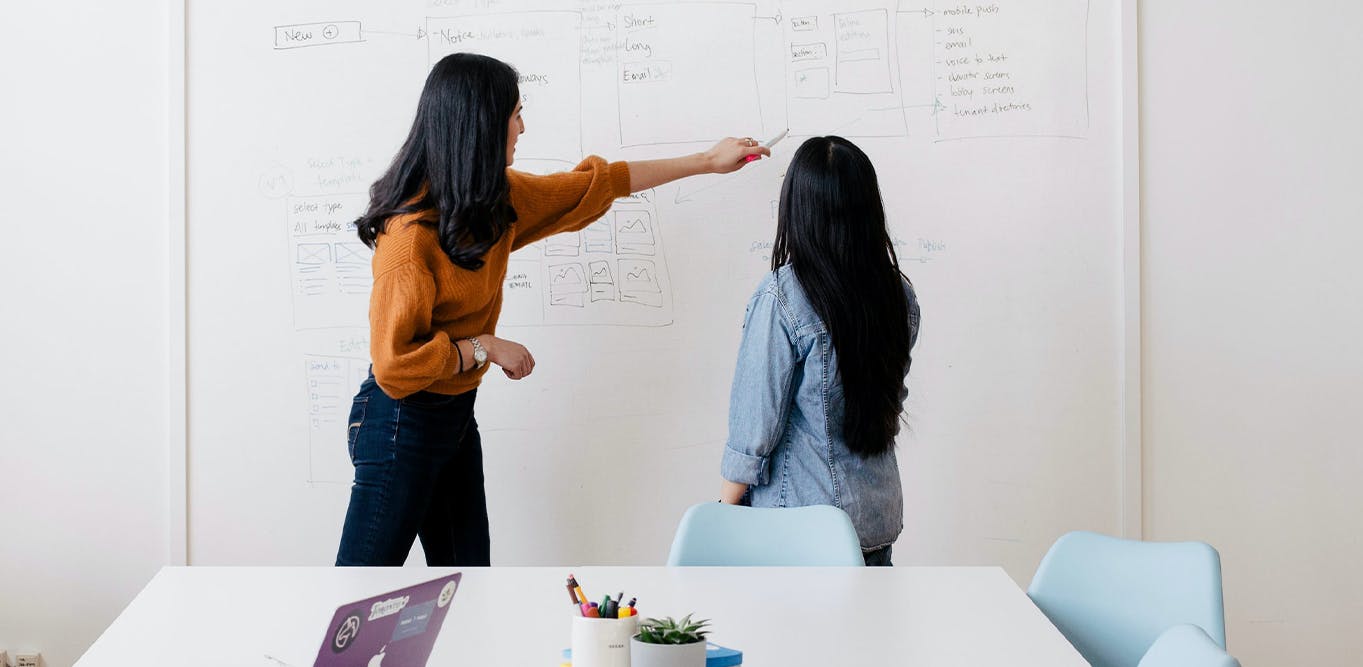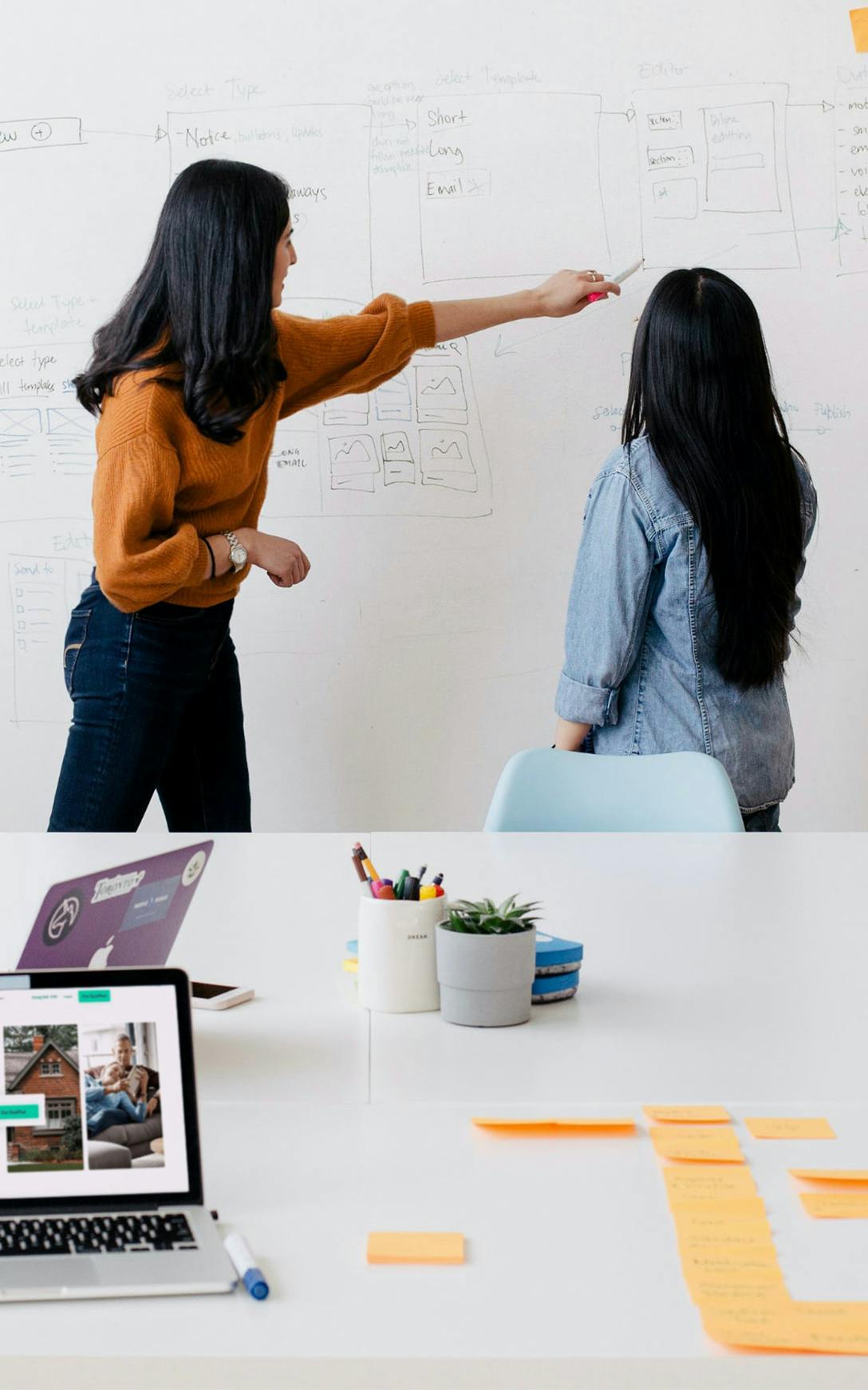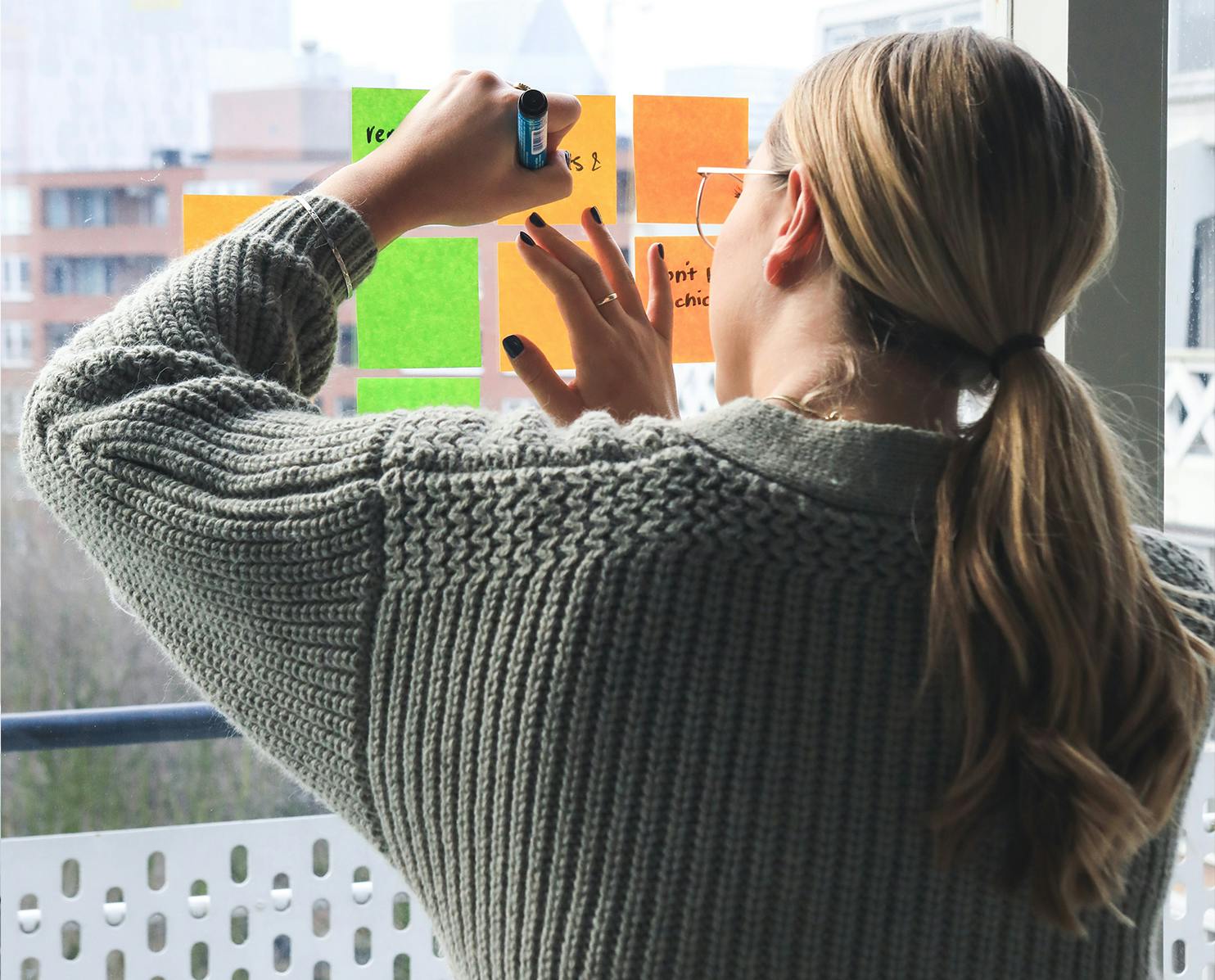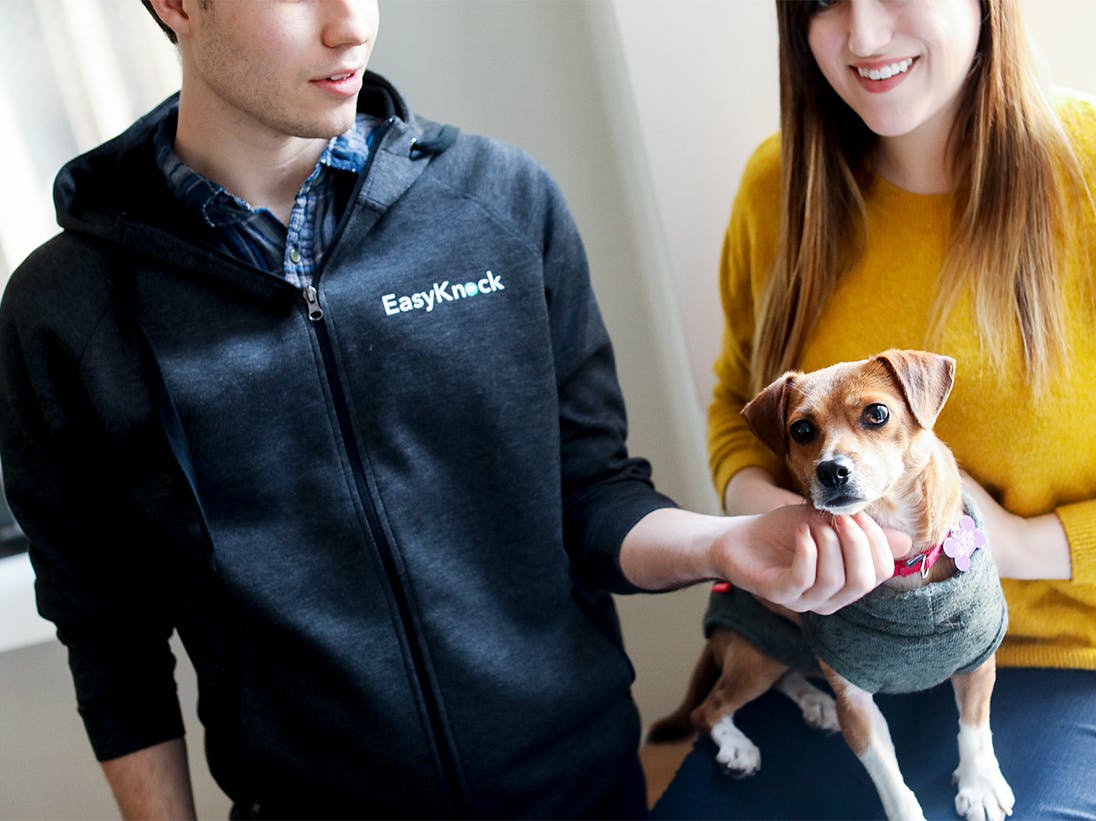 Our Mission
At EasyKnock, we know that life is unpredictable and that can bring uncertainty to your finances. When turning toward your home equity, banks and lenders have made it nearly impossible for almost 25% of Americans to access their built-up home value, resulting in many having to sell their houses and move. That's why EasyKnock is offering a more inclusive and flexible way for homeowners to overcome hardships and reach financial goals, all while staying in
their home. Avoid the bank and lender restrictions altogether by selling your house to EasyKnock, collecting the cash you've built up over the years, and staying in your home as a renter while working toward your goals. EasyKnock has proven to be a new yet vital option for homeowners to achieve financial security without the harsh restrictions of typical lender solutions.
Our Founder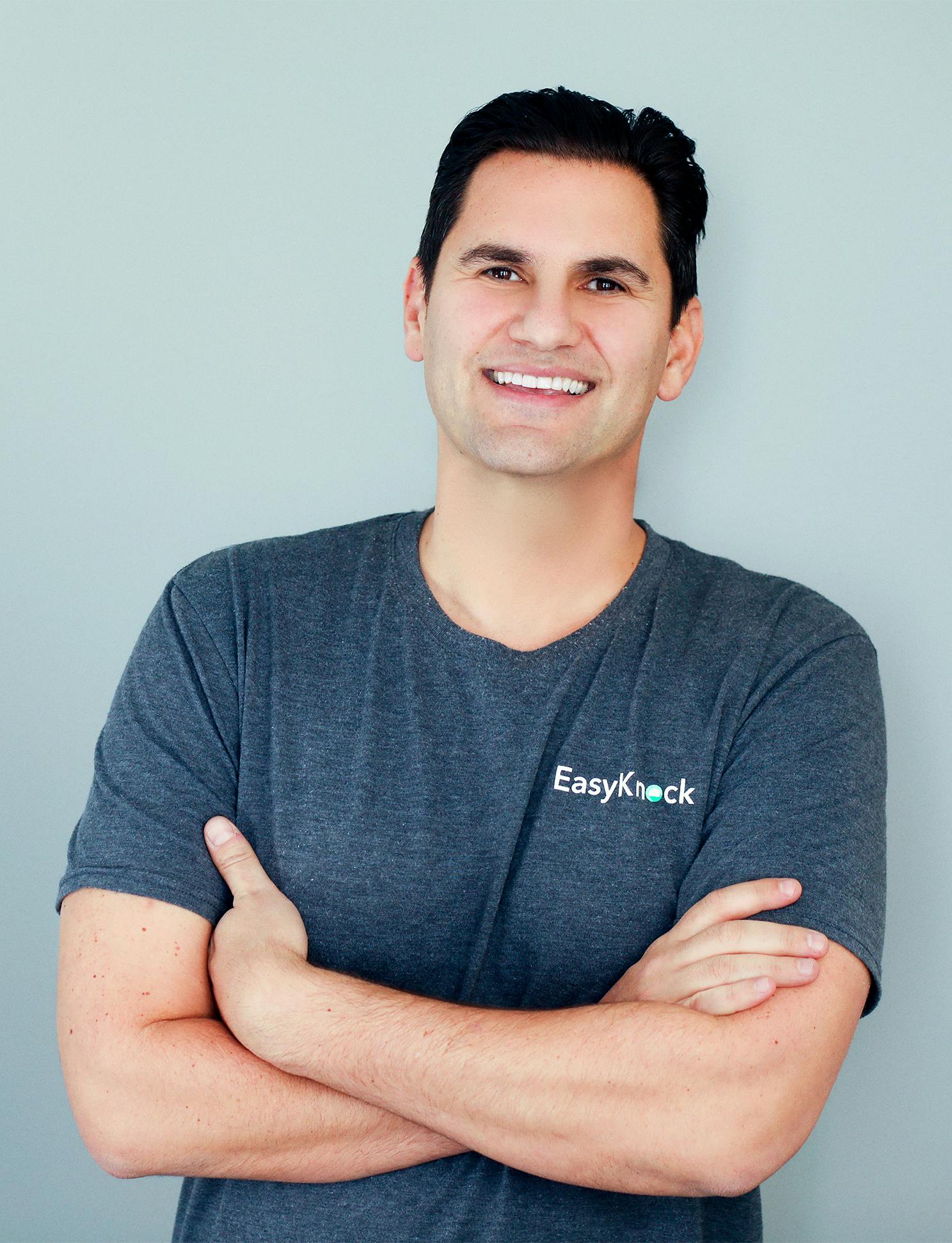 "As CEO and Founder of EasyKnock, Jarred Kessler is a vision-driven entrepreneur with over fifteen years of experience in the financial services industry. He has a proven track-record with industry leaders such as Morgan Stanley, Credit Suisse, and Goldman Sachs. Jarred has witnessed the effects of technological change on the industry and has evolved his career and business model to align effectively with emerging trends. Jarred applies his vision of a new and improved real estate world to EasyKnock, delivering a new and necessary opportunity to the industry with the sale-leaseback. Through his business model, he has allowed homeowners across the country to access the money they need to reach their goals without uprooting themselves or dealing with the rejection of banks. Jarred is redefining the real estate and financial space for the American homeowner."
Our Values
Empowerment
We empower customers to take back control over their financial situation by giving them the tools and resources to unlock the cash value of their home without the requirement of moving.
No more strict and outdated qualifying criteria that leaves homeowners feeling rejected and disappointed. EasyKnock puts the customer in the driver's seat, so that they can reach their goals on their time and their terms.
Expertise
Built by experts in the real estate & finance space, EasyKnock brings unparalleled knowledge, experience, and tenure to the market and to our customers' journey toward their financial goals.
Since we are not lenders and don't provide loans, we can work with our customer's specific needs to provide transparency and viability through legitimate financial solutions.
Innovation
Our solutions are unlike others that exist in the market. EasyKnock is proud to be the first residential sale-leaseback in the country. This means we are not a lender, but an alternative option.
EasyKnock allows customers to access the money built up in their homes without going through the traditional, often painful route of acquiring a loan. Instead, customers are put in control of their financial success in a way that banks and lenders have never provided.
Learn More About EasyKnock.
Explore EasyKnock reviews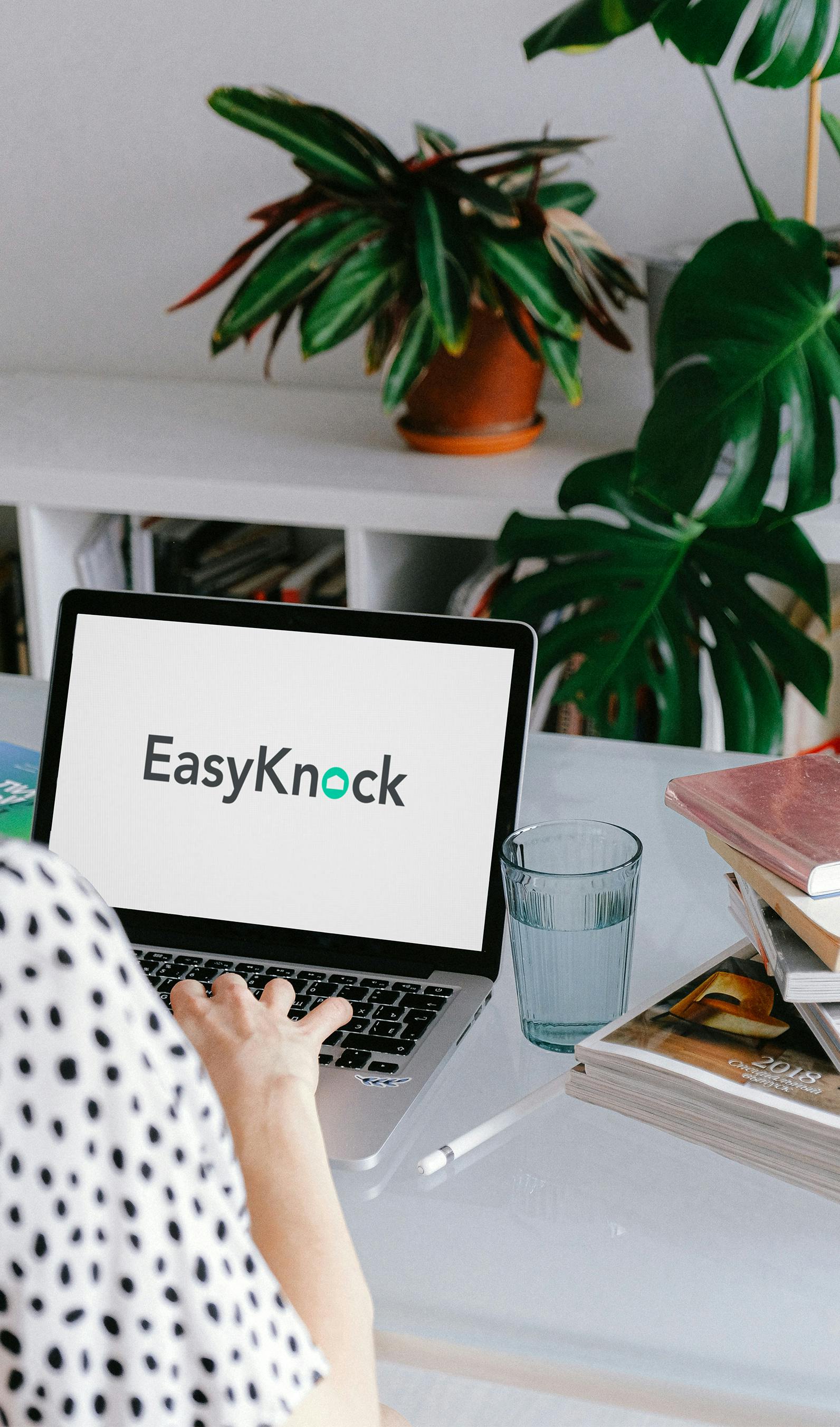 A Good Sale-Leaseback Will Have These 7 Things
Yes, you can consolidate debt by refinancing your mortgage, and it can be advantageous to do so if you can replace high-interest credit...
HOUSING MARKET
May 1, 2019
A Recurring Theme That All EasyKnock Reviews Have
If you're looking to see what customers have to say about EasyKnock, read below for common reviews t ...
HOUSING MARKET
July 2, 2021
A Better Homeownership Option
The typical American dream may vary slightly from person to person but has remained a constant throu ...
Join Our Growing Team
EasyKnock is constantly expanding and new positions are added all the time, so be sure to check our site regularly for new opportunities!