Customer Bill of Rights
EasyKnock ensures that each and every customer is aware of and comfortable with their rights and options when they choose to work with us. Below are the promises we make to every single one of our customers before they make any sort of commitment to our solutions.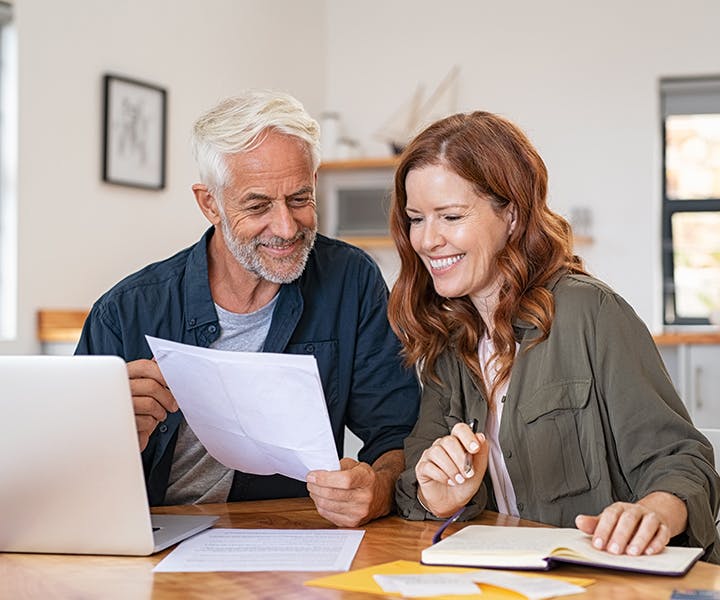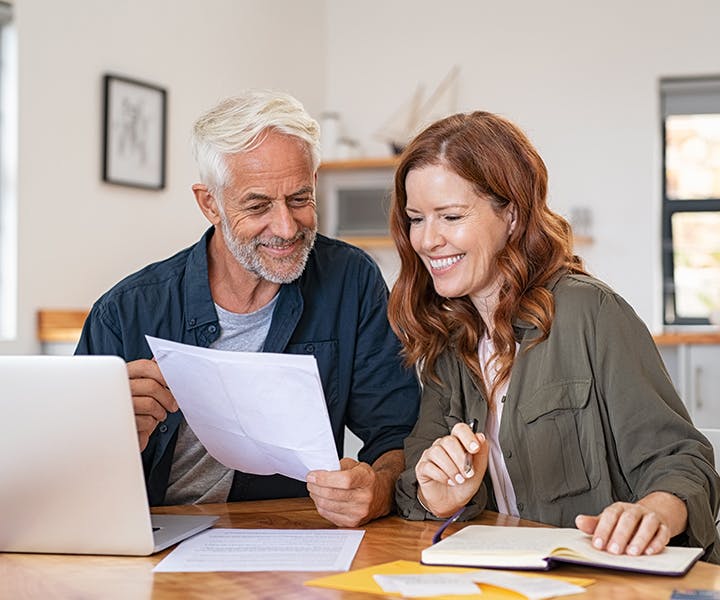 1. Right to Equality
We do not discriminate - period. All races, creeds, colors, sexual orientations, and credit scores are welcomed.
2. Right to Choice
Everybody's financial situation is different, so our solutions are custom-tailored to every customer's needs and choices. The customer is in control.
3. Right to Stay in the Home
As long as customers are up to date on their rental payments, they can stay as long as they like or let us know if/when they want to sell the home and we will work with them to make the sale process happen on their timeline. The customer has the choice.
4. Right to Complete Information Disclosure
We give our customers access to all the information needed so that they fully understand what they are signing up for.
5. Right to Privacy and Confidentiality
We provide privacy protection in accordance with our robust privacy policy. There is no need for our customers' neighbors to know anything. We protect all of our customer's data.
6. Right to Proper Customer Service and Communication
Whether someone is a customer or a tenant, we strive to make life easier through open and honest communication between both parties.
7. Right to Professional Support Teams
We are a well-trained, competent, ethical, and respectful professional team aimed to serve each customer's specific needs.
8. Right to Fair and Transparent Pricing
We walk each customer through all the terms of the deals, providing clear and advanced notice of any fees and costs required in the transaction.
9. Right to Annual Updates
It is important to us to keep customers informed through every step of the process. We touch base regularly and are always here to help. Customers can contact us by phone or email at any time.
Unlock Your Cash
Ready to make your home equity work for you?