Pay Off Debt With EasyKnock
Potentially cut your monthly expenses to help achieve financial freedom without the strict qualifications of lenders.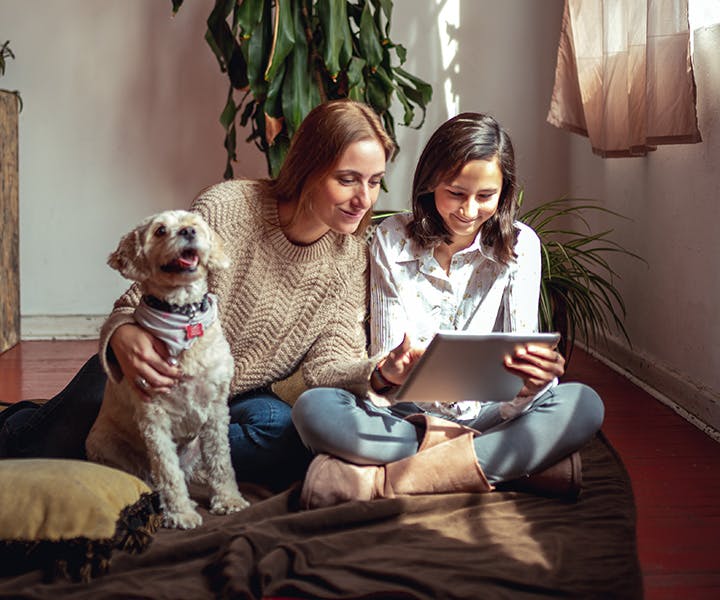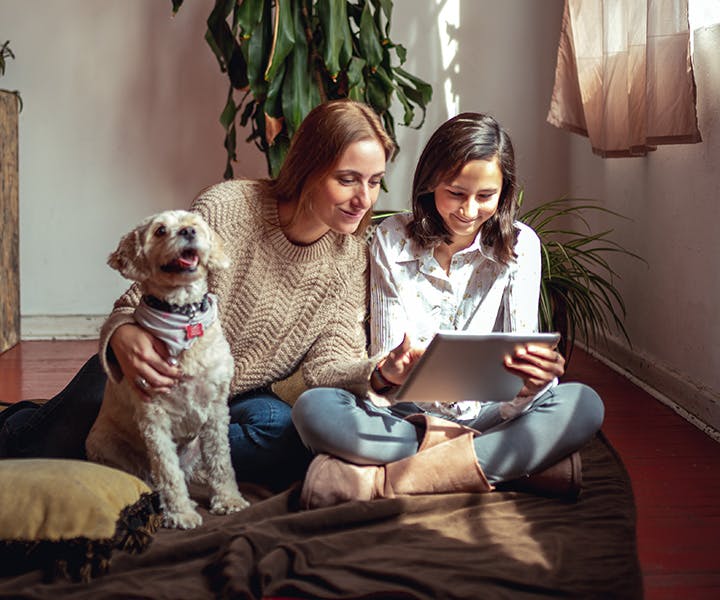 What's Your Financial Goal?
Here's a few of the accomplishments we've helped our customers achieve.
Pay Off Debt
Payoff high-interest rate debt.

Opportunity to lower your monthly payments.

Reducing your credit utilization frees up capacity for future needs.
Pay for Outstanding Medical Bills
Pay for Outstanding Medical Bills
Plan for long term medical expenses.

Avoid collections or payment plans.

Cover out-of-pocket medical costs.
Pay Off Student Loans
Pay off costly student loans that may have high-interest rates.

Potentially lower your monthly payments.

Avoid long term payment plans.
Pay for an Unexpected Life Event
Pay for an Unexpected Life Event
Free up cash to plan for long term financial needs.

Avoid carrying high-interest rate credit card balances.

Get cash in weeks, not months.
How Does It Work?
1. Choose a Solution

We'll help you choose which solution is best for you based on your personal situation and provide a Letter of Intent that outlines the process and next steps.

2. Sign, Close, and Get Your Cash

After a traditional two to four-week real estate due diligence process, you will sign a purchase agreement and go through the home closing process. At the completion of the closing process, your home is sold to EasyKnock, your lease begins, and you will receive the agreed-upon cash

3. Stay in Your Home

You stay in the home as a renter while deciding on your next steps. EasyKnock customers have a range of options such as repurchasing the home or directing EasyKnock to sell the house on the market. Once sold, you move and some programs allow you to receive any remaining value plus any appreciation, if applicable.
Educational Resources
Looking for more information to help you choose your next step? We've got you covered.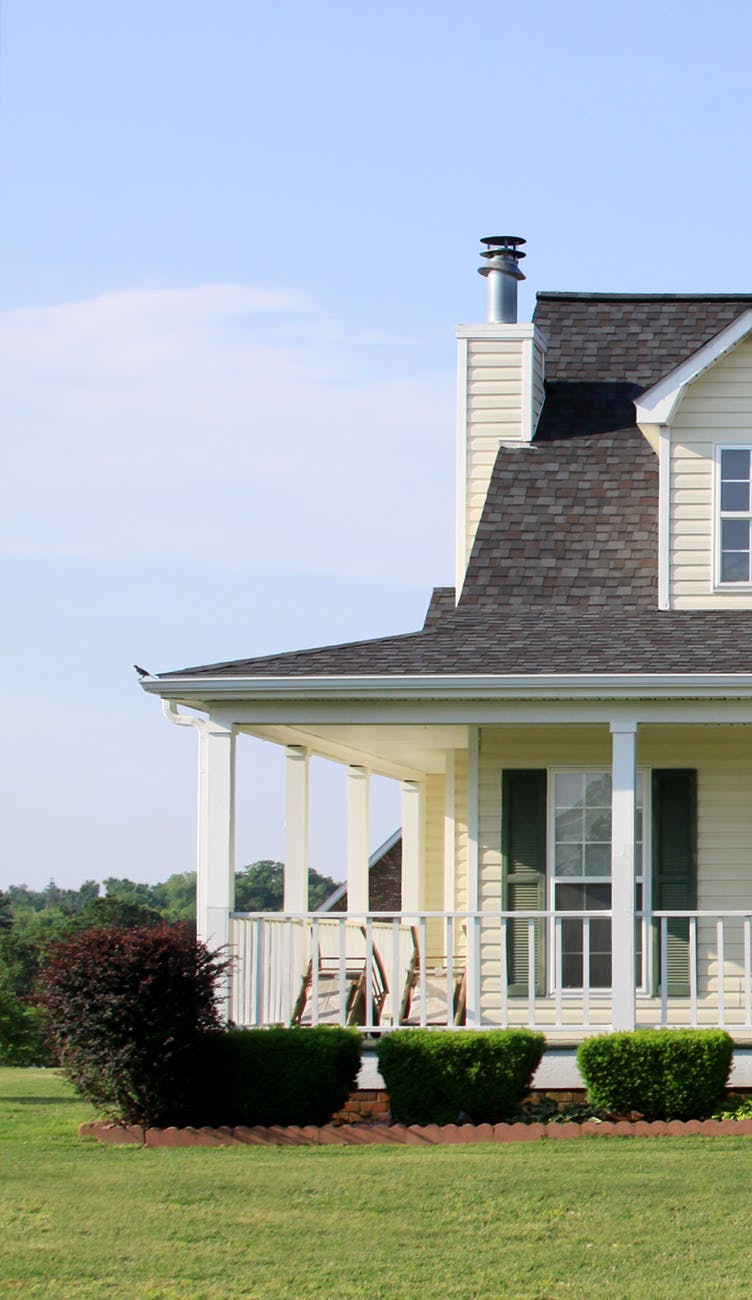 Can You Refinance Your Mortgage to Consolidate Debt?
Yes, you can consolidate debt by refinancing your mortgage, and it can be advantageous to do so if you can replace high-interest credit...
How to Use a Home Equity Loan for Remodel Projects
A home equity loan is a common option for those considering a big remodel or some slight home improv ...
5 Ways to Pay for Emergency Medical Bills
If you have emergency medical bills piling up, you may feel ashamed that you can't afford to pay the ...
FAQs
How Is EasyKnock Different From Loans, iBuyers and Fractional Ownership Companies?
Unlike loans and iBuyers that only focus on a one-off transaction, we build a relationship with you and a personalized solution that works for your needs and your goals. Fractional ownership companies can provide up to approximately 20% of your home's value, we can provide up to 90% of your home's value (usually up to 75% in cash at closing).
We make this possible through our sale-leaseback programs, instead of stressful loans or iBuying. 
What Is a Residential Sale-Leaseback?
A residential sale-leaseback is when the homeowner sells their house to an individual, investor, or business and leases it back. Sale-leaseback is common in many industries, including commercial real estate. Now we're bringing it to homeowners.
Sell & Stay is EasyKnock's revolutionary sale-leaseback program in which we buy your house and you lease it back as a tenant. Get the time and money you need to reach your goals without having to move. Then, when you're ready, you choose whether you want to repurchase the house or move. Your time, your terms.
Unlock Your Cash
Ready to make your home equity work for you?