Easyknock for Servicers
Offer a new alternative to help at risk Clients. Provide your clients the cash they need now, with the flexibility to.....copy needed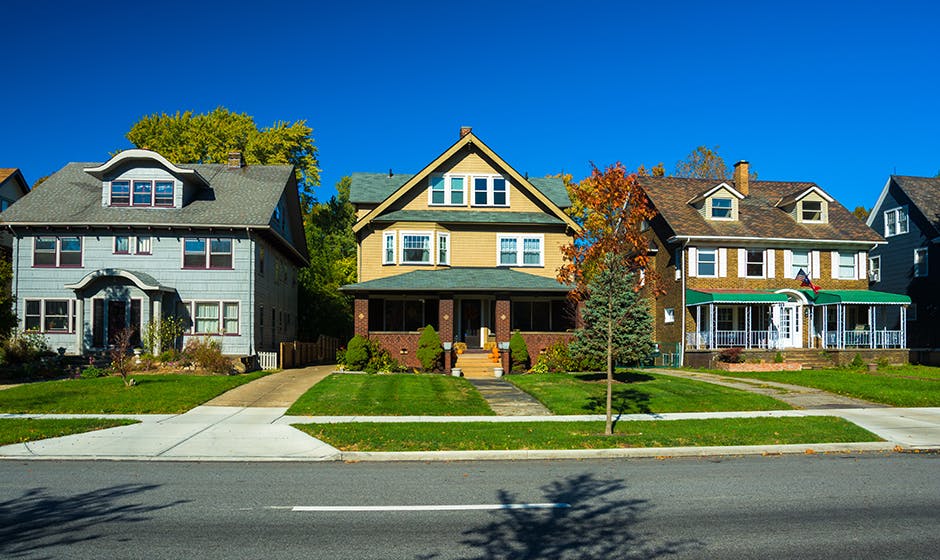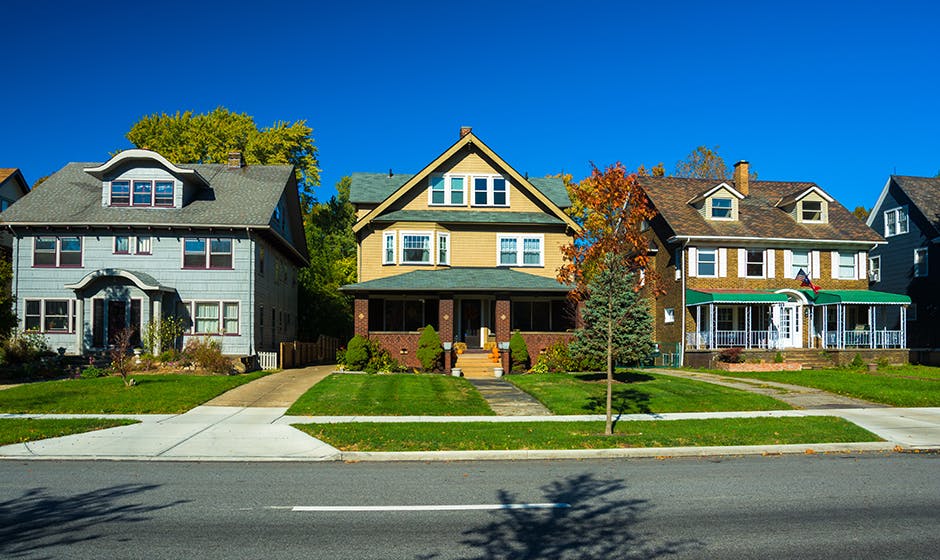 How does it work?
Connect

Sign-up through our partner portal page, and we will connect you with a dedicated partnership manager familiar with your unique business.

Collaborate

We'll work together to create a customized experience for you, your business, and your clients based on our collective business objectives and goals. This could include something as simple as a referral agreement, or as comprehensive as a co-branded or white-labeled channel partnership.

Kick-off

EasyKnock will regularly provide reporting and remain closely involved to ensure our partnership is a success.