A Simpler Way to Purchase a New Home
EasyKnock provides a bridge solution between your current and future home; by selling your house to EasyKnock, you eliminate your current mortgage and get any remaining cash for a down payment.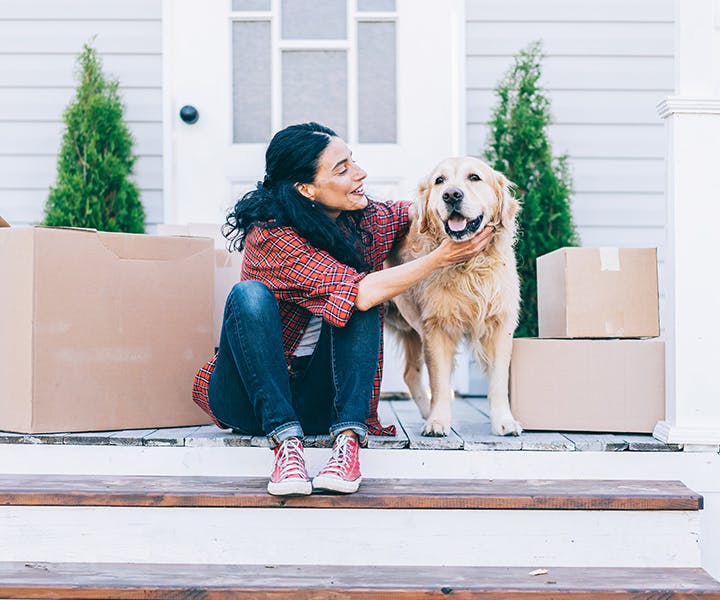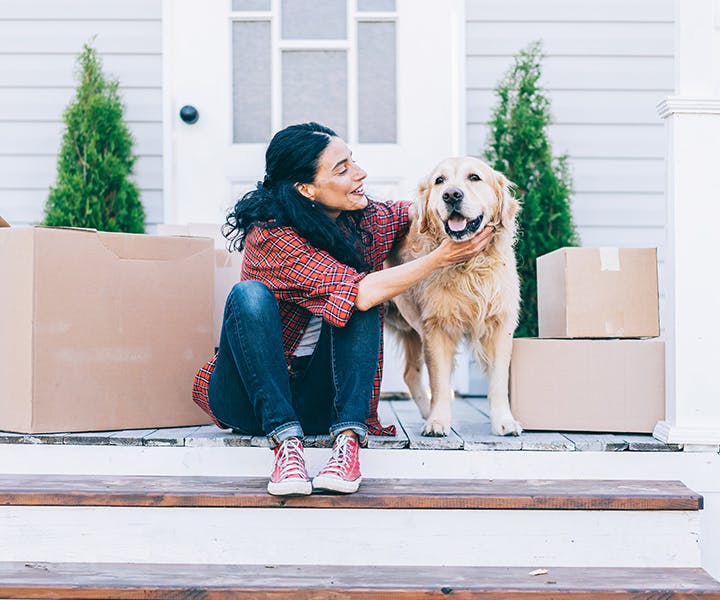 How Does It Work?
1. Choose a Solution

We'll help you choose which solution is best for you based on your personal situation and provide a Letter of Intent that outlines the process and next steps.

2. Sign, Close, and Get Your Cash

After a traditional two to four-week real estate due diligence process, you will sign a purchase agreement and go through the home closing process. At the completion of the closing process, your home is sold to EasyKnock, your lease begins, and you will receive the agreed-upon cash

3. Move When You're Ready

Stay in your home as a renter. When you're ready, direct us to sell the house on the market. Once sold, you receive any remaining value including appreciation, if applicable. (see link)
Educational Resources
Looking for more information to help you choose your next step? We've got you covered.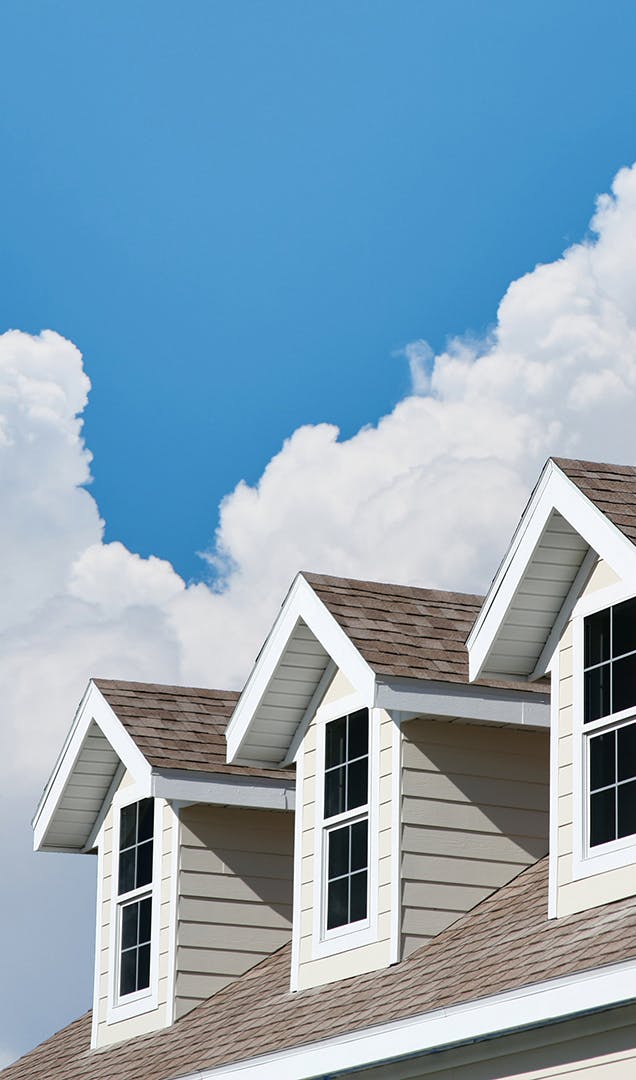 How to Get a Mortgage with No Down Payment
For many people, the concept of a mortgage goes hand-in-hand with a down payment.
5 Lesser-Known Retirement Options to Explore
It doesn't take long in the working world for people to start daydreaming about their retirement yea ...
Home Appraisal Value Factors to Know Before You Sell
When selling your home, one of the most important things for you to know is its appraisal value, def ...
FAQs
How is EasyKnock Different From Loans, iBuyers and Fractional Ownership Companies?
Unlike loans and iBuyers that only focus on a one-off transaction, we build a relationship with you and a personalized solution that works for your needs and your goals. Fractional ownership companies can provide up to approximately 20% of your home's value, we can provide up to 100% of your home's value (usually up to 80% as cash at closing).
We make this possible through our sale-leaseback programs, instead of stressful loans or iBuying. 
What Is a Residential Sale-Leaseback?
A residential sale-leaseback is when the homeowner sells their house to an individual, investor, or business and leases it back. Sale-leaseback is common in many industries, including commercial real estate. Now we're bringing it to homeowners.
Sell & Stay is EasyKnock's revolutionary sale-leaseback program in which we buy your house and you lease it back as a tenant. Get the time and money you need to reach your goals without having to move. Then, when you're ready, you choose whether you want to repurchase the house or move. Your time, your terms.
Unlock Your Cash
Sell your house, stay in your home and make your equity work for you!