Get the Cash You Need
EasyKnock offers a less restrictive way to get the cash you need to fund your financial goals.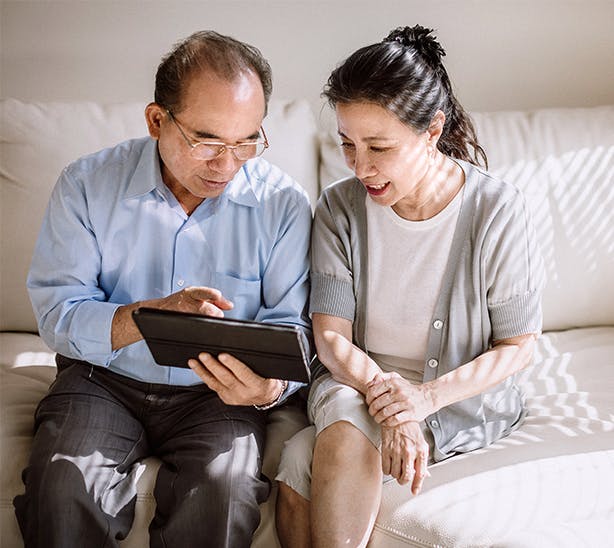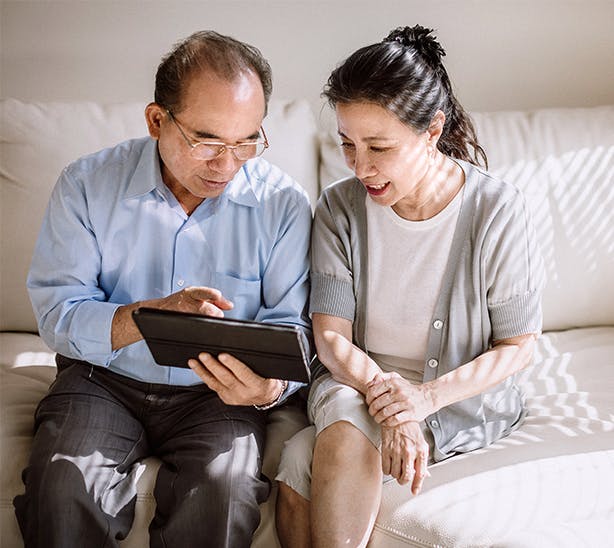 What's Your Financial Need?
Flexible Cash Solution
Having your home equity locked away can make things difficult when you're in need of cash. As lenders get more restrictive on who they help, we provide flexibility many different types of homeowners. EasyKnock provides a simpler way to convert your equity into cash by selling your home to us while staying in it as a renter. Use your money how you want without restrictions.
Equity Conversion for 1099 or Alternative Incomes
Equity Conversion for 1099 or Alternative Incomes
We know your tax return isn't always the best indicator of your full financial picture. Unlike lenders, we don't think that should prevent you from converting your equity. We look at your full financial picture to make our decision. Additionally, if you have multiple streams of income, EasyKnock removes the two year waiting period that many lenders enforce. Our solutions are built for the modern homeowner.
Prepare for Retirement
Whether you need cash to support yourself until you are eligible for Social Security, or you just want to properly allocate your nest egg to meet monthly income requirements, EasyKnock has a solution for you. By selling your home to EasyKnock, convert your home equity into cash which may help you reach your retirement goals. Our solutions are flexible allowing you to use them on your timeline and solve your financial needs without the income or credit restrictions a lender enforces.
Settle a Divorce
Divorce comes with enough stress. EasyKnock provides a better option without the income and credit restrictions of a lender. Get the cash you need and remain in the home you love for as long as you want. Our solutions are personalized to your situation and timelines.
Prepare for Assisted Living
Prepare for Assisted Living
The costs associated with reserving an assisted living home can be overwhelming and current lending solutions have far too many restrictions to properly help. We offer a better solution, by selling your home to EasyKnock, you can convert your equity to cash and providing you with a flexible timeline without you having to leave your home.
Deal with Job or Income Loss
Deal with Job or Income Loss
A layoff or a reduction in your hours can turn a stable job situation into a precarious one. Your home equity should be a safety net for when you need it most. However, lenders regularly prevent homeowners like you from accessing it. Since EasyKnock is not a lender, we provide a new way to convert your equity without traditional income restrictions. Our solutions give you a fast, personalized, and confidential plan that works on your timeline without the potentially high interest rates of a personal loan.
Capitalize On the Market
A homeowner's dream is to find themselves in an area with rapid appreciation, bringing them a ton of equity on their investment. However, hot markets do not last forever and selling may be the best option. By selling your house to EasyKnock, you may convert your equity into cash while remaining in home as a renter. Our solutions are personalized to your timeline and can help you get the most out of your home.
How Does It Work?
1. Choose A Solution

We'll help you choose which solution is best for you based on your personal situation and provide a Letter of Intent that outlines the process and next steps.

2. Sign, Close, and Get Your Cash

After a traditional two to four-week real estate due diligence process, you will sign a purchase agreement and go through the home closing process. At the completion of the closing process, your home is sold to EasyKnock, your lease begins, and you will receive the agreed-upon cash.

3. Stay in Your Home

Stay in your home as a renter. When you're ready, direct us to sell the house on the market. Once sold, you move and some programs allow you to receive any remaining value plus any appreciation, if applicable.
Educational Resources
Looking for more information to help you choose your next step? We've got you covered.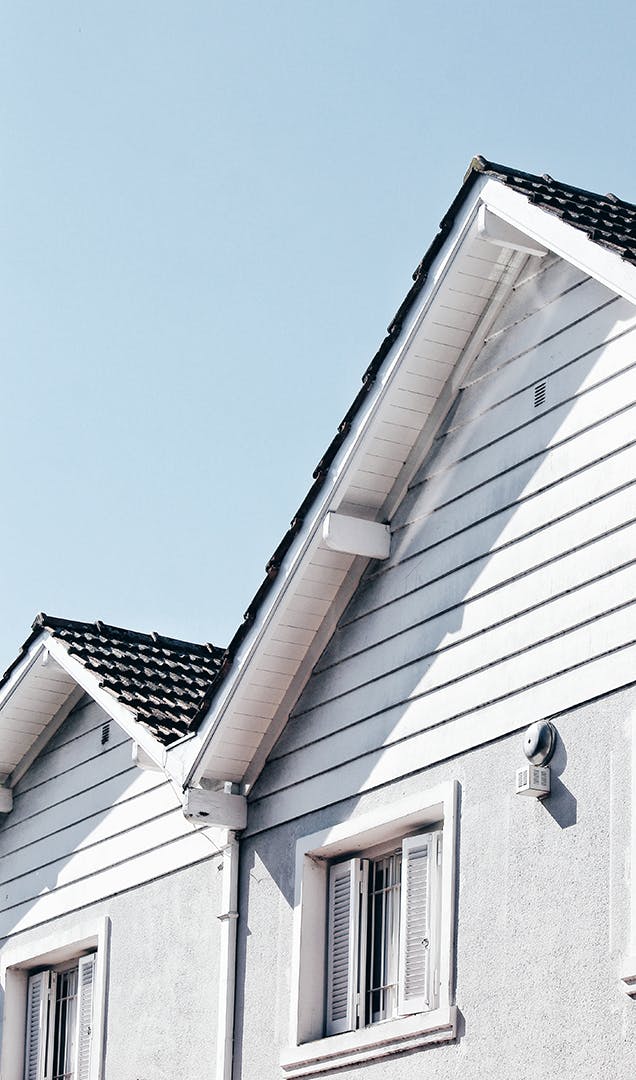 Small Business Startup Loans with No Credit Check – 5 Options to Try
If everyone who wanted to start a business had perfect credit and plenty of cash to fund their endeavors, there would be many more innovative companie ...
Simple Guide to Retirement Planning When You Have a Mortgage
You've worked hard all your life. Now that retirement is on the horizon, it's time to enjoy the frui ...
Can I Sell My House During a Divorce?
Divorce makes everything more complicated. There are major financial decisions to be made, and every ...
FAQs
How is EasyKnock Different from Loans, iBuyers and Fractional Ownership Companies?
Unlike loans and iBuyers that only focus on a one-off transaction, we build a relationship with you and a personalized solution that works for your needs and your goals. Fractional ownership companies can provide up to approximately 20% of your home's value, we can provide up to 90% of your home's value (usually up to 75% in cash at closing).
We make this possible through our sale-leaseback programs, instead of stressful loans or iBuying.
What is a Residential Sale-Leaseback?
A residential sale-leaseback is when the homeowner sells their house to an individual, investor, or business and leases it back. Sale-leaseback is common in many industries, including commercial real estate. Now we're bringing it to homeowners.
How does EasyKnock Ensure the Customers Come First?
EasyKnock was designed entirely with our customer's needs in mind.
1) We take the time to customize each sale-leaseback plan to meet an individuals' needs and provide thorough guidance every step of the way.
2) We believe in transparency. This means we explain every detail of our estimates and contracts until you are completely comfortable. We outline all fees, the option value, option price, and rent costs.
3) If for some reason, you can no longer make your rent payments, we work with you to create a solution to help get you back on track.
4) The EasyKnock Option™ protects your contractual right to the residual value of the home.
5) We strive to comply with all applicable FTC, state, and tenant laws.
Unlock Your Cash
Sell your house, stay in your home and make your equity work for you!