EasyKnock's
Featured Communities
Learn how our sale-leaseback solutions have made an impact in your neighborhood.
Get Qualified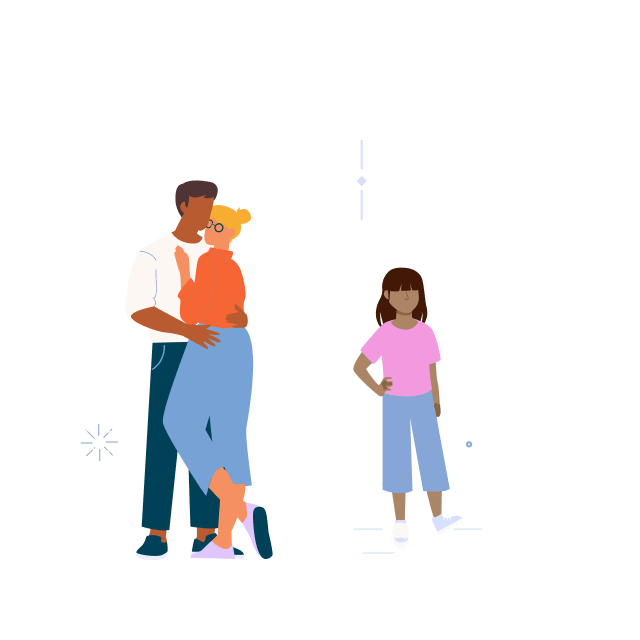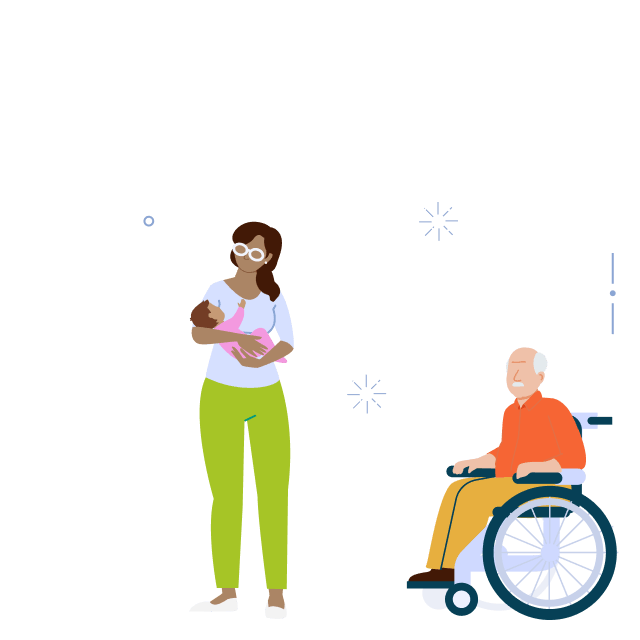 State spotlight
Where We're Making a Difference
With local economic and housing climates, every state has unique qualifiers when it comes to solutions for homeowners. Here are some of the states where EasyKnock's sale-leaseback solutions have had a measurable impact on the market.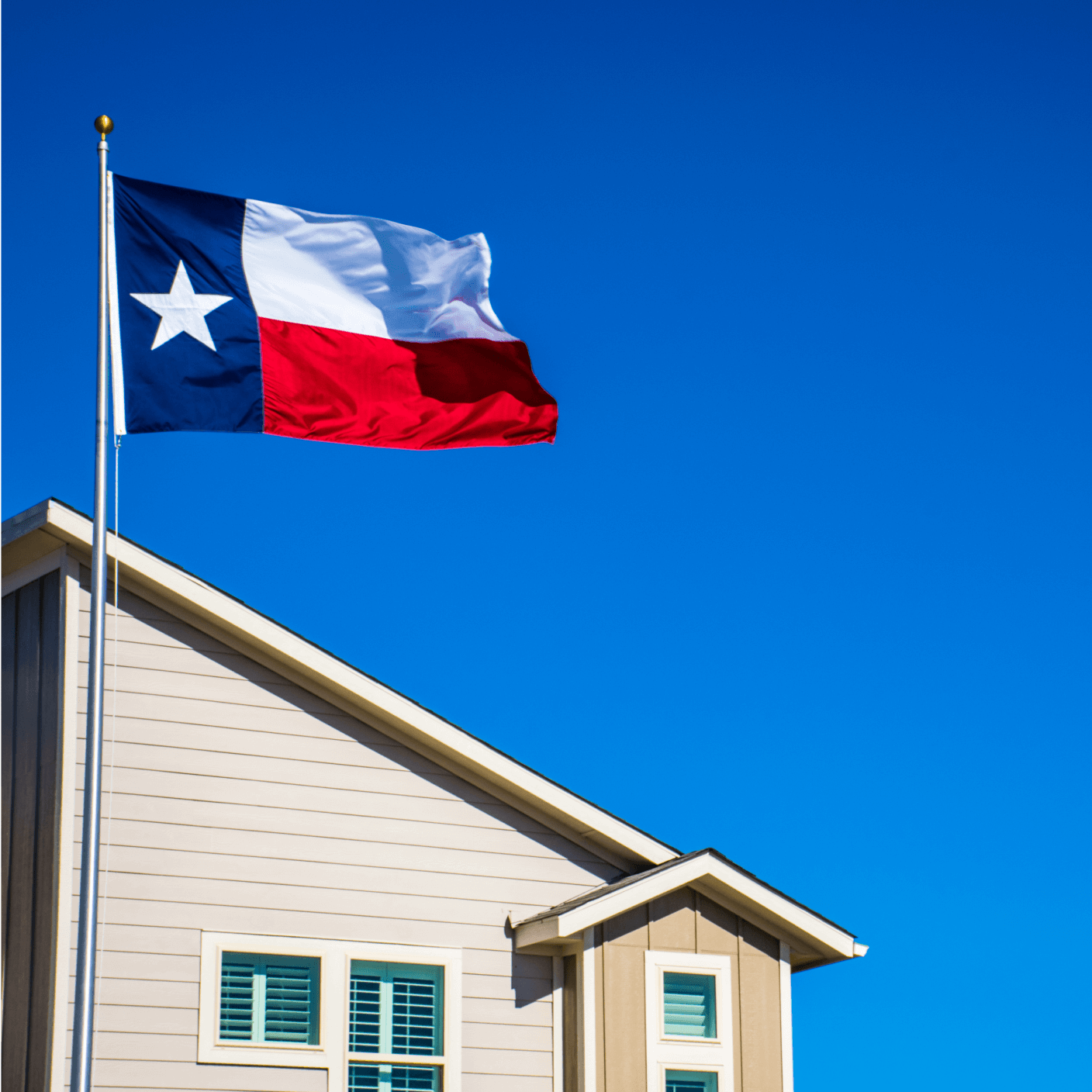 Texas
See how EasyKnock's sale-leaseback solutions have helped hundreds of Texans combat a trapped equity crisis.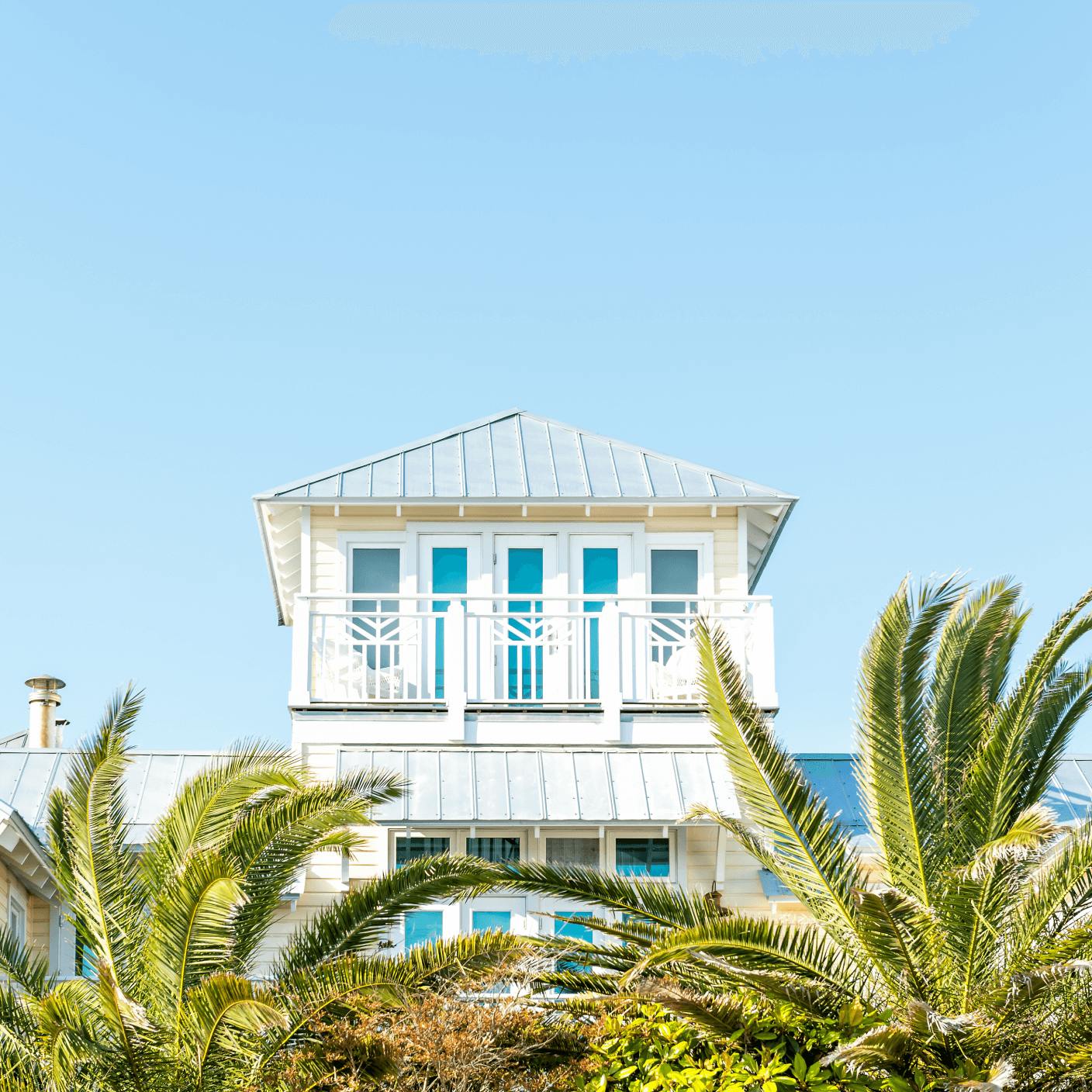 Florida
Discover how home appreciation rates in the sunshine state made EasyKnock an ideal solution for homeowners.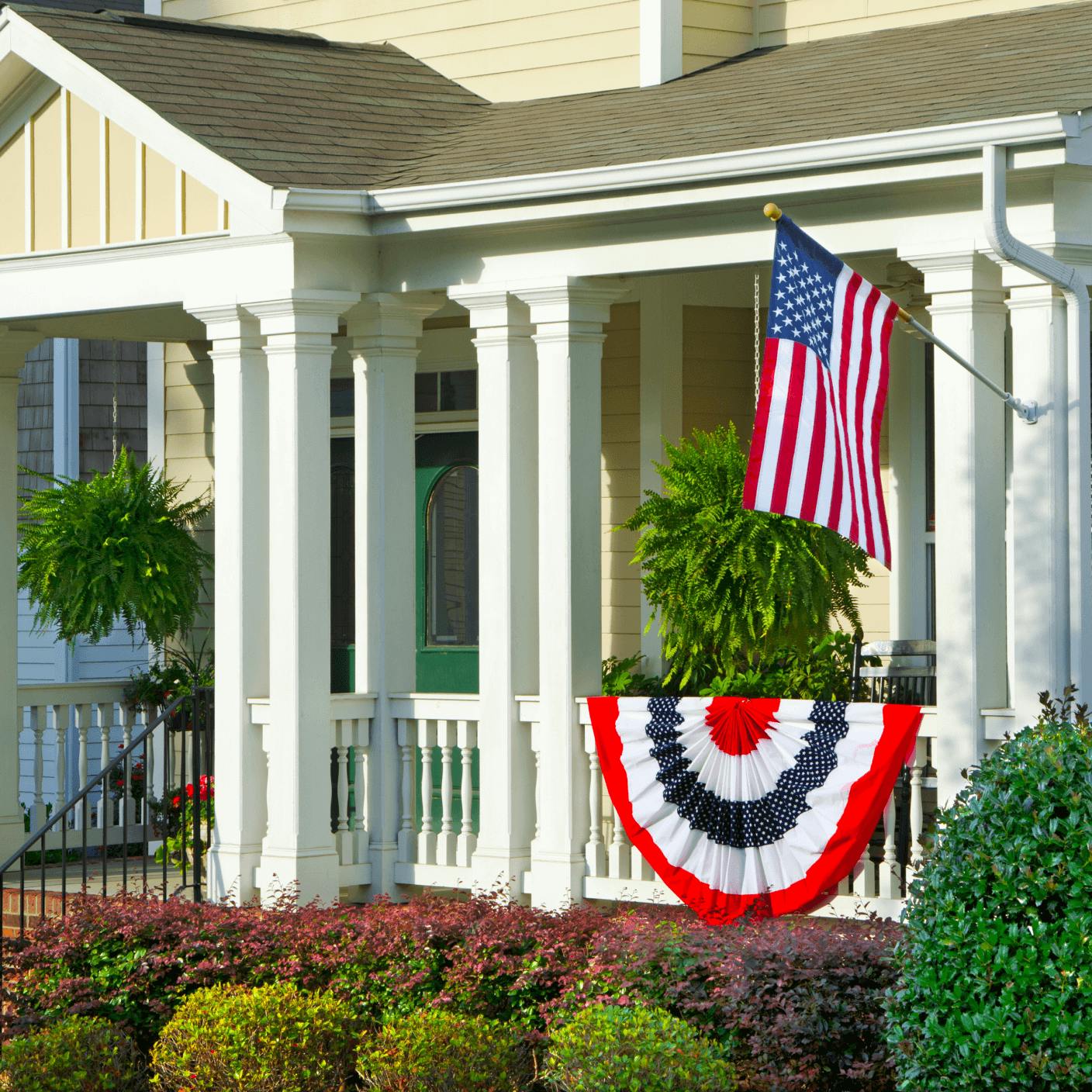 Georgia
Learn how a rise in relocations and a booming housing market made EasyKnock a perfect fit in Georgia.
Helping homeowners in your neighborhood and nationwide
To learn more about EasyKnock and find out if our programs are available in your area, get in touch with a member of our team today.