Settle a Divorce
with EasyKnock
With EasyKnock, you can sell your home, convert your home equity into cash. Split funds as you decide and stay in the home as a renter while navigating a major life change.
Get Qualified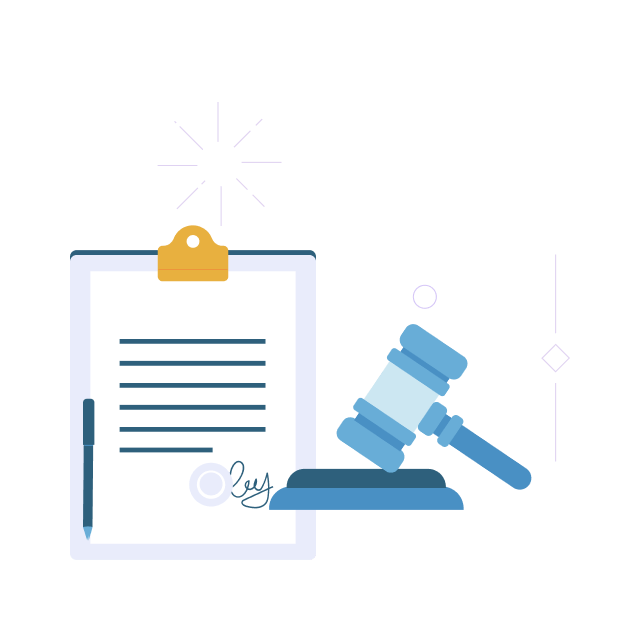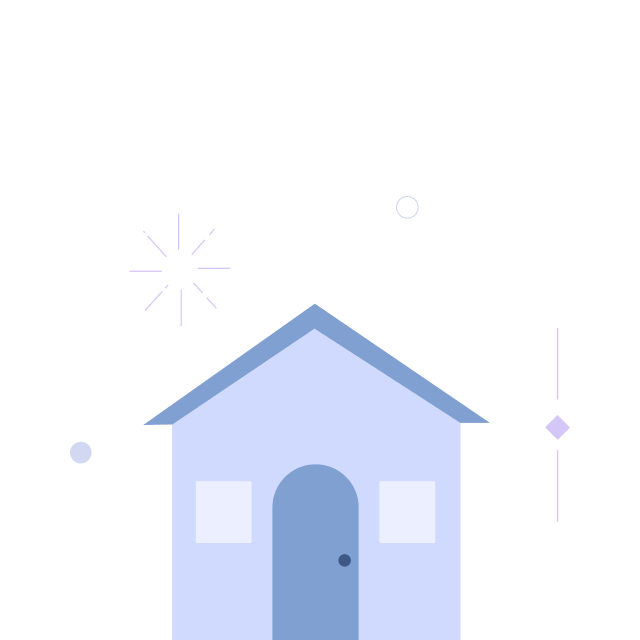 Don't let divorce turn your whole life upside down
EasyKnock can help:
Simplify Divorce Equity Settlements

If your home is a marital asset, you may need to buy out your spouse's share of the property during a divorce. EasyKnock's sale-leaseback programs can make equity settlements simple, quick, and painless.

Avoid the Stress of Moving

EasyKnock's programs allow you to sell your house, but remain in it as a renter while you decide on next steps. Divorce is complicated enough without having to uproot your life and move.

Navigate Changes in Finances

If you are used to having two incomes to help cover expenses, EasyKnock can help you convert your home equity into cash to help you navigate the changes.
Recommended Program
Sell & Stay
A sale-leaseback solution free from many lender restrictions. Convert your home equity into cash you can use to reach your financial goals while remaining in the home you love.
Keep the Option to Repurchase

When you sell your home to EasyKnock, remain as a renter on your timeline until you decide to repurchase or direct us to sell the home on the open market on your behalf.

Avoid Lender Restrictions

EasyKnock is not a lender, and has no hard credit score, debt-to-income, or W2 requirements. We help more homeowners use their hard-earned equity to reach their financial goals.

Retain Additional Benefits

Unlike a traditional home sale, you may keep the rights to any home value appreciation. If you direct us to sell, you get to keep any proceeds over our agreed-upon Buyout Price.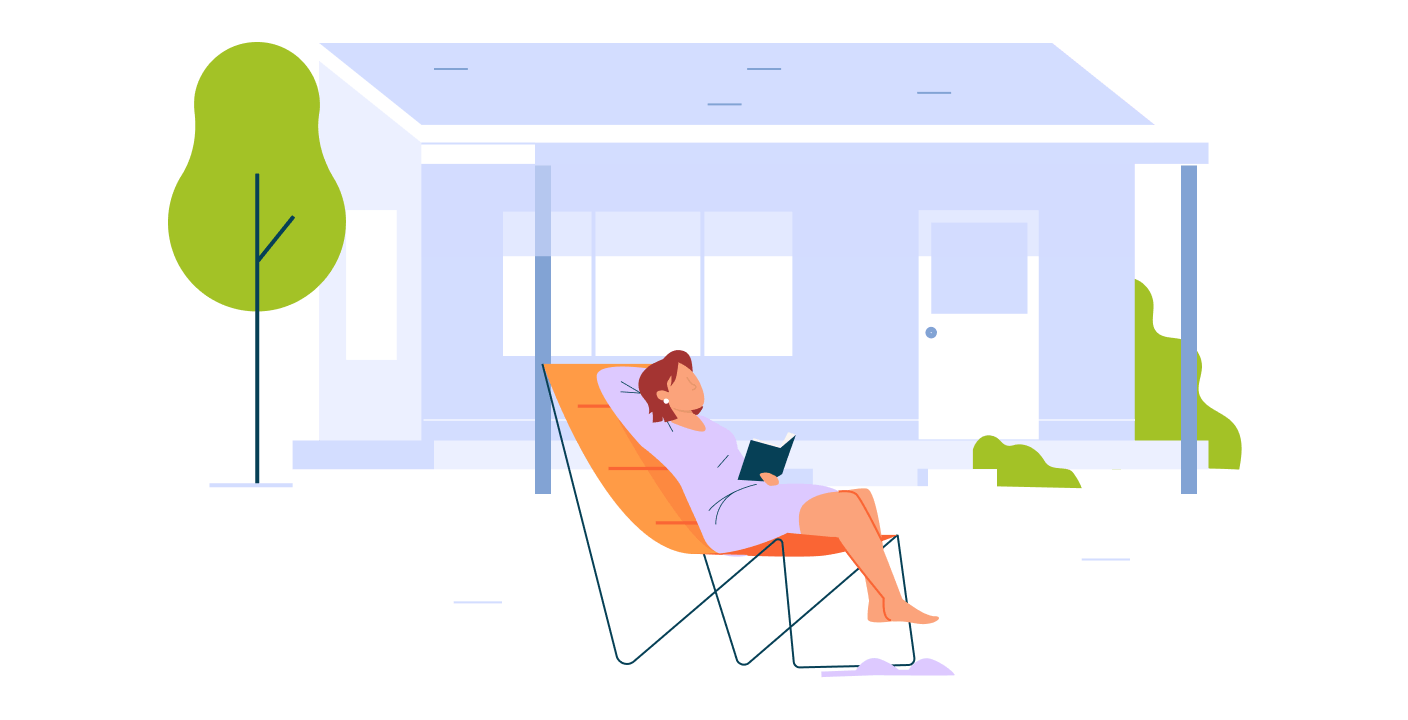 Recommended Program
MoveAbility
A sale-leaseback program that simplifies the process of buying a new home by converting your home equity into cash you can use to make stronger offers and help you avoid contingencies.
Avoid Unnecessary Expenses

MoveAbility allows you to sell your house at its appraised value and remain as a renter for up to 12-months. Avoid the stresses of short-term housing and multiple moves.

Make Stronger Offers

Avoid buyer fatigue when looking for a new home. EasyKnock helps remove contingencies and provides cash you can use to make stronger offers in a competitive market.

Receive Any Appreciation

When you find your dream home, direct us to list your old home on the open market. If your home appreciates during your tenancy, those additional proceeds are yours to keep.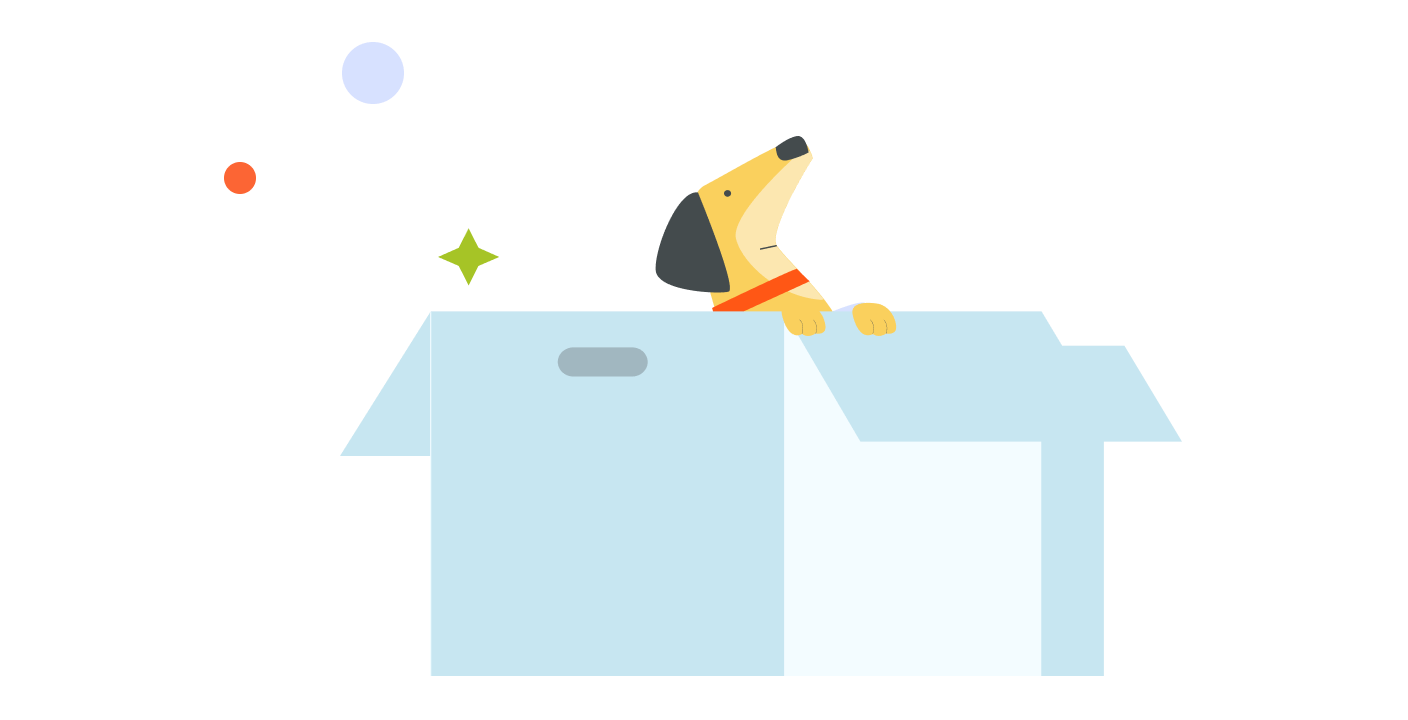 customer testimonials

Ronda's Story

"I was going through some difficult times. I had a divorce and I no longer had two incomes. It just was a challenging time for me. With EasyKnock, I converted my home equity into cash, and I was able to take care of some things for myself and basically just keep my life as normal as possible. "

Rhonda E.

EasyKnock Customer

customer testimonials

Cynthia's Story

"Sometimes life throws circumstances at you and solutions aren't always easy to find. For me and my unique set of circumstances, EasyKnock was such a blessing. They were so easy to work with and delivered exactly what they promised. The biggest perk to Sell & Stay is that I can stay, and buy my home back, at a pre-agreed upon price in a few months. Thank you EasyKnock!"

Cynthia V.

EasyKnock Customer

customer testimonials

Audrey's Story

"I am so grateful that I found this company, they were able to help me out of what seemed like an impossible situation and allow me to stay in my home until I'm ready to sell or buy it back, thank you so much EasyKnock!"

Audrey K.

EasyKnock Customer

Ready to make your home equity work for you?
Click below to see if you qualify. An EasyKnock representative will get in touch to tell you more about the programs available to you.