HOW EASYKNOCK IS DIFFERENT
A Solution for Today's Trapped Equity Crisis
At EasyKnock, we've built innovative financial solutions that cater to the realities of the modern homeowner. Unlike a lender, we're not held back by credit score and debt-to-income requirements. We can help a greater range of homeowners reach their goals.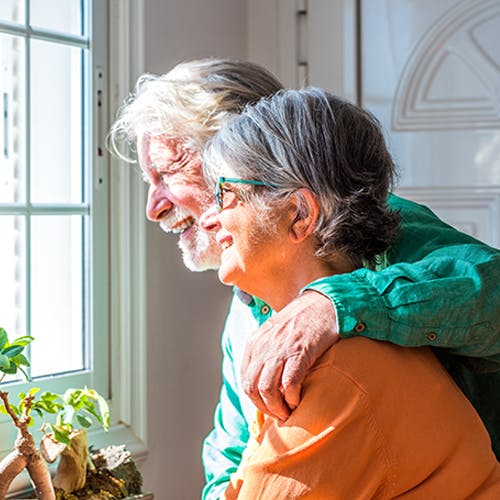 It's Your Equity
The equity in your home should be accessible to you, giving you the means to seize an opportunity, overcome a challenge, or take charge of your future.
Unfortunately, debt is a reality for millions of Americans. A complicated financial history prevents access to their equity, leaving Americans stuck sitting on billions in property value — with few financial tools to use it and live a better life.
In today's economy
Rising home equity

$27 trillion

across 142 million homes1, 2
The average homeowner has

$185,000

in trapped home equity3
Due to lending restrictions

only 78%

of Americans can qualify for a conventional mortgage4
What is a sale-leaseback?
We're glad you asked! A sale-leaseback is exactly what it sounds like; sell your property,  instead of having to move out, you stay as a renter.
01

Sell your house to EasyKnock at its appraised value and stay in the home as a renter.

02

Convert your home equity into cash that you can use to reach your goals.

03

Depending on your program, when you're ready, repurchase the home or direct us to sell.
How EasyKnock Compares
When deciding how to work towards your financial goals, there are a lot of methods available to you. EasyKnock provides an inclusive, flexible solution.
Lenders*
CREDIT SCORE REQUIREMENTS
620+
None
Debt-to-Income Requirements
~43-50%
None
Up to 80%
of the home value in the form a loan, paid back with interest
100%
of the home value in the form of cash + Option
Property Taxes
Insurance
HOA Fees
Repairs & Maintenance.**
Income Verification Requirements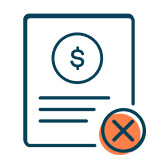 Strict
Flexible
* Lender requirements may vary
** Tenants are responsible for regular maintenance, cosmetic repairs, and cleaning of the property and its common areas.
*** Taxes, HOA, and insurance may be escrowed.
Today's Landscape
As the Federal Reserve combats inflation by raising rates, and lenders remain conservative on new products, homeowners are getting priced and rejected from mortgage loans.
A Focus On Homeowners

We provide actual solutions to homeowners without requirements around credit scores or debt-to-income.

Real-Estate Disruptor

Lenders' solutions exclude a growing number of homeowners. EasyKnock has an innovative alternative.

EasyKnock Is Flexible

Whether your needs are short-term or long-term, EasyKnock's programs give you the flexibility to stay in your home and achieve your goals.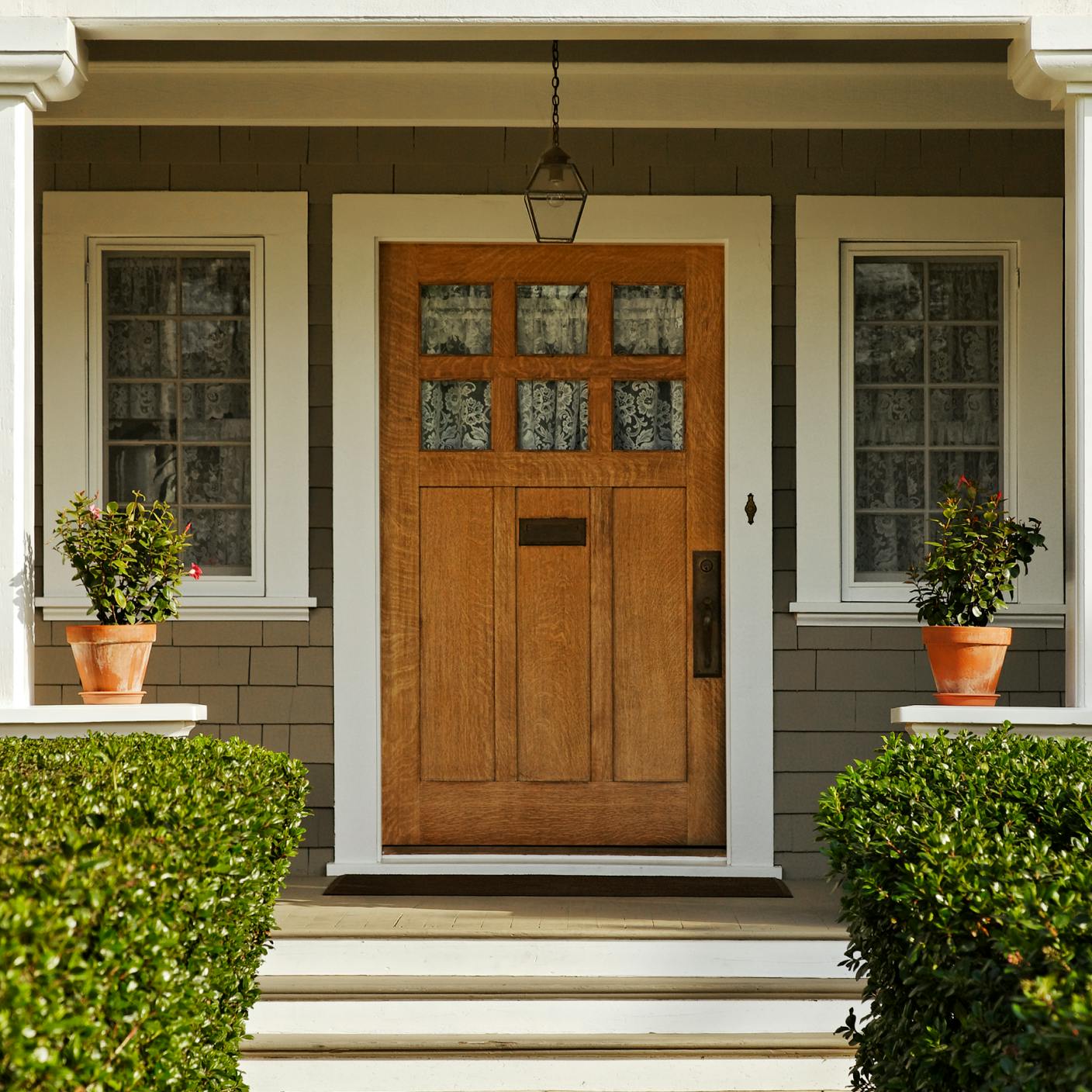 What Customers Are Saying

"I owned my home free and clear. I needed to access equity but could not get a HELOC, as the result of a disputed account. I was skeptical of EasyKnock. EasyKnock came though, and I have been very happy with the experience."

Eugene G.

EasyKnock Customer

What Customers Are Saying

"I am a person with not so great credit and that made it particularly difficult to get a home equity loan, or any loan for that fact. EasyKnock gave me a chance. I would 100% recommend it to anyone, it has literally changed my life!"

Jessalyn W.

EasyKnock Customer

What Customers Are Saying

"I wasn't able to get a home equity loan and was not quite ready to sell and move. With EasyKnock, I was able to access funds from my home to pay off some debt, not have to move immediately, and still be able to purchase a new home soon. Thank you for making the process seamless and for such great communication throughout!"

Breanna F.

EasyKnock Customer
Learn More About EasyKnock

Ready to make your home equity work for you?
Click below to see if you qualify and EasyKnock will get in touch.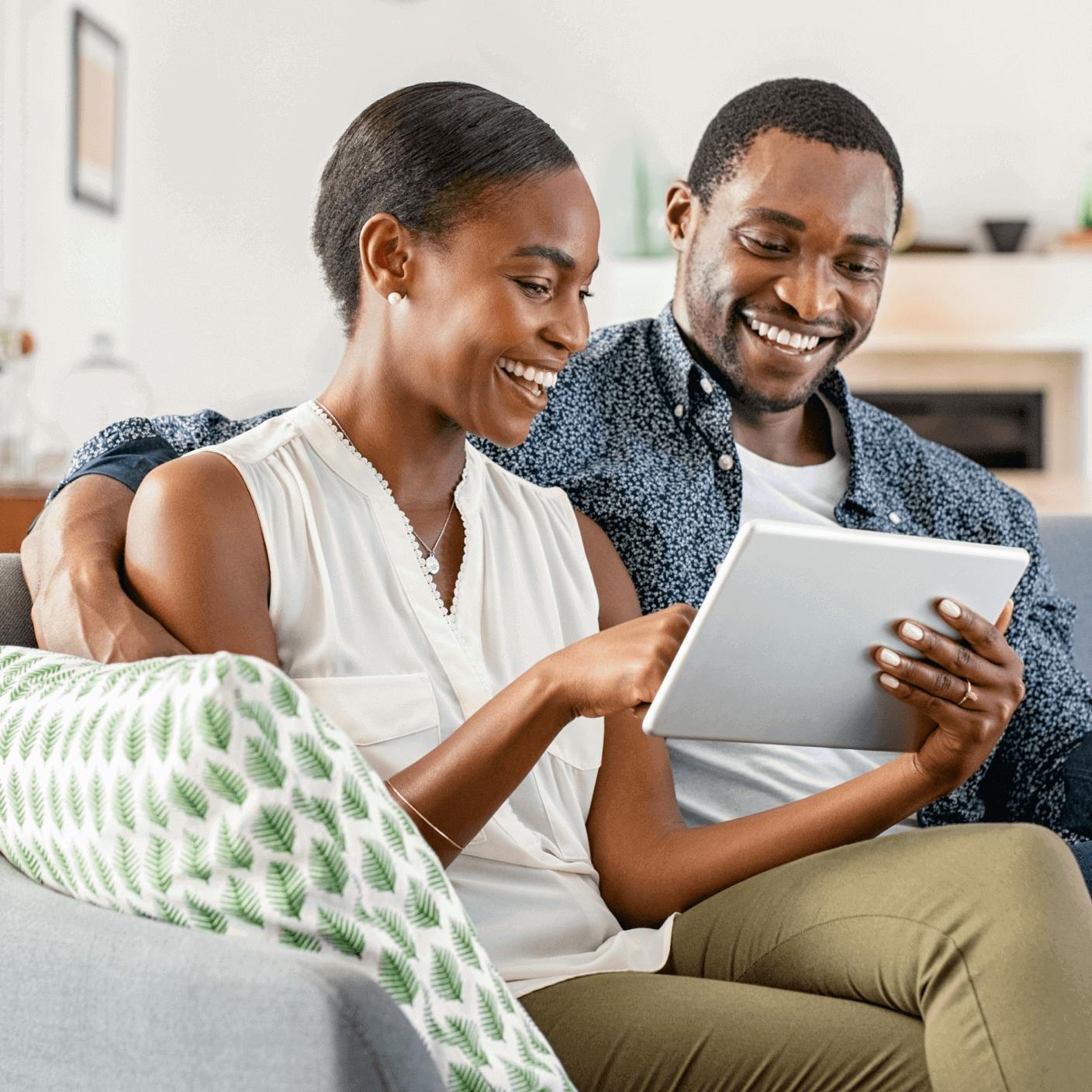 *

Lender requirements may vary

**

Tenants are responsible for regular maintenance, cosmetic repairs, and cleaning of the property and its common areas.

1

2

3

4

-

These materials are promotional in nature and are not offered as advice and should not be relied on as such. EasyKnock, Inc. as well as its subsidiaries and affiliates (collectively "EasyKnock") are not lenders and do not provide loans. The transactions described in these promotional materials are sale-leasebacks and involve the sale of the property to EasyKnock and subsequent lease of the property from EasyKnock. Some transactions may include an Option Agreement. The ability to repurchase a property via the Option Agreement depends on the specific product and product offerings vary by state.