Featured Community
EasyKnock in Texas
With a low-inventory housing market, steep mortgage rates, and rising cost of living, more homeowners in Texas are using EasyKnock to reach their goals.
Get Qualified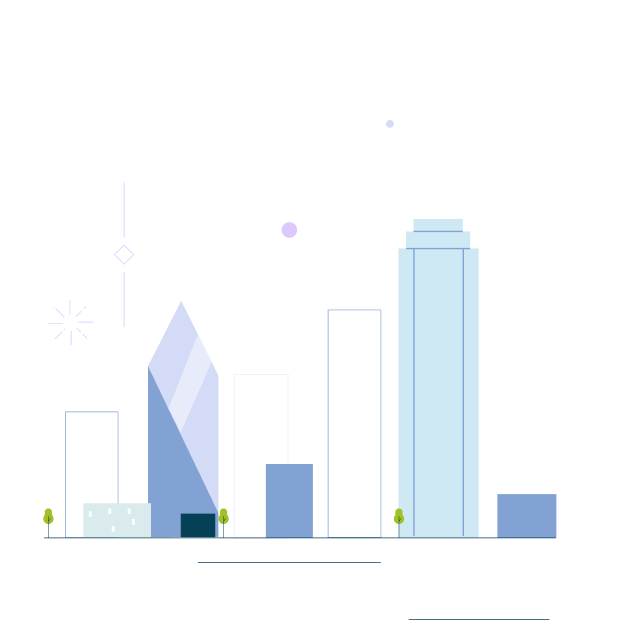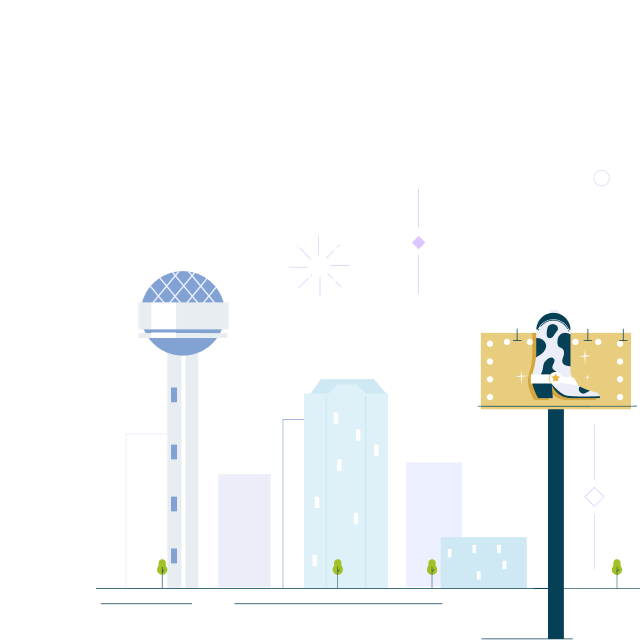 The Texas Financial Landscape
A Trapped Equity Crisis
With a hot housing market and healthy home appreciation rates, homeowners in Texas have a substantial amount of equity locked up in their homes.
However, rising interest rates, growing debt, and conservative lending have left many Texan's unable to access their hard-earned equity.
The average home value in Texas:

$308,628, up ~120%
 over the past 5 years1
The average home in Texas appreciated:

~19.95% in 20212
The average consumer debt in Texas:

$84,744 in 2021, up ~4.2% from the year prior3
Texas Loan Alternatives
If you're looking to get access to funds but have a complicated financial history, it may be difficult to qualify for traditional solutions. Options like home equity loans, HELOCS, and reverse mortgages are secured against the equity in your home, making them more accessible than other forms of borrowing, but not without their own strict qualification requirements.
If you're worried about the risks, interest rates, or application requirements inherent to loans, consider alternatives like a sale-leaseback, a real estate transaction where you sell a property to a third party at its appraised value, and receive cash funding.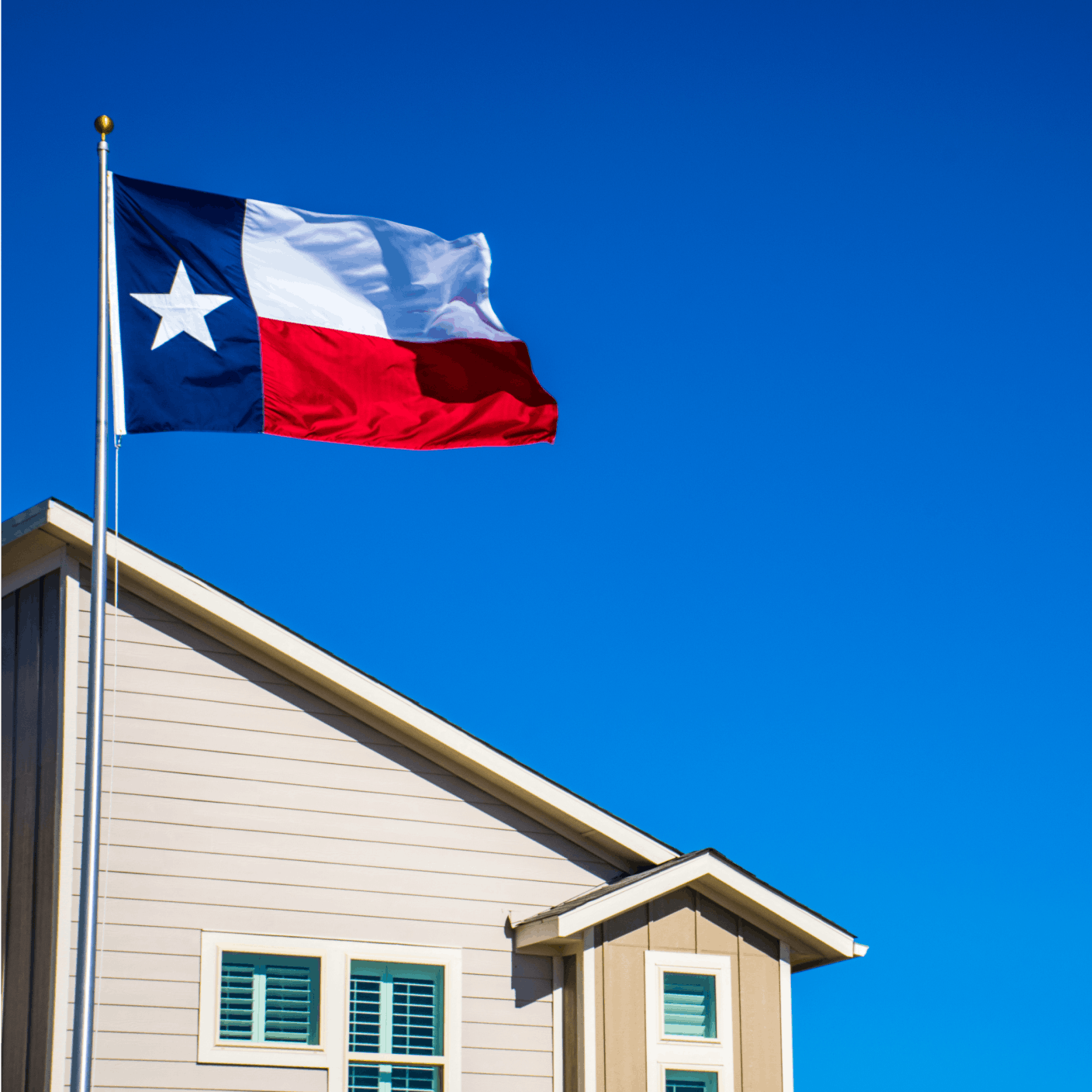 Why Choose a Sale-Leaseback in Texas?
Avoid Lender Restrictions

Sale-leasebacks are not loans and have no hard credit score, debt-to-income, or income verification requirements like W2s.

Get the Cash You Need

Capitalize on a hot housing market. Sell your home at its appraised value, convert your home equity into cash, but stay as a renter.

Stay in the Home as a Renter

Pay market rent and avoid the stresses of short-term housing, multiple moves, and unnecessary storage expenses.

Retain Homeowner Benefits

Unlike a traditional home sale, with many sale-leaseback programs you keep the rights to any home appreciation.

Cover Home Expenses

When you sell your home, you can save big on annual home expenses like taxes, insurances, and HOA fees.

Keep Option to Repurchase

Depending on your sale-leaseback program, keep the option to repurchase your home at any point during your lease term.
EasyKnock's innovative sale-leaseback programs help homeowners in Texas and nationwide convert their home equity into cash they can use to pursue their goals.
EasyKnock Program
Stay in the home you love with Sell & Stay
Convert your home equity to cash you can use to pay down debt, navigate a life event, and more.
Sell your house to EasyKnock, stay as a renter
Buy your home back later or direct us to sell for you
If your home appreciates, you keep the difference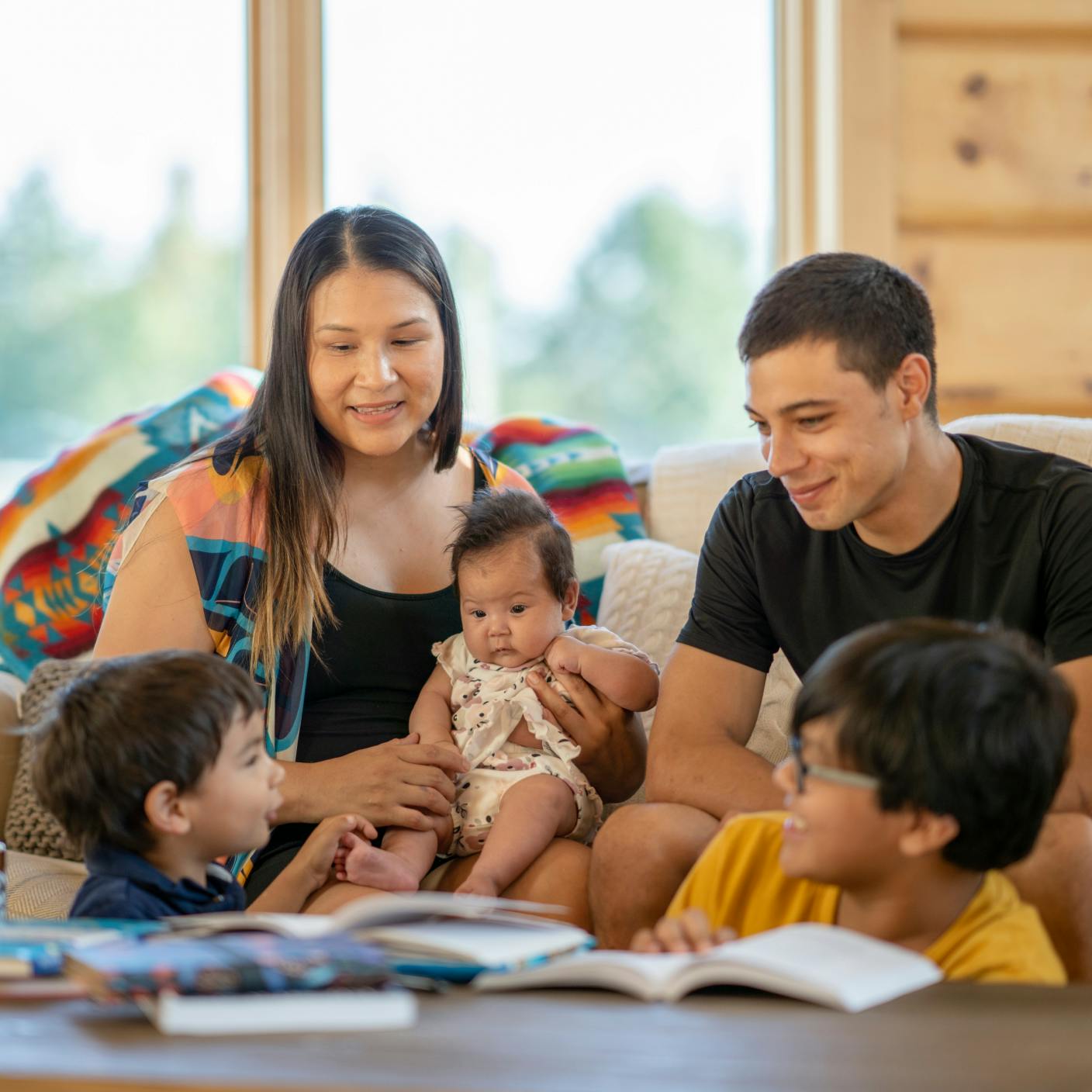 EasyKnock Program
Buy your next home with MoveAbility
Convert your home equity to cash that you can use to make a more competitive offer on your next home.
Sell your house and rent it back (maximum 12-month lease)
Avoid housing and moving costs while you shop the market
When you're ready, direct us to sell and keep any appreciation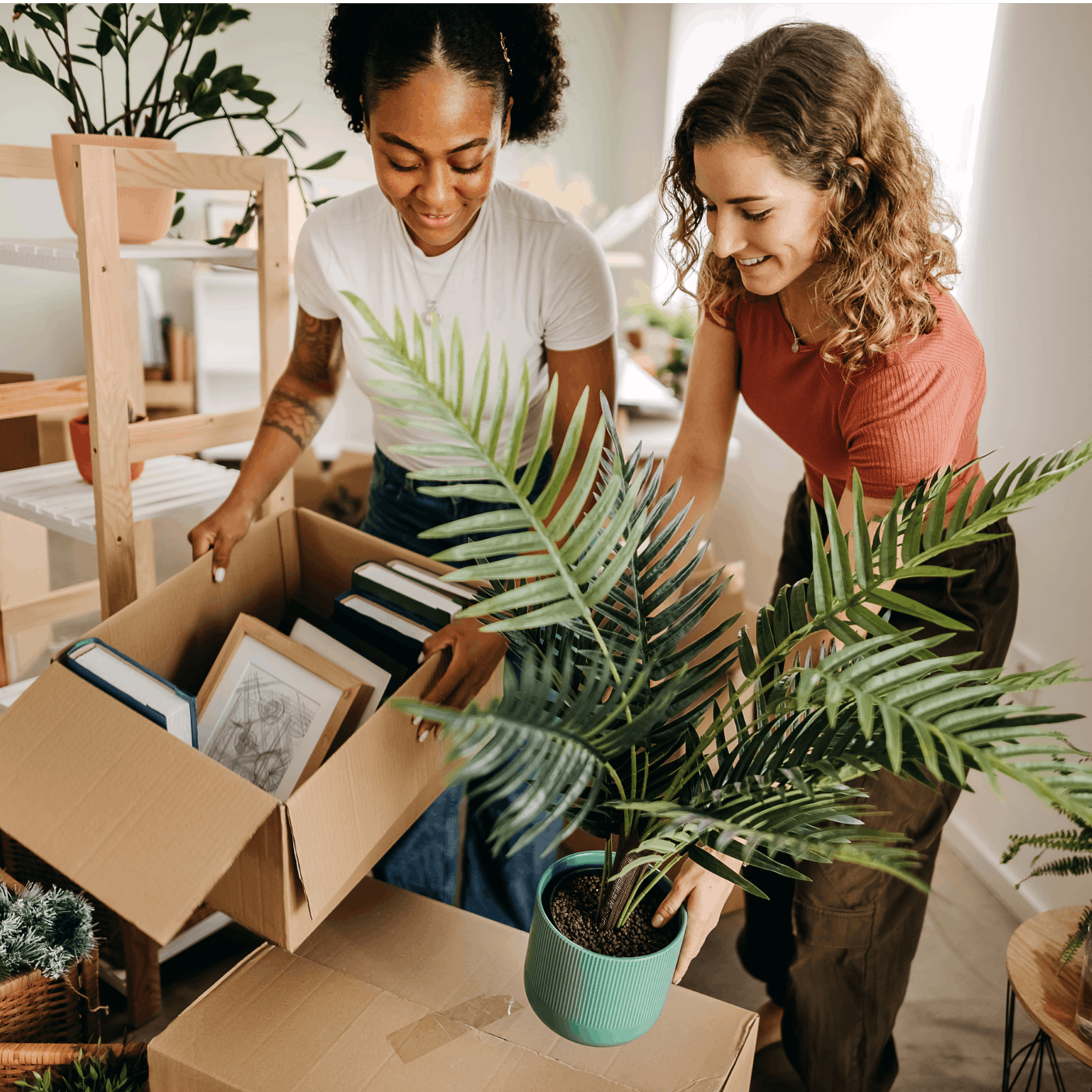 Texas EasyKnock Customer Testimonials

William's Story

"After exhausting efforts with my bank and others, I found the alternative with EasyKnock. I'm born and raised Texan and I will tell you that this company is family first and helped me and my wife find a solution to convert our home equity into the cash we needed. Most financial institutions are not willing to work with you if you have anything less than a perfect credit score. EasyKnock looks beyond that. You don't have to move out if you don't want to and you can even buy your home back. Thank you EasyKnock team for helping me find a solution to my financial issues."

Texas EasyKnock Customer Testimonials

Ronda's Story

"I was going through some difficult times. I had a divorce and I no longer had two incomes. It just was a challenging time for me. With EasyKnock, I converted my home equity into cash, and I was able to take care of some things for myself and basically just keep my life as normal as possible. The process was six weeks from start to finish. It was simple and uncomplicated. I'm working toward getting my score, my credit score, up a few more points, and I'm going to repurchase my home this year. EasyKnock provided a solution to my problems when I needed help…. I'm grateful for them."
How EasyKnock Compares
At EasyKnock, we've built innovative financial solutions that cater to the realities of the modern Texas homeowner. Unlike a lender, we've built programs to meet the unique financial situations of every customer to help a far greater range of homeowners meet their goals.
Lenders*
Credit Score Requirements
620+
Flexible
Debt-to-income Requirements
~43-50%
Flexible
Property Condition Requirements
Strict
Flexible
80%
of the home value in the form of a loan, paid back with interest
100%
of the home value in the form of cash + Sell & Stay Option
Property taxes
Insurance
HOA fees
Income Verification Requirements
Strict
Flexible
Learn More About EasyKnock in Texas

Ready to make your home equity work for you?
Click below to see if you qualify. An EasyKnock representative will get in touch to tell you more about the programs available to you.