Sale-Leaseback Solutions for Agents
Provide your clients the cash they need now, with the flexibility to stay in their home and repurchase later.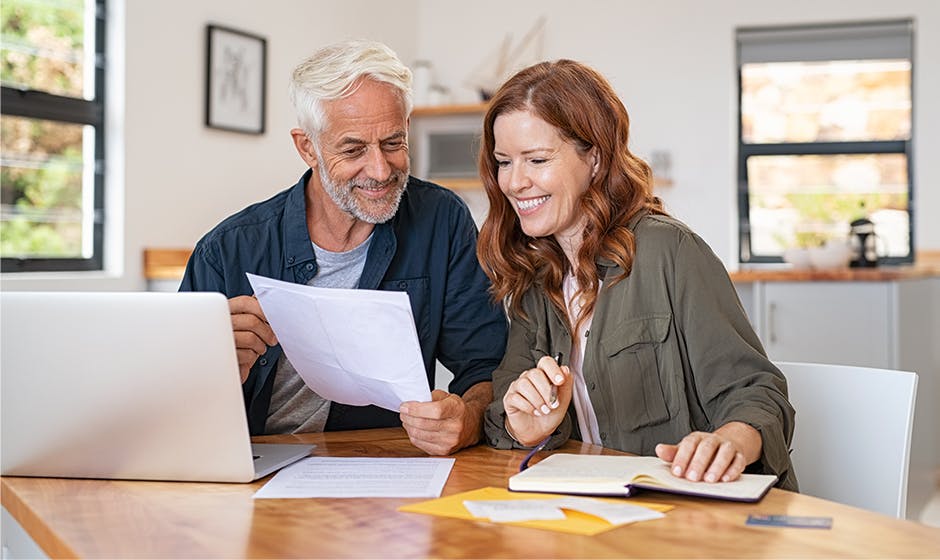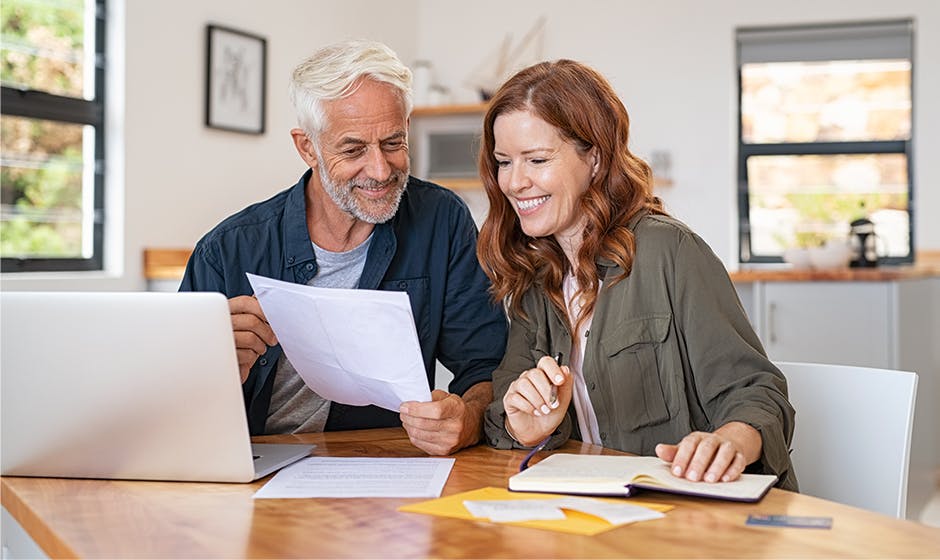 How does it works?
Initial Offer

Agents refer their clients to EasyKnock, who creates an offer to purchase the house, providing up to 75% of the client's home value, without the rush and hassle of moving quickly.

Closing

EasyKnock and the client sign purchase-sale and lease agreements. The client receives the money from the closing while the agent secures an instant 1% commission and a 6-month exclusive listing.

Home Listing

The client stays in their home as a renter and works with the agent to sell it on the market. Once the house is sold, the agent receives the remaining commission and the client moves out, receiving any appreciation.