Why Choose EasyKnock?
EasyKnock is committed to serving homeowners who have been overlooked for traditional lending options. When you sell us your home and stay as a renter, you can get the time and money you need.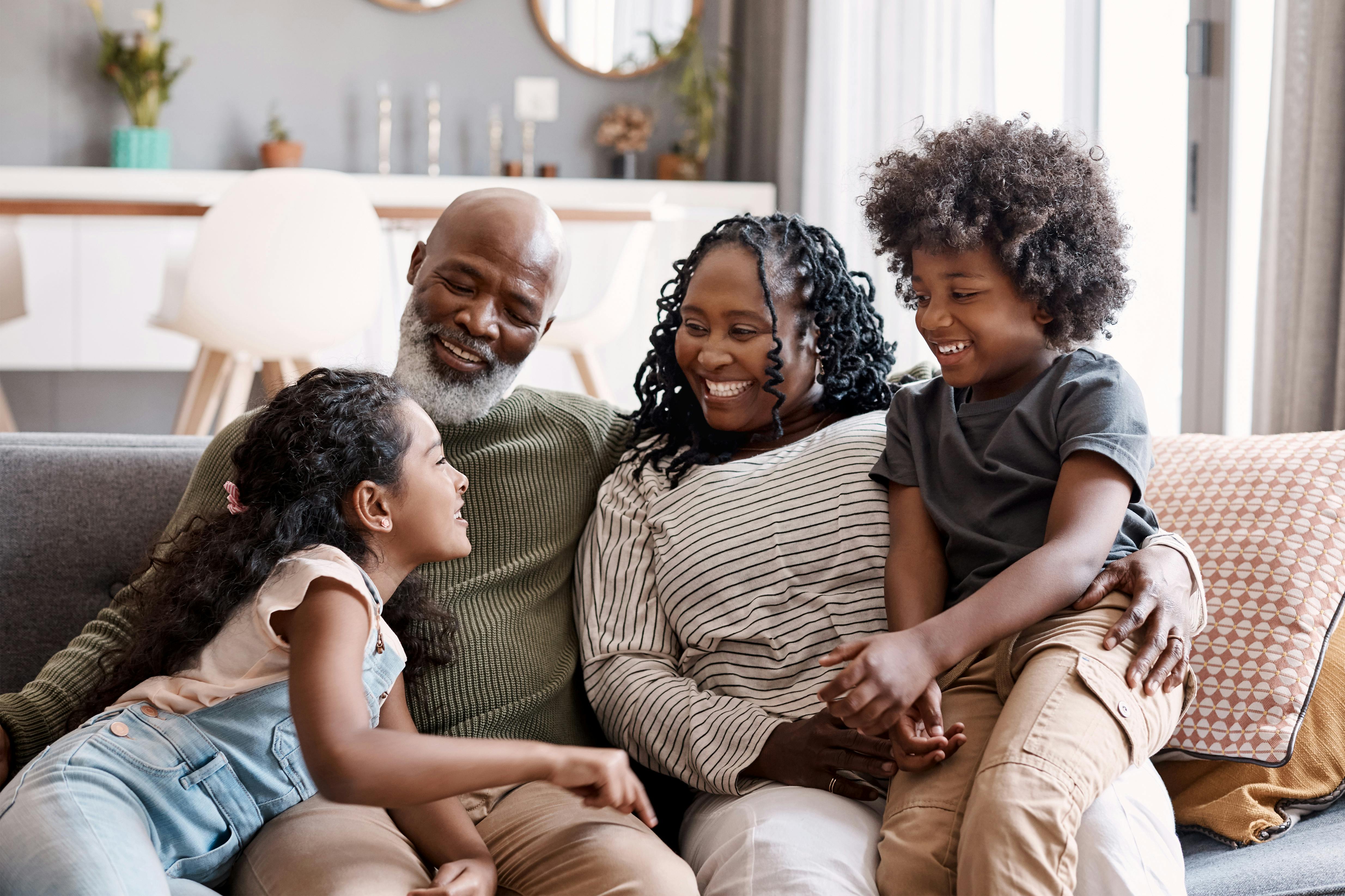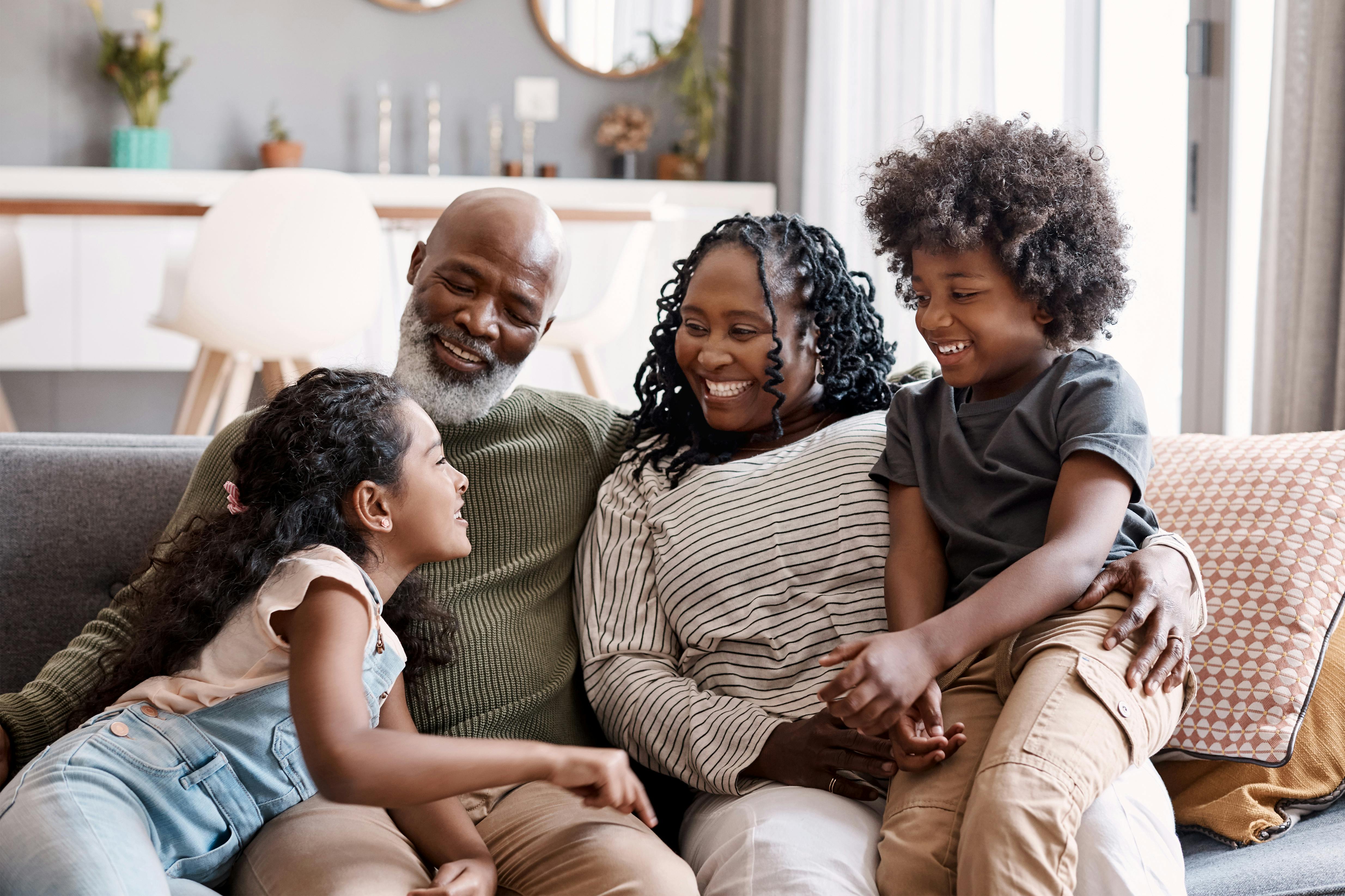 We Help Homeowners Just Like You
What Our Customers Are Saying
Jeff S
Florida
"I appreciate all the help EasyKnock and their team have afforded me. They've shown a great deal of compassion."
Jessalyn W
Indiana
"I have been denied several times by banks and other lenders, so EasyKnock is the answer to my prayers and sleepless nights!"
James H
Texas
"Thank you to EasyKnock for checking on me during a difficult time. It shows that the focus of your company is where it is supposed to be."
Unlock Your Cash
Sell your house, stay in your home and make your equity work for you & explore EasyKnock reviews today.