Join the EasyKnock Team
At EasyKnock, we're changing the way Americans reach their financial goals and that's no small task. That's why we're constantly looking for passionate, innovative, and driven people to join us in our mission to help more homeowners reach their goals through innovative solutions.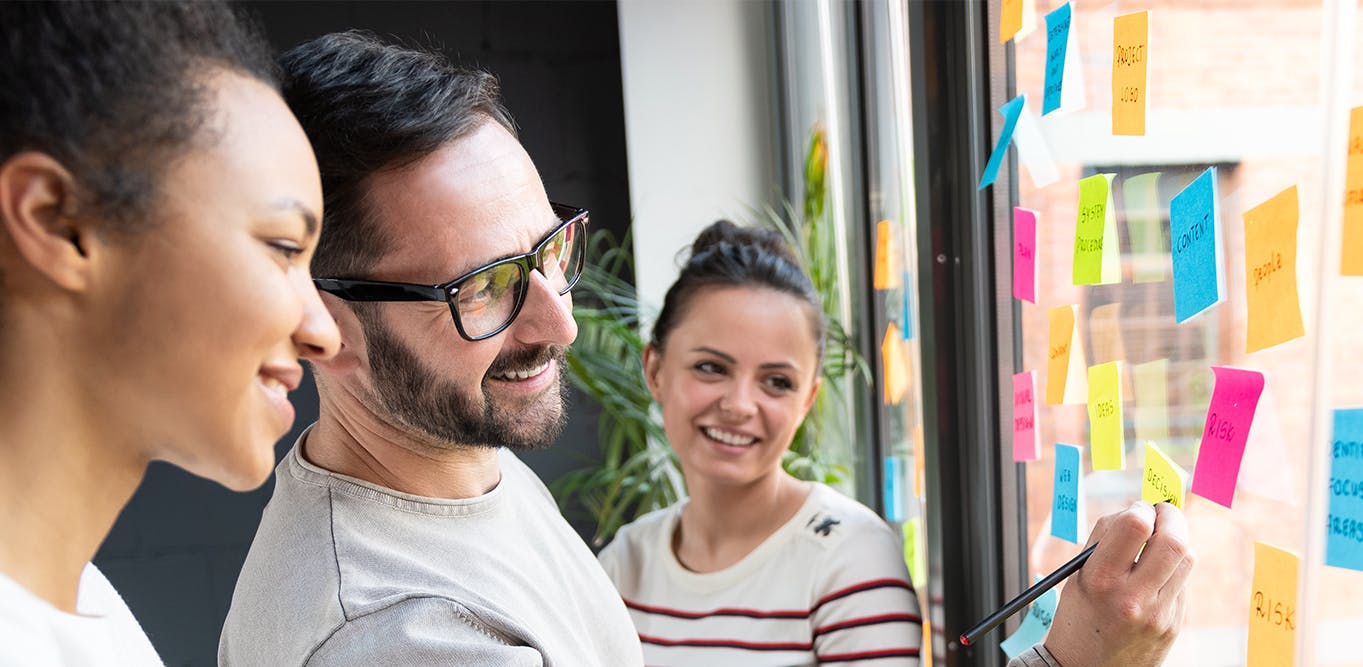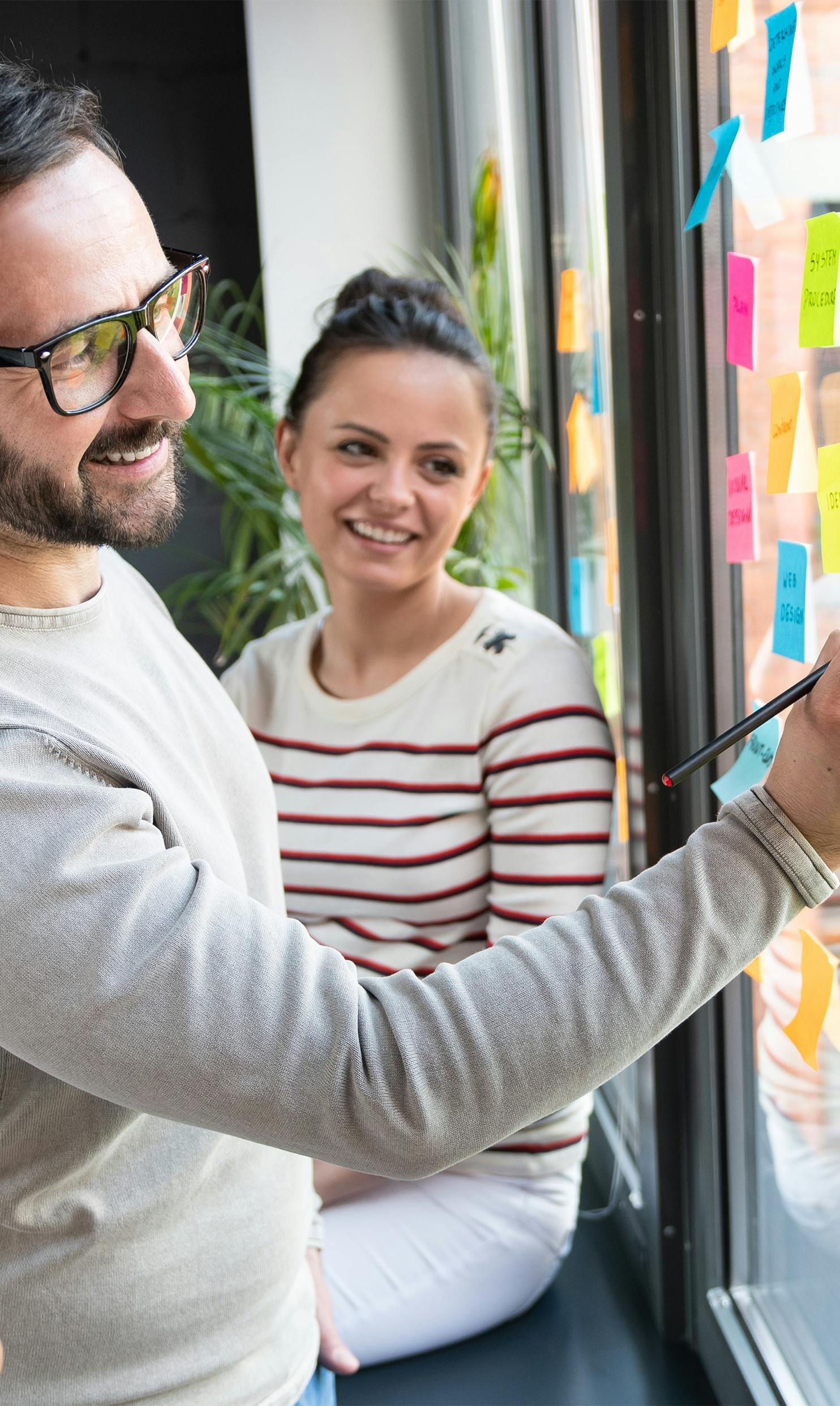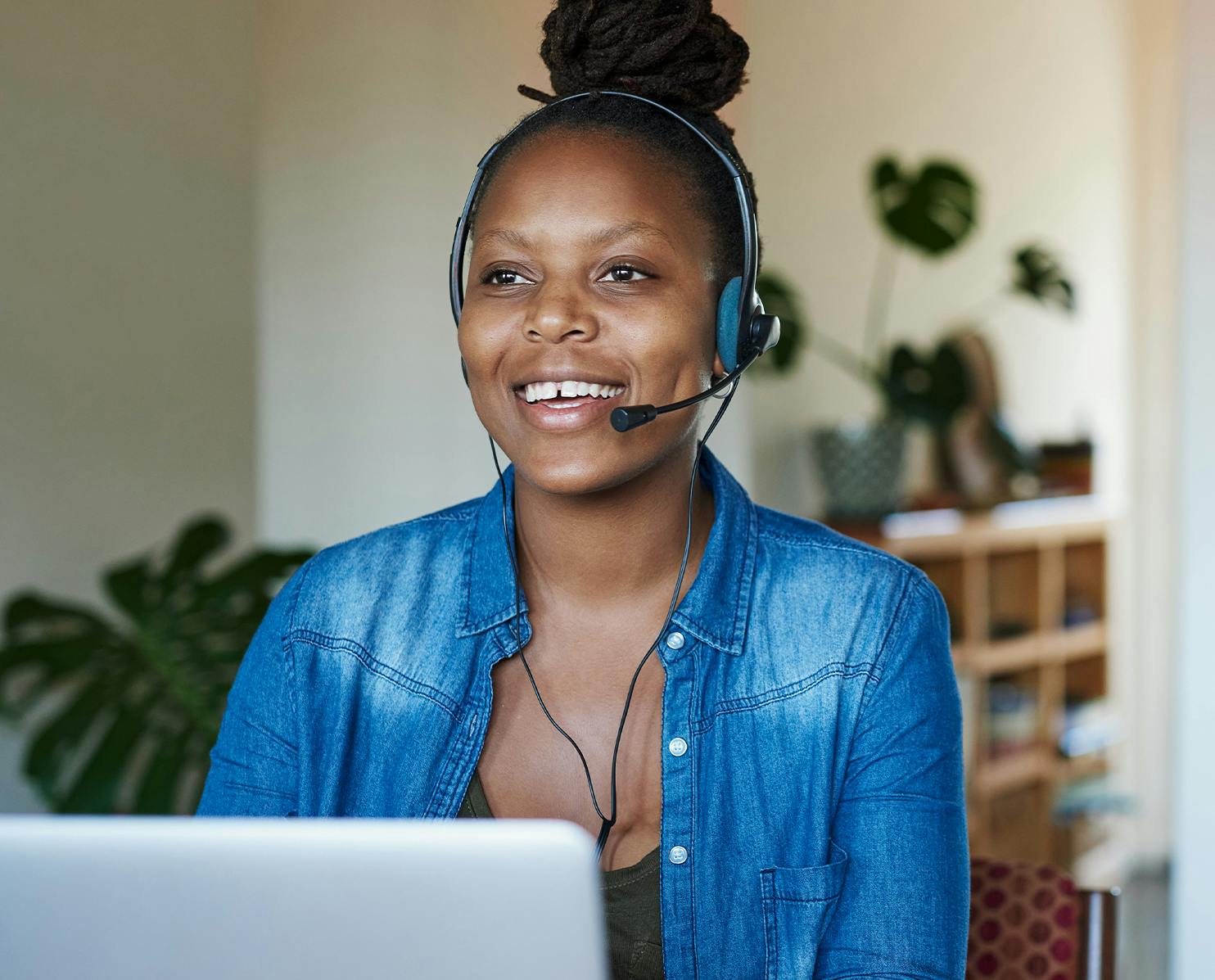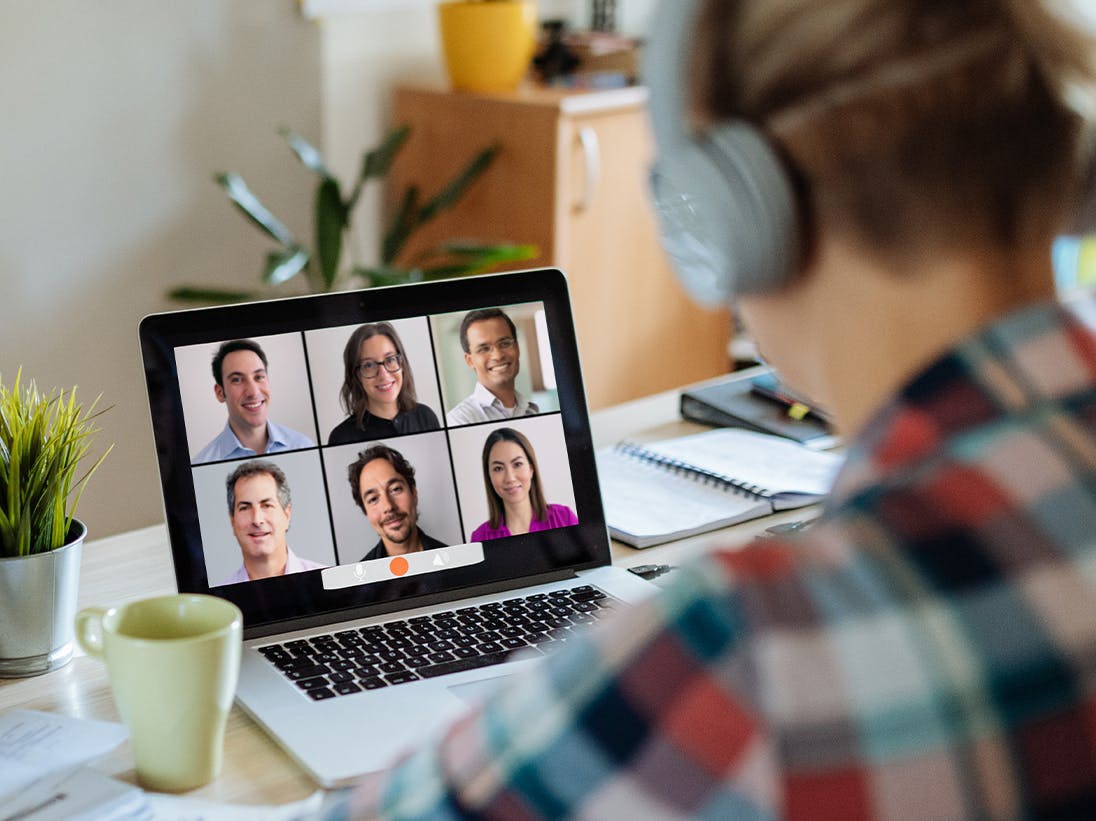 Diversity & Inclusion
At EasyKnock, we are committed to fostering a culture of diversity, equity, and inclusion. Through our values, policies, and training, we seek to create a positive work environment for all of our employees and empower each of our team members to reach their full potential. We are committed to learning, evolving, and growing while ensuring that all of our employees are valued for their individual differences and unique contributions to the organization.
Intern with EasyKnock
EasyKnock is always looking for the best up and coming talent to join our team. Our Internship Program was built to help jump-start your career and provide both valuable and varied work experience in a rapidly growing company. All majors are considered, and we work to craft an ideal position around your goals.
Mary Adams
"My favorite thing about working at EasyKnock is my team. They are so supportive and truly want to see me succeed."
Open Roles
EasyKnock is constantly expanding and new positions are added all the time, so be sure to check our site regularly for new opportunities!