Frequently Asked Questions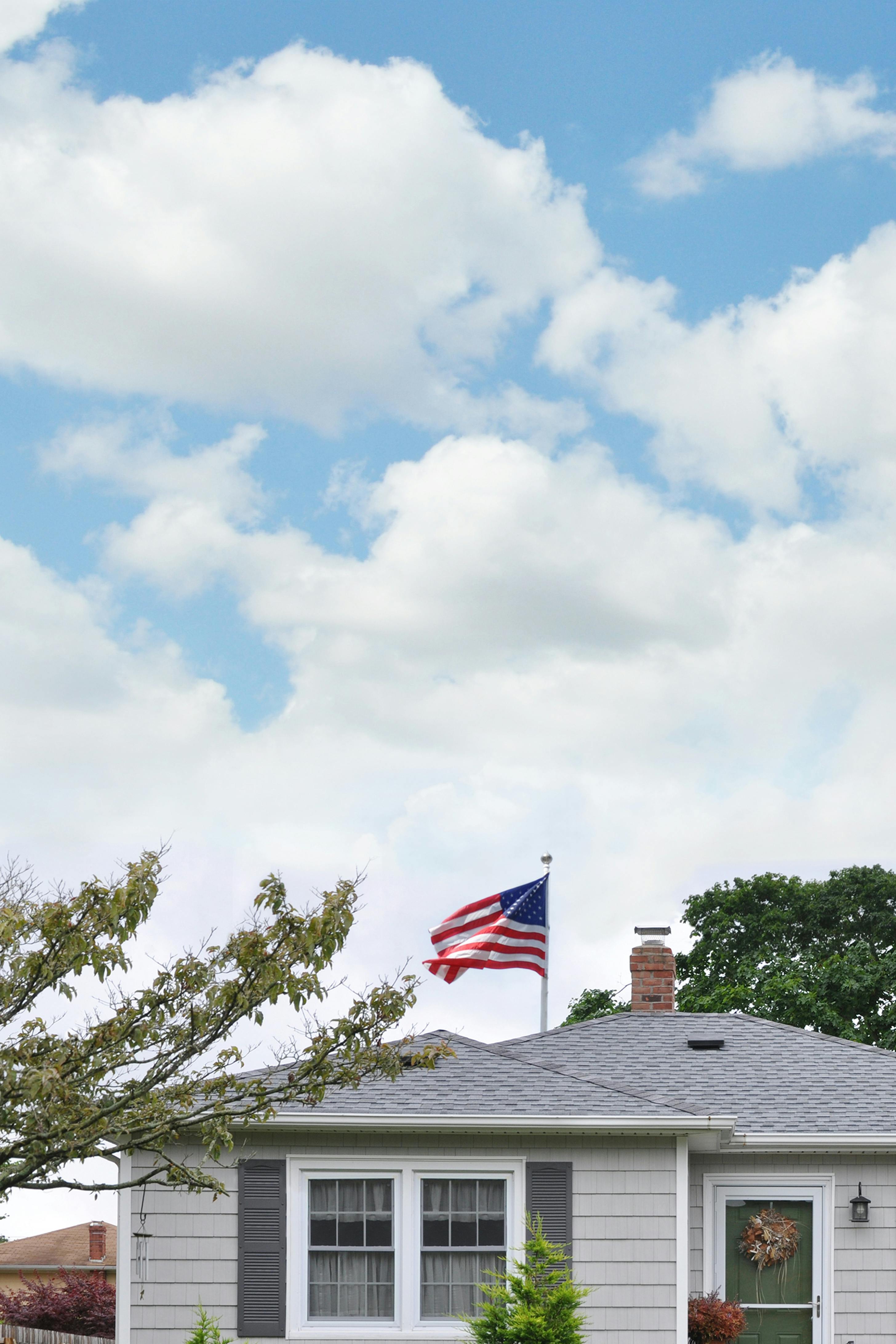 Who is EasyKnock?
Is EasyKnock a better choice than a traditional solution such as a cash-out refinance loan?
What is a residential sale-leaseback?
In 2016, after working in finance for 20+ years, Jarred Kessler sought to provide homeowners with an alternative solution to an all-too-common problem: being unable to access the value of their homes without the hassle of traditional personal loans, banks, outside lenders, and moving, By selling their home and remaining as a renter, EasyKnock is a revolutionary path for millions of American homeowners who are looking to turn their most valuable and cherished asset into a foundation for their futures and their finances.
Is EasyKnock a better choice than a traditional solution such as a cash-out refinance loan?
This question depends on your personal situation. A cash-out refinance loan may be the best option for clients who do not mind taking on a larger loan, can meet a lender's strict requirements for credit and income type, or need a maximum of 80% of the home's value.  For clients who do not qualify based on lender requirements, want the benefit of a home sale without the need to move, do not want to be responsible for future home repairs, EasyKnock provides a new solution.
What is a residential sale-leaseback?
A residential sale-leaseback is a transaction where you, the homeowner, sells your house to an individual, investor, or business and rent it back. A sale-leaseback is not a loan and is common in many industries, including commercial real estate. Now we're bringing it to homeowners.
Are you a foreclosure consultant?
Where is EasyKnock based?
We're a team of passionate real-estate, finance, and customer service experts located across the country. We're always looking for new talent, so check out our jobs page to join our mission!
Which markets do you serve?
We operate in most states but cannot service every market. The best way to find out if we can serve you is by filling out our qualification form.
How does EasyKnock ensure customer comes first?
EasyKnock was designed entirely with your needs in mind. 1) We take the time to customize each sale-leaseback plan to meet your needs and provide thorough guidance every step of the way. 2) We believe in transparency. This means we explain every detail of our estimates and contracts until you are completely comfortable. We outline all fees (upfront closing fees and payments, option fee, etc.) costs. (including transaction costs and monthly rent) as well as the contractual repurchase price, where applicable*. * not available in all markets." 3) If for some reason, you can no longer make your rent payments, we work with you to create a solution to help get you back on track. Solutions could include deferring or restructuring rent payments or even assisting your relocation to a different property and agreeing to exercise the option to have EasyKnock sell the home on the open market. 4) Some EasyKnock transactions include an option that allows you (as long as you are in good standing) the right to control the timing around repurchase or sale of the home on the open market. EasyKnock provides modern solutions for common issues including debt consolidation, divorce, bad credit, and more.
Convert Your Home Equity to Cash