MOVEABILITY
Get the Cash Benefits of a Home Sale
Convert your home equity to cash without immediately moving.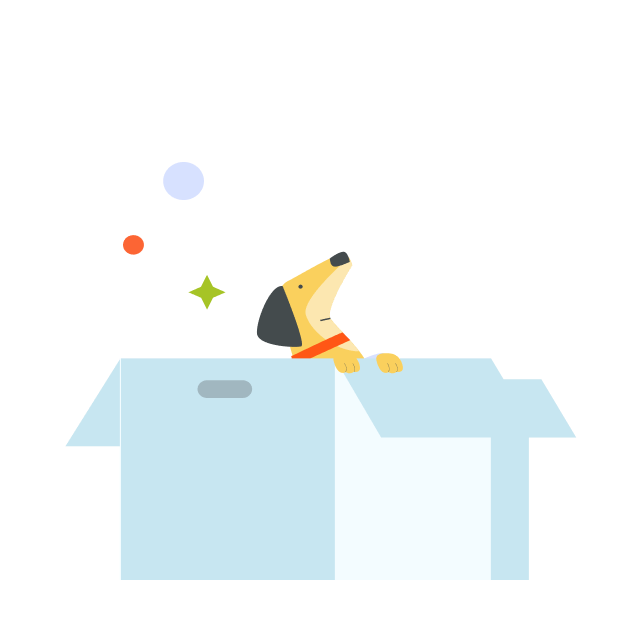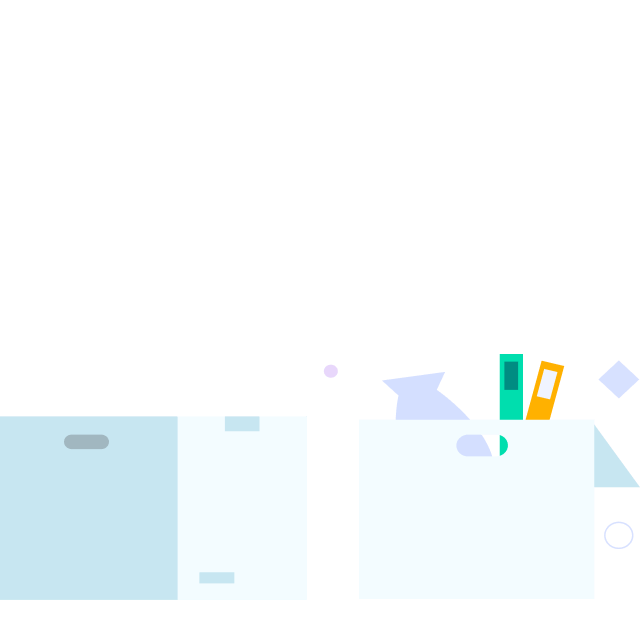 What is MoveAbility?
Get cash for your next home and remove contingencies to present stronger offers. MoveAbility by EasyKnock is a residential sale-leaseback program that simplifies the process of buying a new home if you already own an existing home.
Why choose MoveAbility?
Avoid Unnecessary Expenses

Sell your house to EasyKnock at its appraised value (as cash + the MoveAbility Option) and rent for up to 12 months.1 Don't worry about finding short-term housing or paying for multiple moves.

Make Stronger Offers

By selling your existing home to EasyKnock, you get cash for your next home and remove home sale contingencies to present stronger offers on your next home.

Retain Appreciation

When you do find that dream home, direct us to list the old home on the open market. You maintain the rights to any home value appreciation2 over the agreed-upon Buyout Cost, minus agent commission.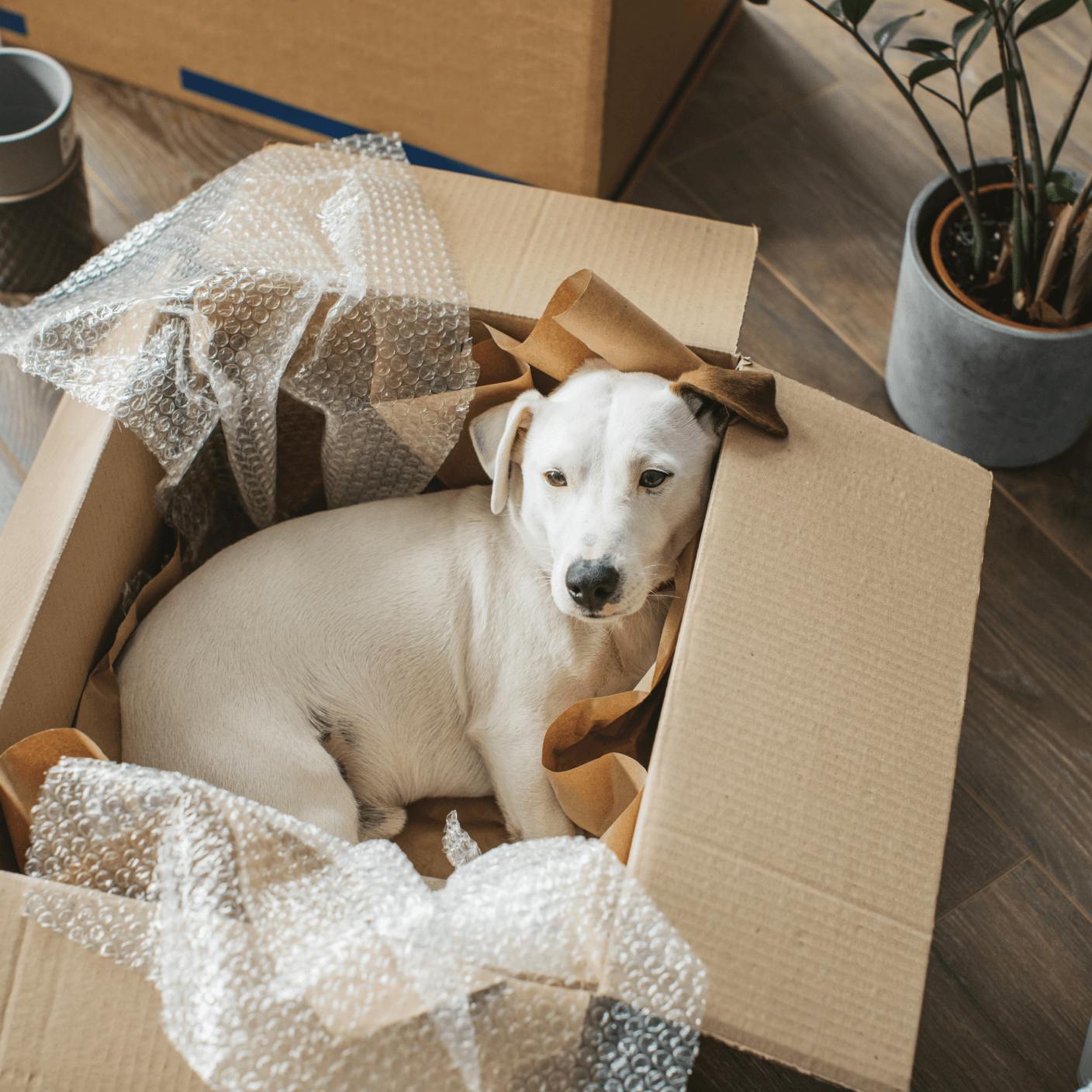 What do you stand to gain with MoveAbility?
Cost of the average move + $200 monthly storage costs.3
With an average 5-month tenancy, EasyKnock helps prevent over $2,400 in excess transitory moving costs for MoveAbility customers.
The average home appreciation for MoveAbility customers4
With EasyKnock, if your home appreciates during your lease, when you direct us to sell it on the open market that appreciation goes into your pockets. Based on the average home value for MoveAbility customers, that's a value of $26,293.5
We pay fair market value for your home.
You pay fair market rent as a tenant.
We use independent 3rd party appraisers and data to ensure fair transactions and eliminate surprises.
The MoveAbility Option
The MoveAbility Option allows you to direct EasyKnock to sell the home on the open market. You will be able to select your own agent, who can help you determine the listing price. You keep any applicable home value appreciation and receive the full market value of the home, minus our Buyout Cost and your agent commission.2
MoveAbility Features
Convert 100%

of the home's appraised value in cash + MoveAbility Option
Receive Up to 75%

of the home's appraised value in cash
12 Month Lease Term

with the ability to exercise your MoveAbility Option at any point within the first nine months
Lenders*
Credit Score Requirements
620+
None
Debt-to-Income Requirements
~43-50%
None
of the home value in the form of a loan, paid back with interest
of the appraised home value as cash
None. However, taxes and insurance may be escrowed.
Property Taxes
HOA Fees
Homeowners Insurance
Repairs & Maintenance**
Income Verification Requirements
Strict
Flexible
Get Qualified
Tell us about yourself and we'll match you with a program, and provide you with an estimate of your home's value and potential cash funding. When you're ready to proceed, you'll sign a non-binding Letter of Intent (LOI).6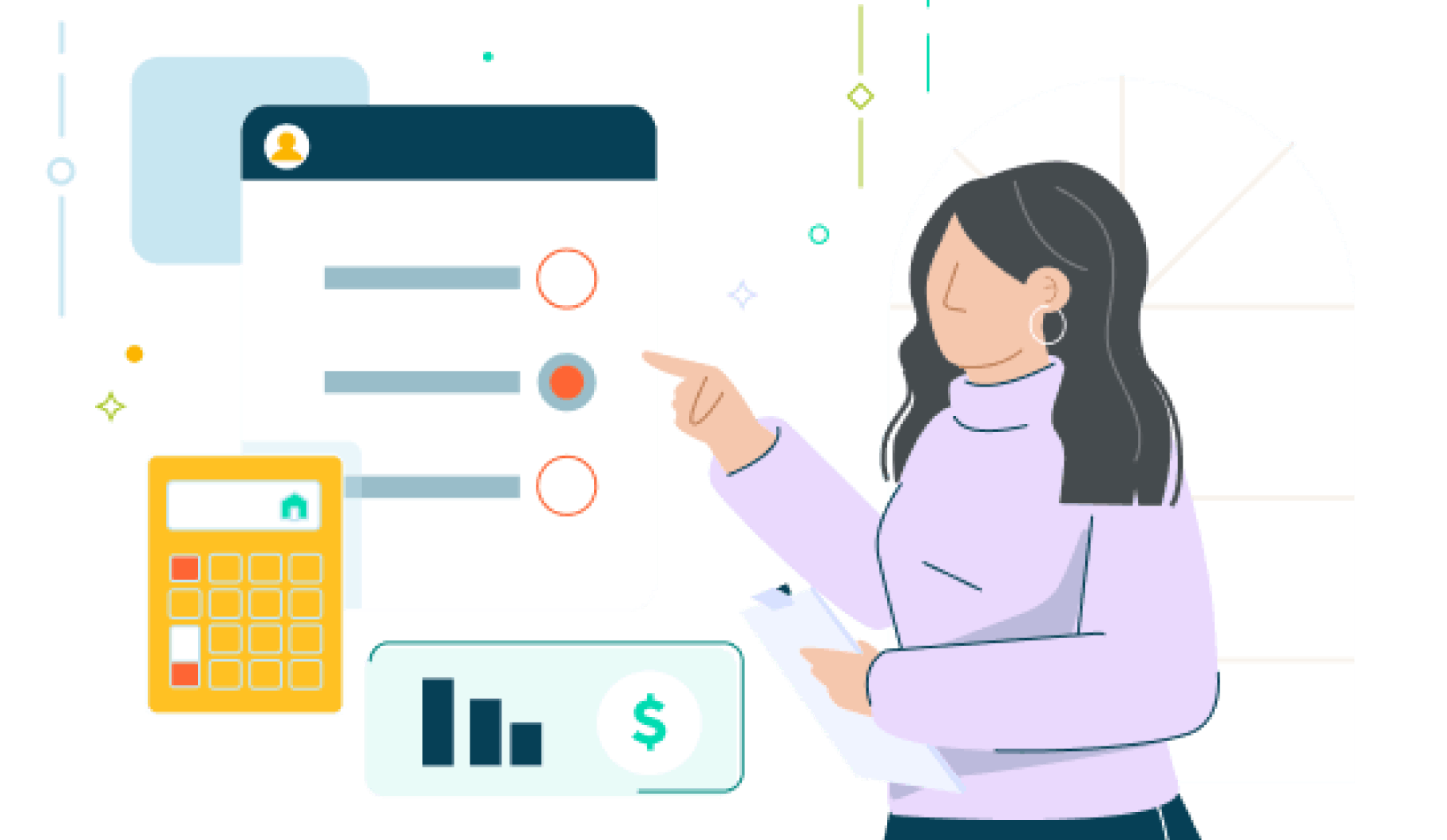 Sign, Close, and Get Your Cash
There's a traditional 4-6 week real estate home closing process. Once your home is sold to EasyKnock, you get the agreed-upon cash and your lease begins.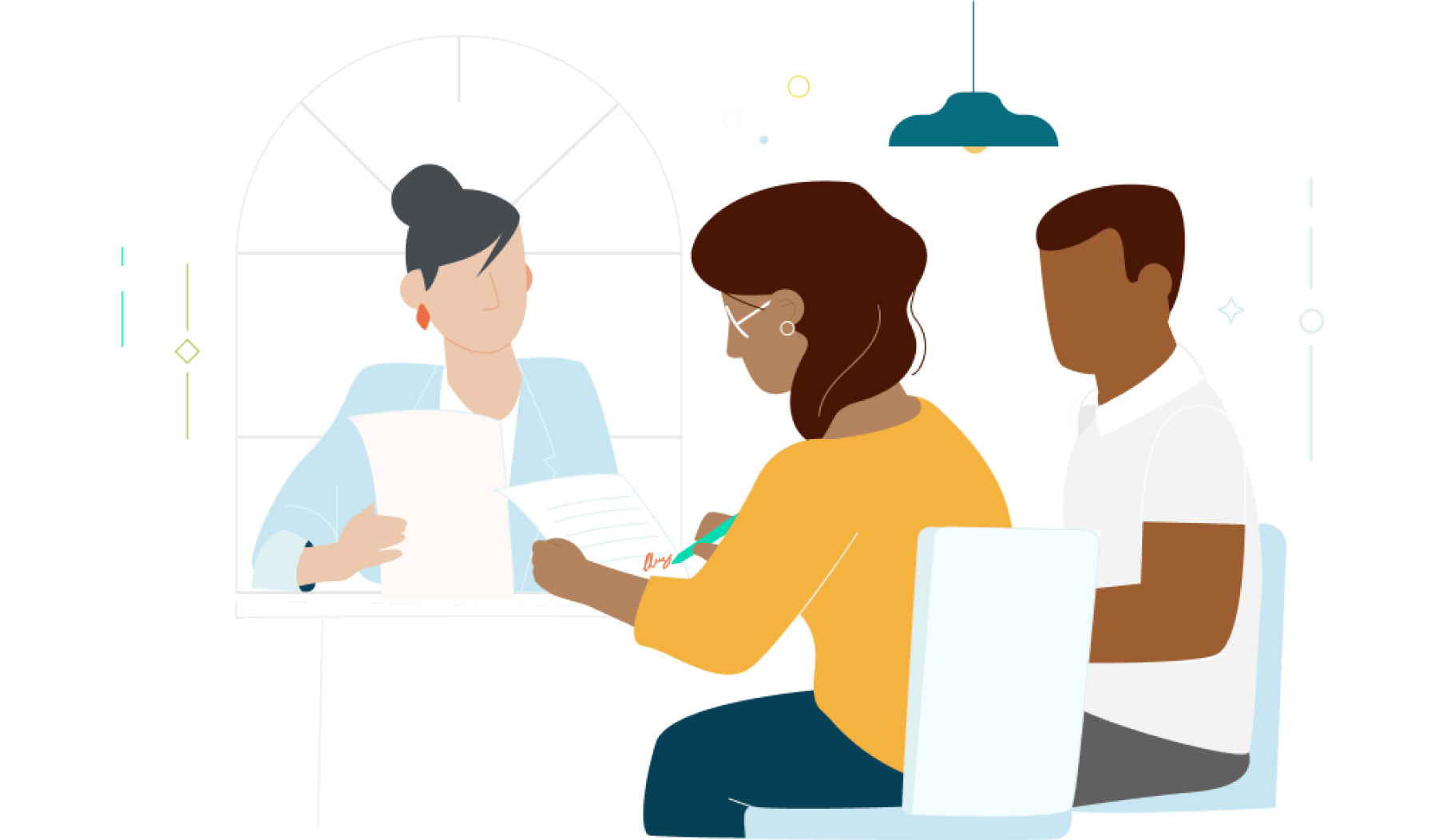 Stay in Your Home
You stay as a renter while you find your next home. At any point during the first nine months of your lease, you can exercise your MoveAbility Option and direct EasyKnock to sell the home on the open market.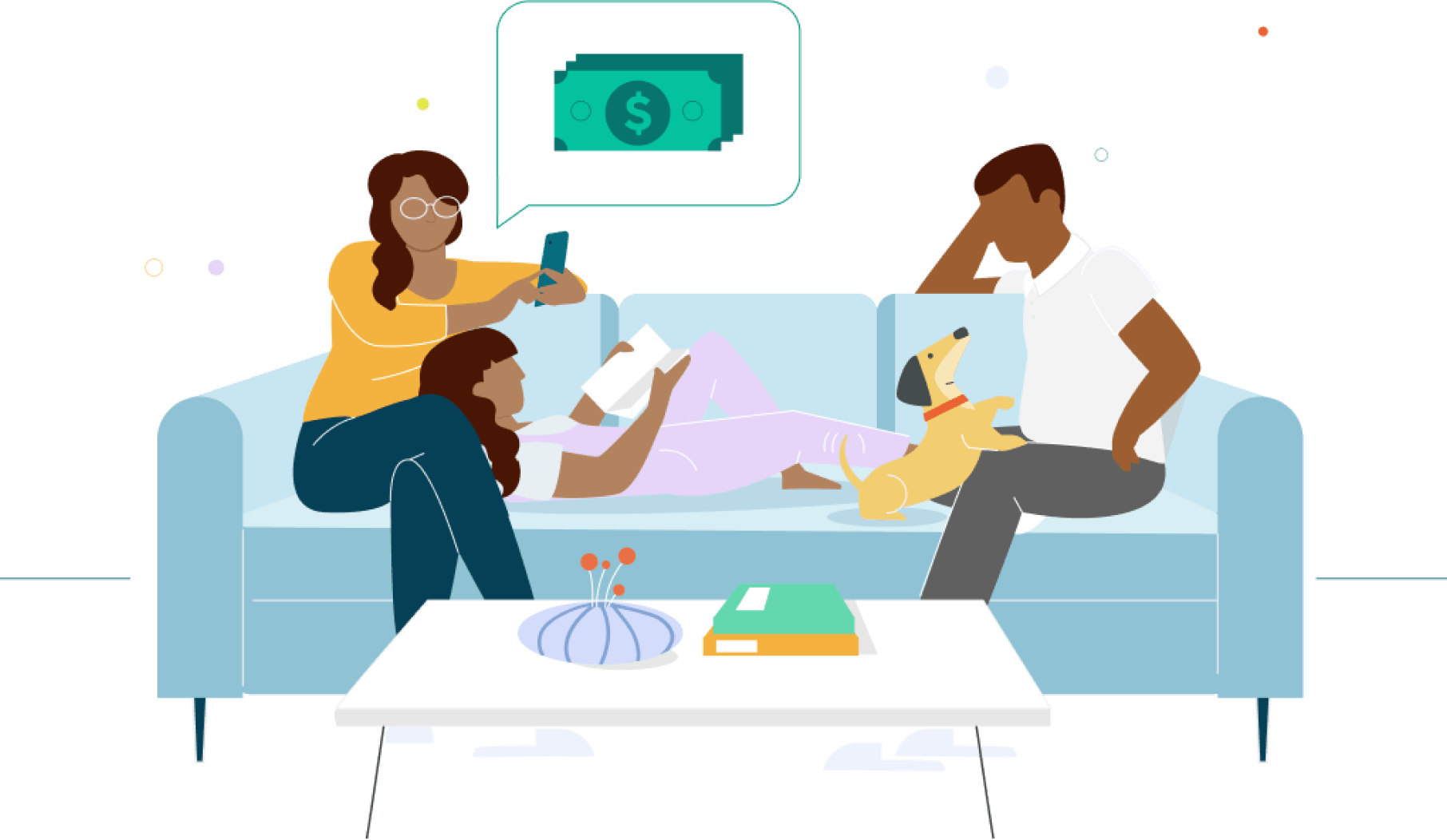 Your MoveAbility Buyout Cost
Upon the open market sale of the home, you will receive the final sale price minus your Buyout Cost and your agent commission. Your Buyout Cost equals the Option Exercise Price and any miscellaneous amounts.2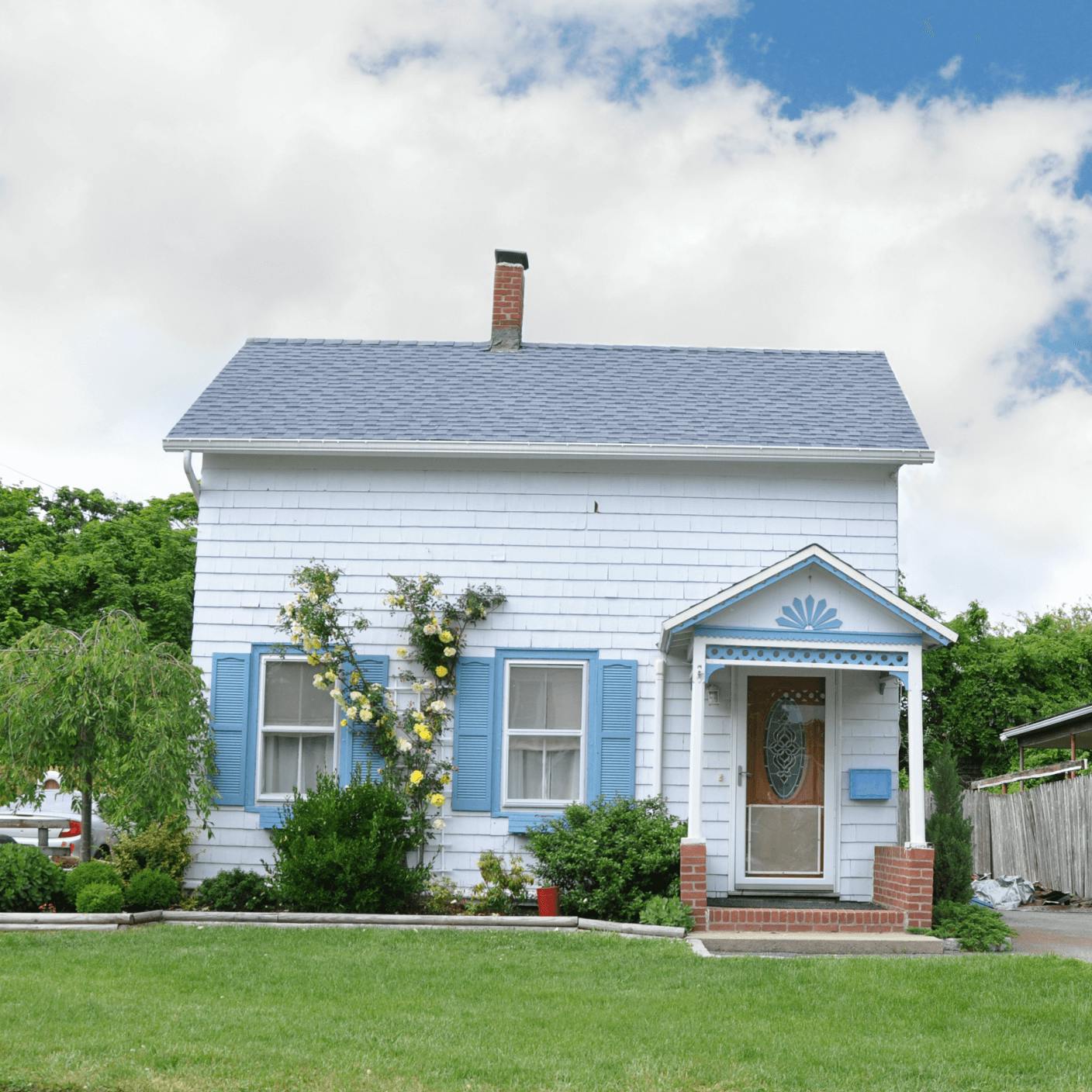 Associated Costs
MoveAbility consists of two real estate transactions, so it's important that you understand which party is responsible for each expense.
Initial Sale
Processing Fee
As a MoveAbility customer, you pay a Processing Fee of 3.75% of the home value which will be taken out of your proceeds.
Closing Costs
You will be responsible for both the buyer's and seller's closing costs. These are ~1.5% of the home's value but vary based on property location.7
Second Sale
Option Fee
Sellers can exercise their right to list and sell the property at any time during the year after EasyKnock purchases it. They will be charged a 1% Option Fee if they exercise that right and close on the sale within the first six months. If they exercise the Option after the first six months, a second Option Fee of 1% will accrue.
Closing Costs
When you direct EasyKnock to sell your home on the open market, EasyKnock and the new buyer will cover closing costs but you will be responsible for your agent commission.8
The McElwain's Story

"A family of four, two teenagers, we needed more room. With EasyKnock, we turned the full value of the home equity into the cash we needed in order to move. We sold our home and purchased our new home in just five weeks. It was amazing."

The McElwains, EasyKnock Customers

Grey, Tennessee
Ready to make your home equity work for you?
See for yourself how EasyKnock's sale-leaseback solutions help homeowners unlock their financial freedom.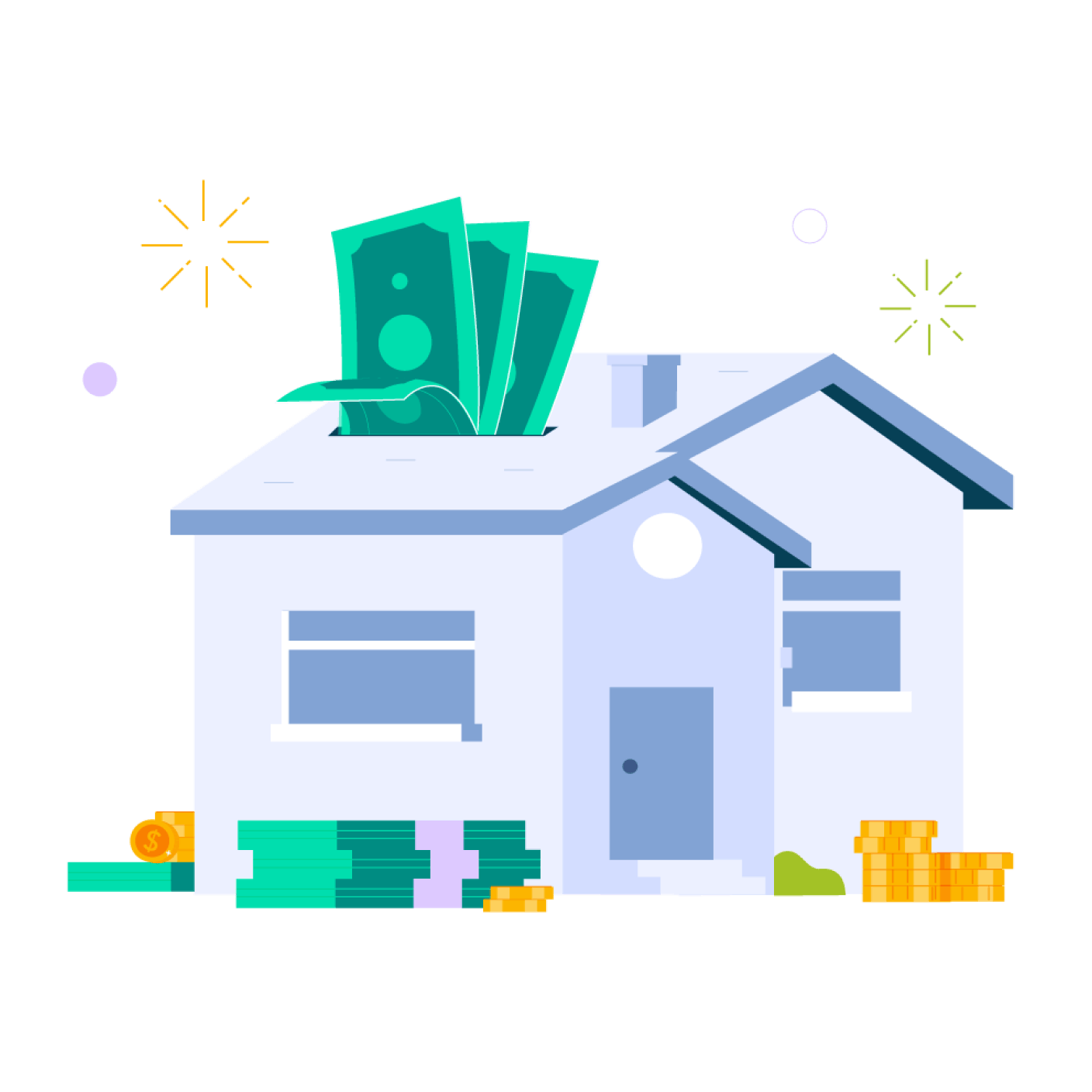 *

Lender requirements vary.

**

Tenants are responsible for regular maintenance, cosmetic repairs, and cleaning of the property and its common areas.

1

MoveAbility customers must direct EasyKnock to list the home within the first nine months of the lease term.

2

Terms and conditions apply.

3

Based on the national average cost of moving, $1,400, (Perry, C & Tynan C. (Mar 12, 2023), Forbes. "How Much Do Movers Cost?") avoided by not having to move from your current home into temporary housing and $200 monthly cost of storage (Manwaring, K. (Aug 4, 2022). Move.Org. "How Much Does It Cost To Rent A Storage Unit?") for 5-months, which was the average tenancy period for MoveAbility customers through Jan 1-Dec 31, 2022.

4

Based on MoveAbility customers who exercised their Option and sold their homes in 2022 as of September 2022.

5

Average appreciation for MoveAbility customers for homes sold in the open market between Jan 1-Dec 31, 2022.

7

Closing costs and fees are subject to change and are based in part on information provided in your application.

-

Terms and conditions apply. EasyKnock sale-leaseback products are not available in ID, MA, ND, VT, and select markets.

EasyKnock program parameters and requirements are subject to change without notice based on market conditions. These materials are promotional in nature and are not offered as advice and should not be relied on as such. EasyKnock, Inc. as well as its subsidiaries and affiliates (collectively "EasyKnock") are not lenders and do not provide loans. The transactions described in these promotional materials are sale-leasebacks and involve the sale of the property to EasyKnock and subsequent lease of the property from EasyKnock. Some transactions include an Option Agreement. The ability to repurchase a property via the Option Agreement depends on the specific product and product offerings vary by state. Additional terms and conditions apply.