OUR MISSION
Helping Homeowners Unlock Financial Freedom
Our residential sale-leaseback solutions help more people convert their home equity into cash, giving them a flexible, quick solution for their financial needs while staying in the homes they love.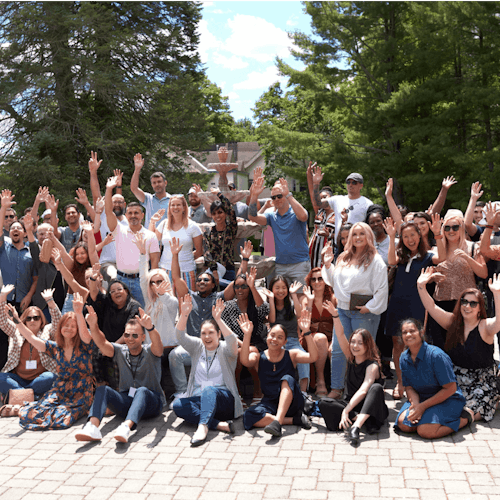 At EasyKnock
our innovative residential sale-leaseback solutions are solving real problems for American homeowners.
Headquartered in New York City and founded in 2016, EasyKnock is a first-of-its-kind real estate technology company with over 120 employees nationwide working to help homeowners unlock their financial freedom.
While owning a home has long been accepted as a core component of the "American dream," in today's economic climate where debt continues to rise and homeownership costs are surging, this dream can seem more like a nightmare.
EasyKnock's residential sale-leaseback programs were designed to provide liquidity, flexibility, and control to over 15% of Americans whose credit score makes them unable to access their home equity through a conventional mortgage.1
With the acquisition of Ribbon's assets, EasyKnock is now able to provide more opportunities for buyers to land their dream home with cash-backed offers.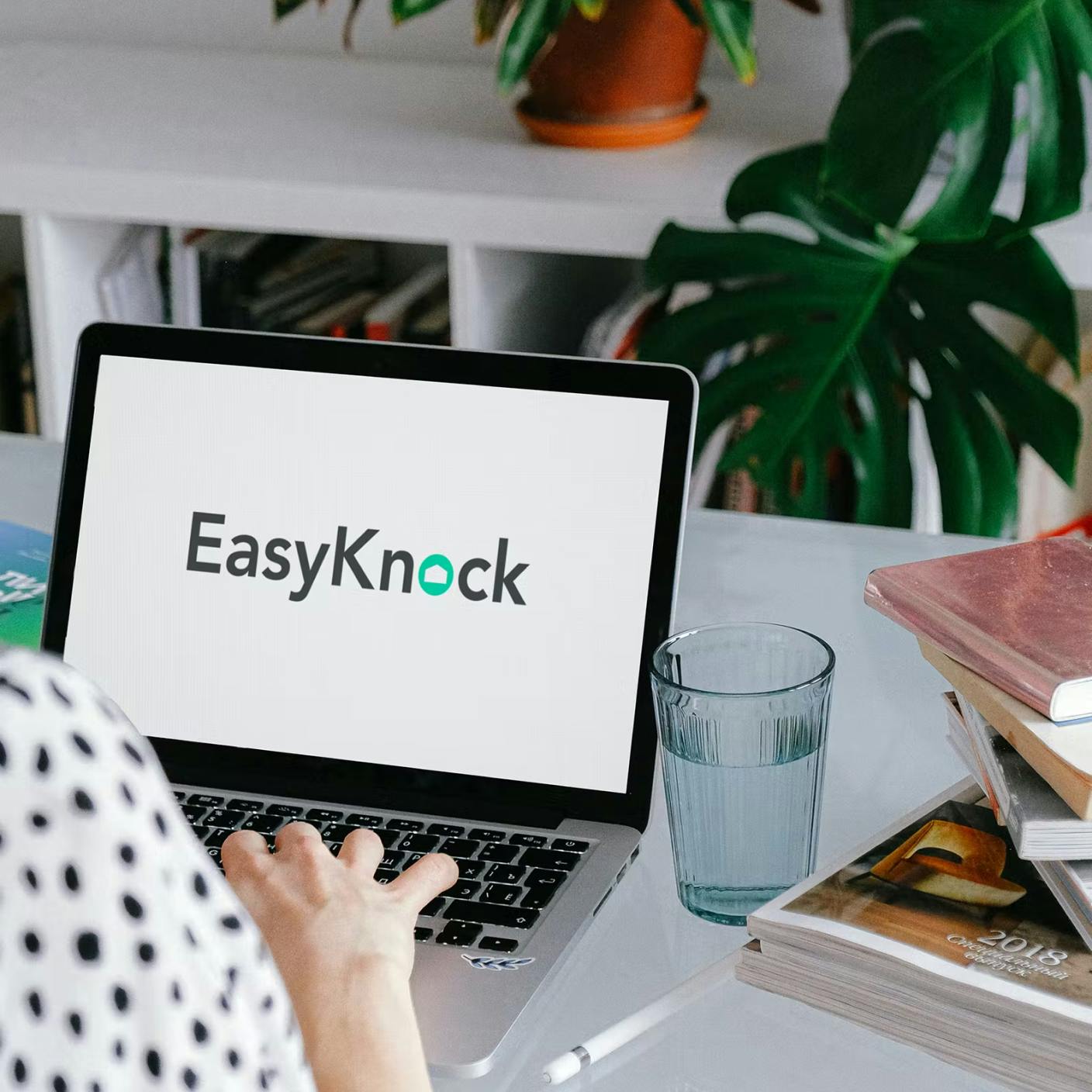 "Our customers have worked hard to build their equity, and with our sale-leaseback programs, we make accessing it easier than ever."
Jarred Kessler
EasyKnock CEO & Founder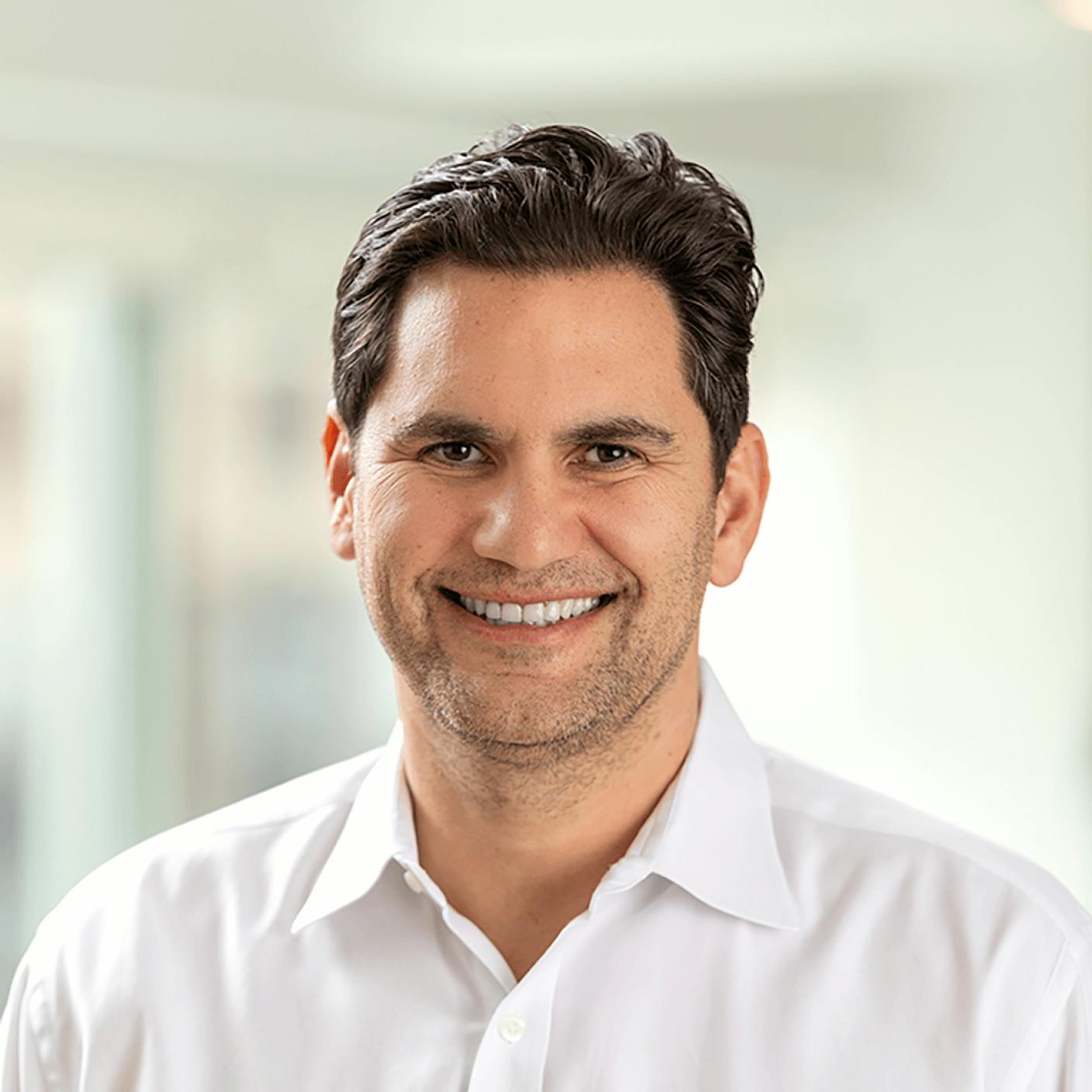 Build to Empower
Create flexible, accessible solutions that help solve problems and improve lives.
Approach with Empathy
Above everything else, never stop advocating for the needs of our customers.
Doing the Right Things
Ensure that integrity, sincerity, and purposeful intention is at the core of everything we do.
Doing Things Right
Focus on outcomes, let data and insights guide the way, and once a decision is made, commit fully.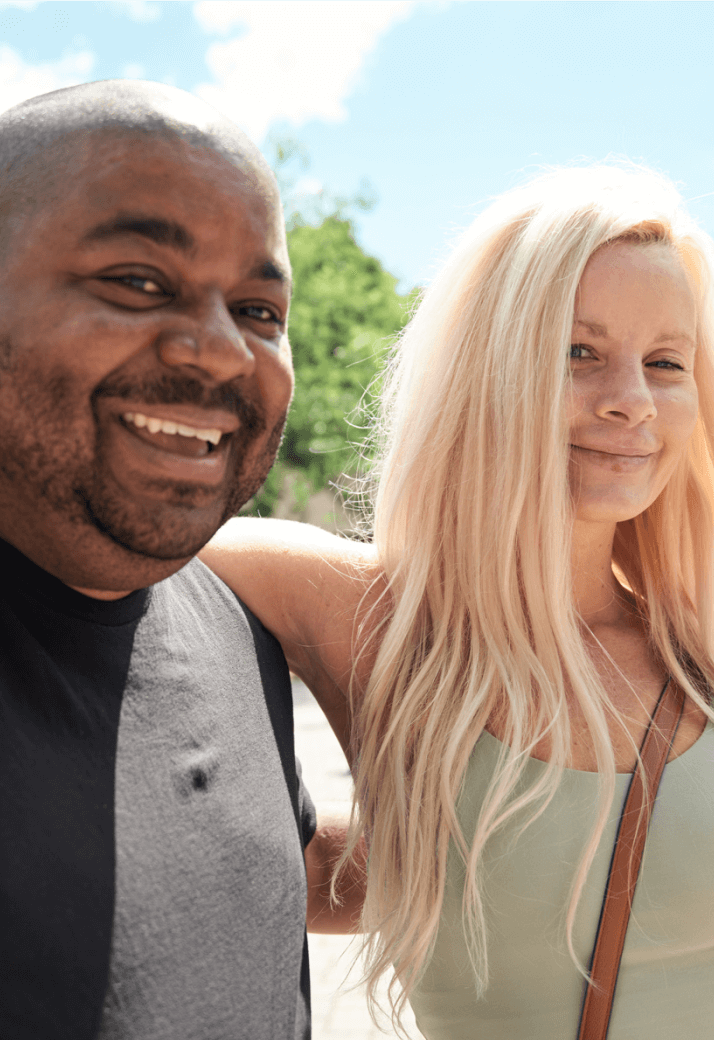 EasyKnock by the Numbers
2016
EasyKnock was founded
in New York City
120+
Team members
have joined EasyKnock
27+
Our team members
live across 27+ states
4.6
Average rating
from thousands of customers2
48
EasyKnock customers
live in 48 states
~200%
Customer growth
between 2020 and 2021
2016

EasyKnock Founded

EasyKnock was founded by Jarred Kessler and Ben Black.

2018

First Home Purchased

EasyKnock purchased its first home in the Sell & Stay program.

2019

MoveAbility Launched

Series A raised to help support the launch of a new program, MoveAbility.

2020

B2B Launched

Series B raised with a focus on strategic partnerships which allowed us to work directly with real estate agents, brokerages, and lenders.

2022

Ongoing Product Exploration

Series C was raised to help us fund business expansion, continue to diversify our product suite, and grow our team.

2023

Acquisition of Ribbon, Onder, and Balance Homes

Launch of RibbonCash (Jul), BuyBoost (Aug), and Transition (Nov)
Recent Awards & Recognition
A+ Rating

Better Business Bureau3

Best Workplaces 2022

Inc. 500

Great Customer Service Award 2022

Best Company

#568 Fastest Growing Private Company 2021

Inc. 5000
Contact Us
Questions? Connect with us to learn how we are changing residential real estate for the better.
Press
Check out the recent news about EasyKnock, press releases, events, and much more.
Careers
Our team is growing; join us in helping more homeowners unlock their financial freedom.
1

2

3

Rating as of December 2023.

-

Terms and conditions apply. EasyKnock sale-leaseback products are not available in ID, MA, ND, VT, and select markets.

EasyKnock program parameters and requirements are subject to change without notice based on market conditions. These materials are promotional in nature and are not offered as advice and should not be relied on as such. EasyKnock, Inc. as well as its subsidiaries and affiliates (collectively "EasyKnock") are not lenders and do not provide loans. The transactions described in these promotional materials are sale-leasebacks and involve the sale of the property to EasyKnock and subsequent lease of the property from EasyKnock. Some transactions include an Option Agreement. The ability to repurchase a property via the Option Agreement depends on the specific product and product offerings vary by state. Additional terms and conditions apply.