Partner with EasyKnock
Partner with EasyKnock and add sale-leasebacks to your product offering. As real estate partners, we team up with professionals across the financial and real estate industry to solve the financial issues that modern homeowners face.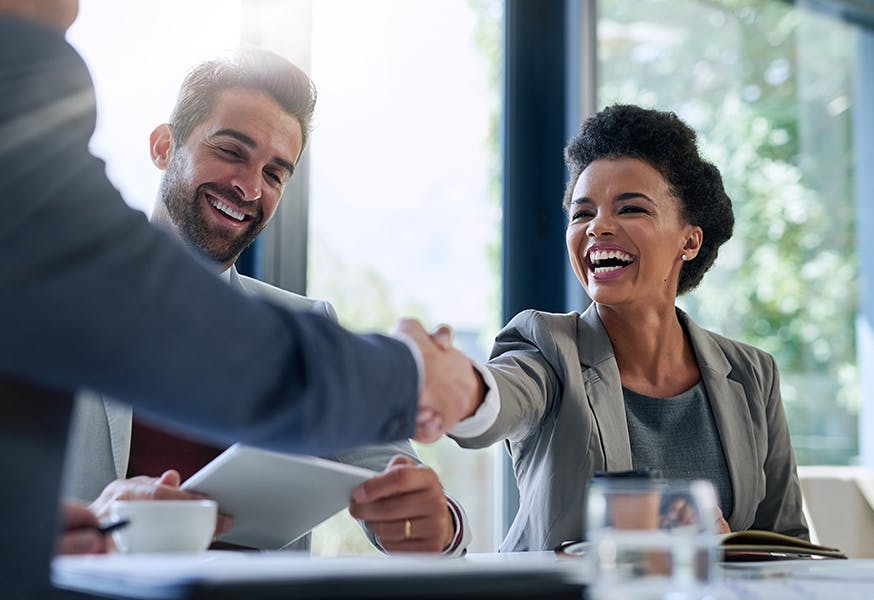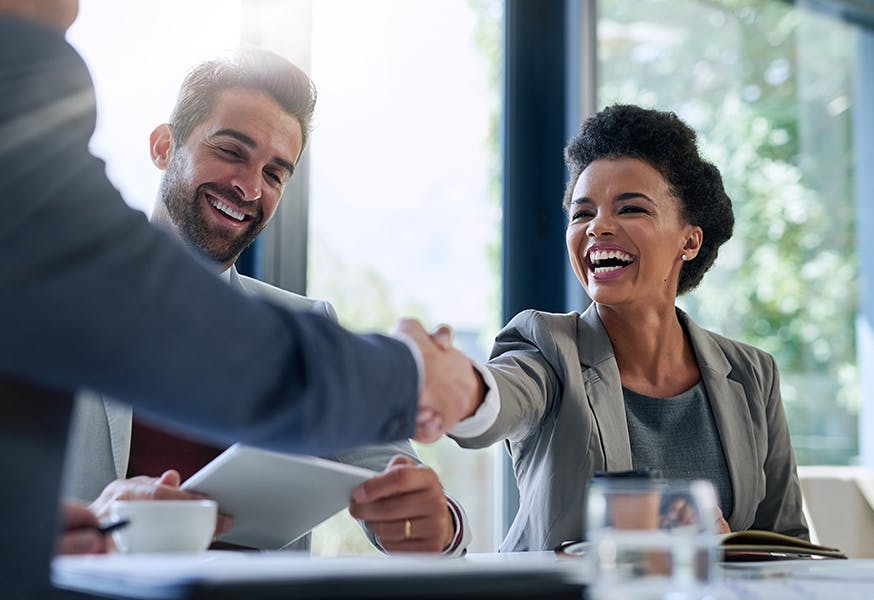 How Can EasyKnock Partner with You?
Real Estate Agents
Offer a seamless Bridge Solution

Get rid of home-sale contingencies entirely

Remove fixer-upper woes
Lenders
Convert turn-downs into clients

Offer a Bridge Solution for purchase business

Get clients off the edge of pre-approval
Attorneys
Remove the need to sell and move during divorce

No lender restrictions to work through

A new alternative when clients need cash
Financial Planners
Help clients delay taking Social Security benefits

A new way to supplement retirement assets

Provide an option to pay for assisted living clients
How Our Real Estate Partnership Works
1. Initial Offer

As your trusted business partner, we craft an estimate to purchase the client's home, providing cash for your client's needs from the available equity in the home.

2. Closing

EasyKnock and the client sign purchase-sale and lease agreements and the client receives the money from the closing.

3. Next Steps

The client stays in the home as a renter while deciding on their next steps. Depending on their Option, they can choose to repurchase the house or move out and have EasyKnock list the house on the market.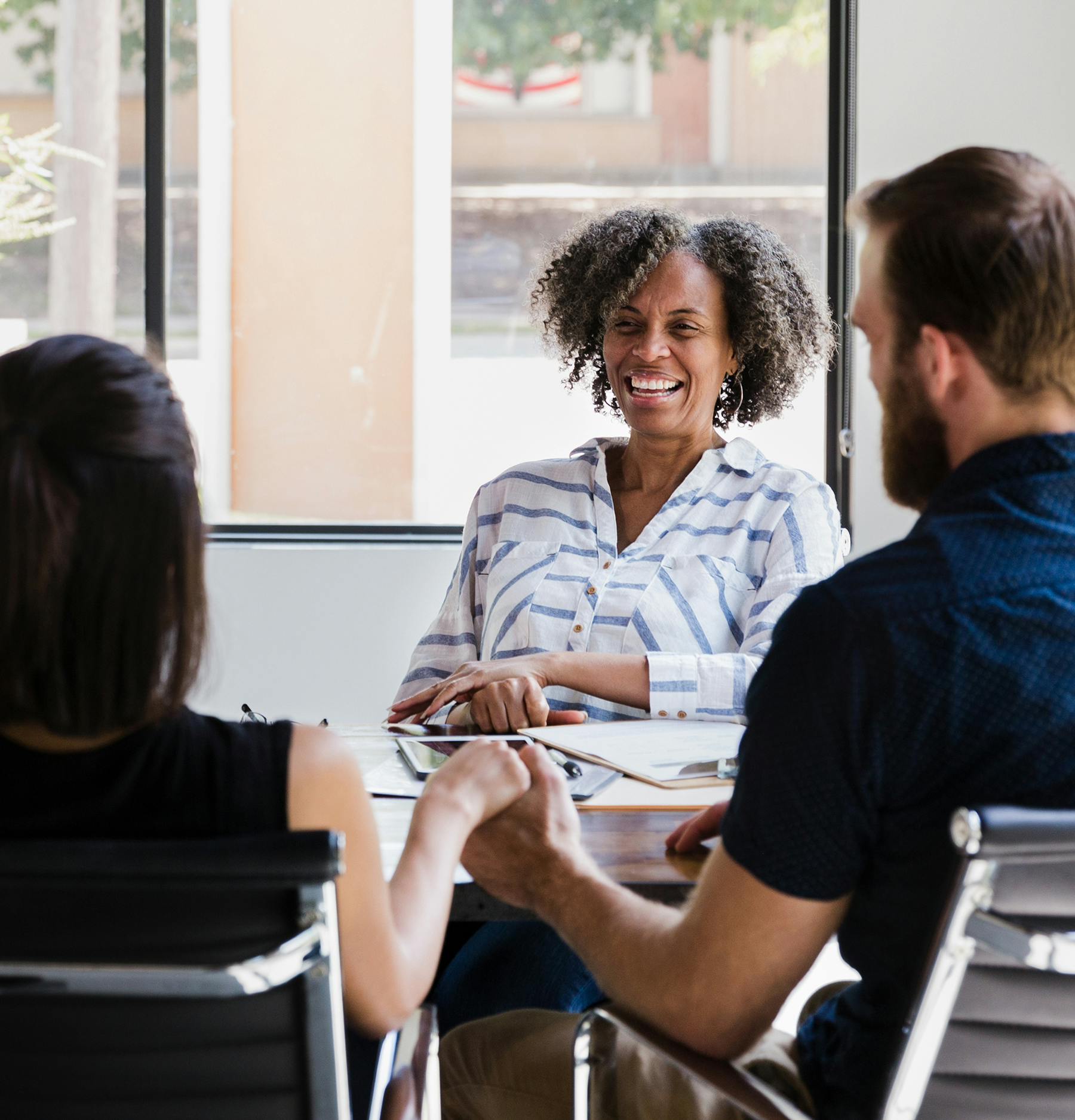 "EasyKnock was pivotal for my clients. This company allowed my clients to remain in their home enabling them to pay off debt in order to eventually buy their dream home! The communication and timeliness was great. They were personable and seemed to actually care."
Holly Ming - Mid South Realty
Little Rock, AR