EasyKnock for Partners
Learn how real estate agents, brokerages, and lenders use EasyKnock's residential sale-leaseback solutions to help their customers.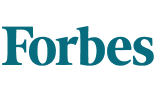 For Real Estate People, By Real Estate People
At EasyKnock, we're more than just a tool in your toolbox—we're partners in your success. Our residential sale-leaseback solutions act as an extension of your business.
For Agents
Offer your clients a bridge solution that removes contingencies and enables them to make stronger offers.
For Real Estate Brokerages
Use our programs to help your agents reduce rejection rates and improve client relations.
For Lenders
Provide an alternative for consumers who you cannot help with lending products.
How EasyKnock Works
EasyKnock's innovative sale-leaseback programs help homeowners nationwide convert their home equity into cash they can use to pursue their goals.
EASYKNOCK PROGRAM
MoveAbility
The customer converts their home equity to cash which they can use to make a more competitive offer on their next home.

Sell the house to EasyKnock and remain as a renter (maximum 12-month lease).1

Avoid storage and moving costs while shopping the market.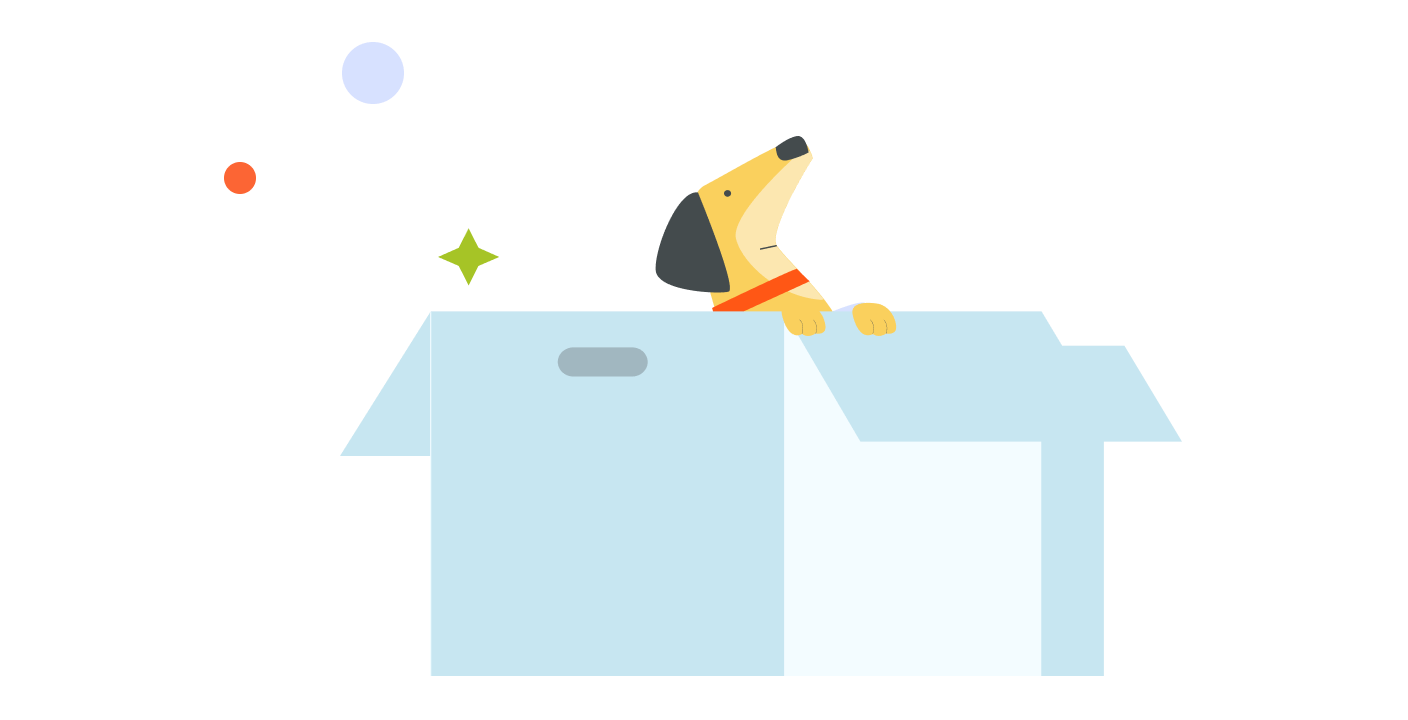 EASYKNOCK PROGRAM
Sell & Stay
The customer converts their home equity into cash which they can use to pay down debt, navigate a life event, and more.

Sell the house to EasyKnock and stay as a renter for up to five years total.

Retain the option to buy the home back later or direct EasyKnock to sell on the open market.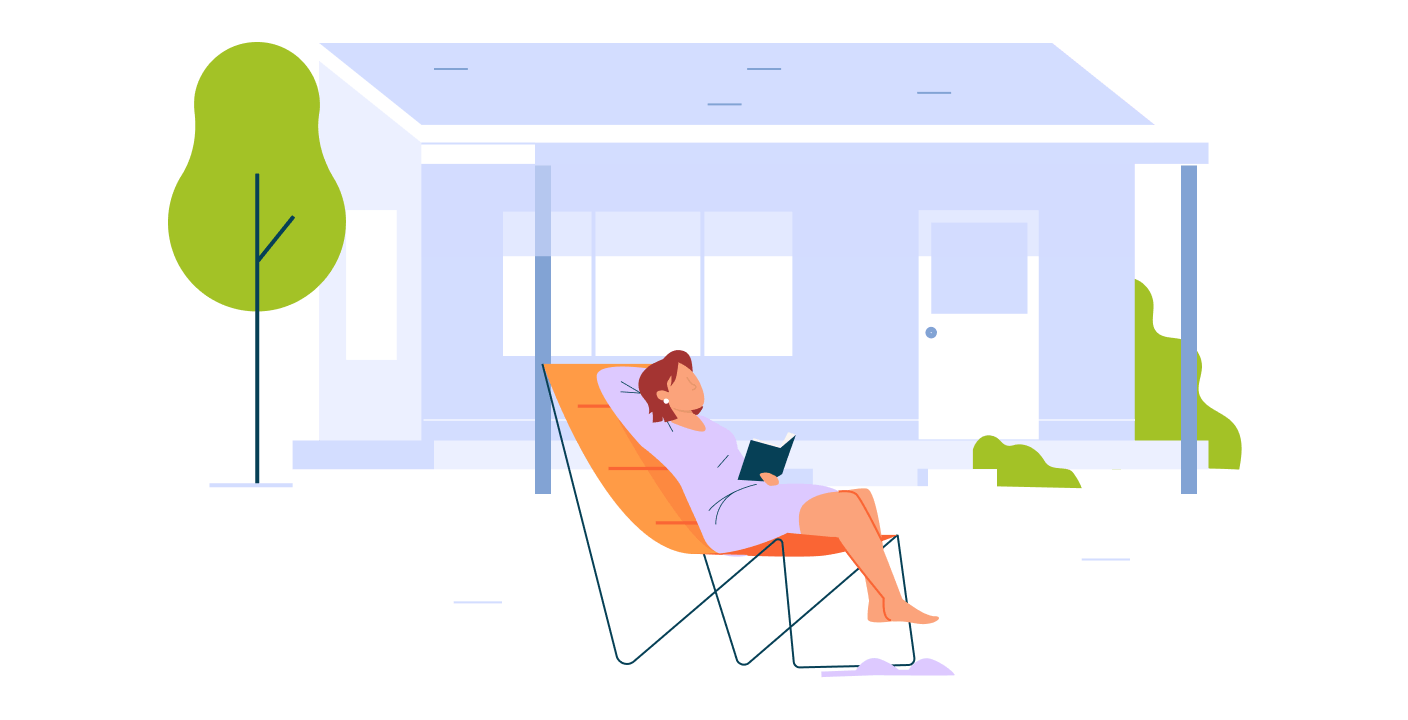 EASYKNOCK PROGRAM
Sell & Stay + BuyBoost 
Create actionable recommendations to help customers achieve their financial goals.

Provide customers with a personalized roadmap to accelerate mortgage readiness.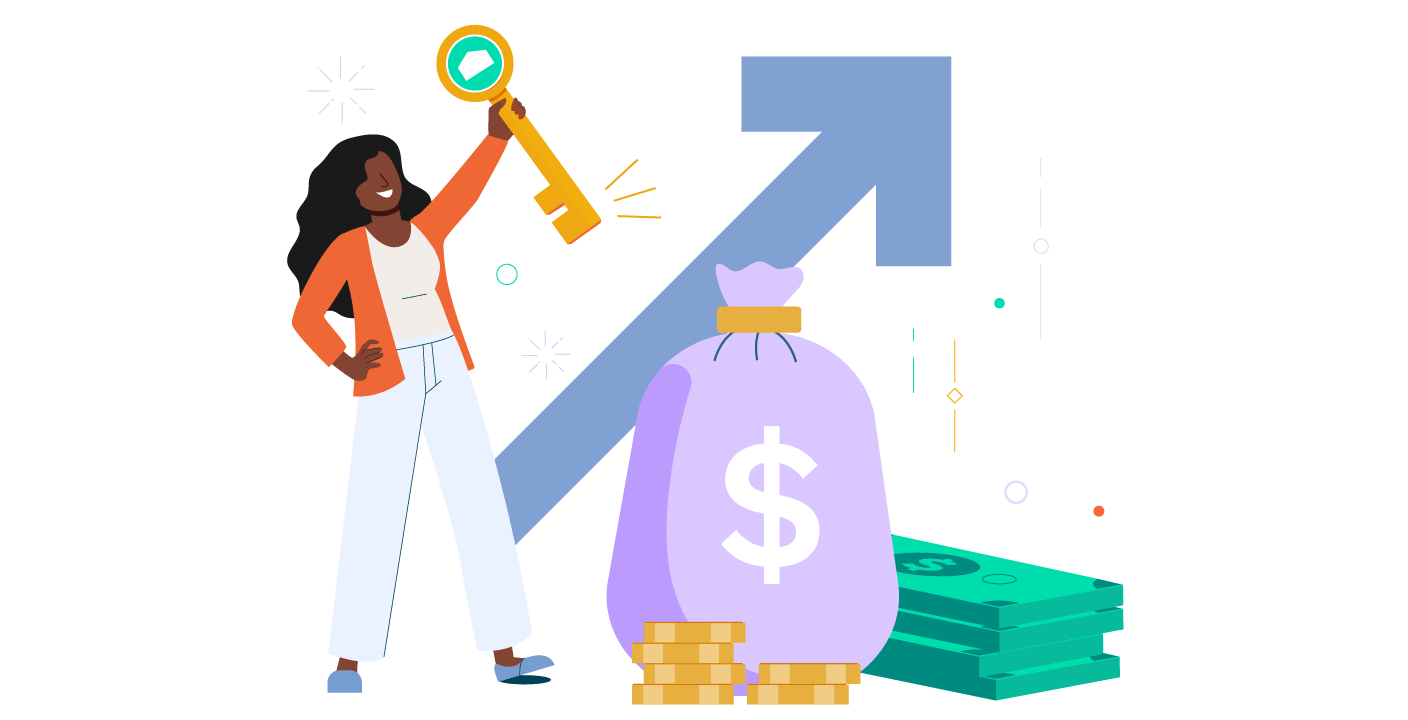 EASYKNOCK PARTNER TESTIMONIAL
Partners Share Their Stories
Sarah Moorman, COO of Samson Properties
Why partner with EasyKnock?
Expand Your Business

Offer solutions that will help your business build a pipeline of new clients.
Improve Client Relations

Provide innovative solutions without credit or debt-to-income (DTI) requirements.
Set Yourself Apart

Differentiate your business by being the first in your market to offer residential sale-leaseback solutions.
Average Customer Rating

Google & Trustpilot2

A+ Rating

Better Business Bureau2

Great Customer Service Award 2022

Best Company
The Press on EasyKnock:

"A popular corporate finance tool, EasyKnock's offering functions similarly to the commercial model, but targets homeowners. Demand for sale-leasebacks is booming in the uncertain economic climate, (and) average homeowners, squeezed by inflation and stagnant wages, are strapped for cash but would rather stay put than hunt for a new home or a place to rent… A key benefit (of EasyKnock is) avoiding bidding wars with other prospective tenants — a common occurrence in today's hot rental market."
Ready to become a partner?
We look forward to working with you. Click below to get in touch or submit a lead.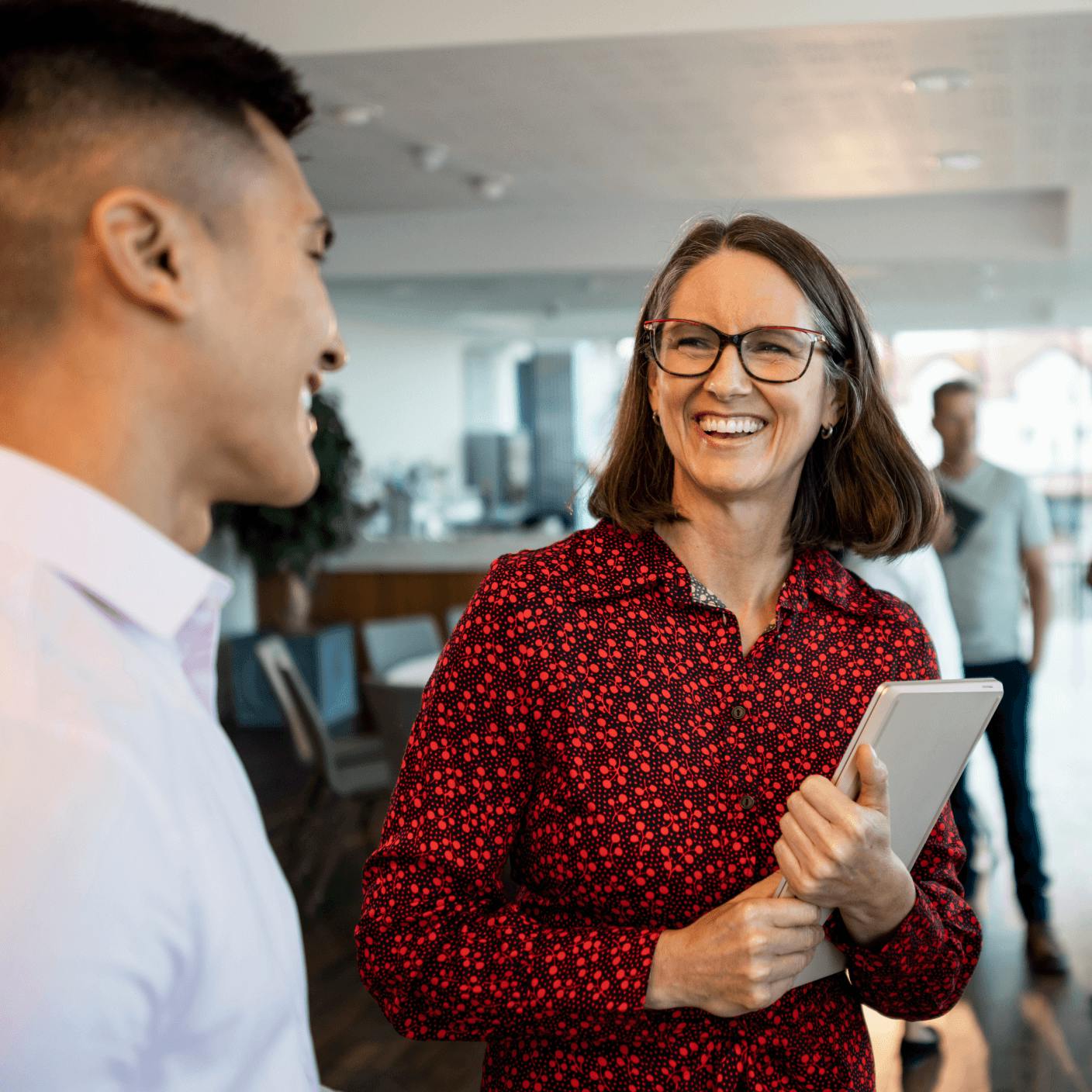 1

MoveAbility customers must direct EasyKnock to list the home within the first nine months.

2

Rating as of November 2023.

-

EasyKnock program parameters and requirements are subject to change without notice based on market conditions. These materials are promotional in nature and are not offered as advice and should not be relied on as such. EasyKnock, Inc. as well as its subsidiaries and affiliates (collectively "EasyKnock") are not lenders and do not provide loans. The transactions described in these promotional materials are sale-leasebacks and involve the sale of the property to EasyKnock and subsequent lease of the property from EasyKnock. Some transactions include an Option Agreement. The ability to repurchase a property via the Option Agreement depends on the specific product and product offerings vary by state. Additional terms and conditions apply.