EasyKnock for Real Estate Agents
We purchase your client's current home, while you help them buy their next one. Clients can stay as a renter until it's time to move, then you list the home on the market and earn a full commission.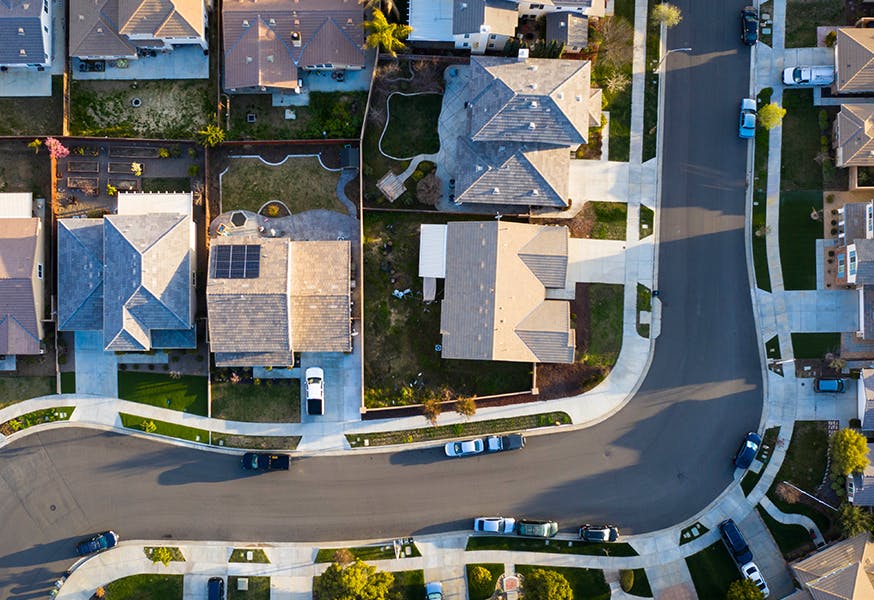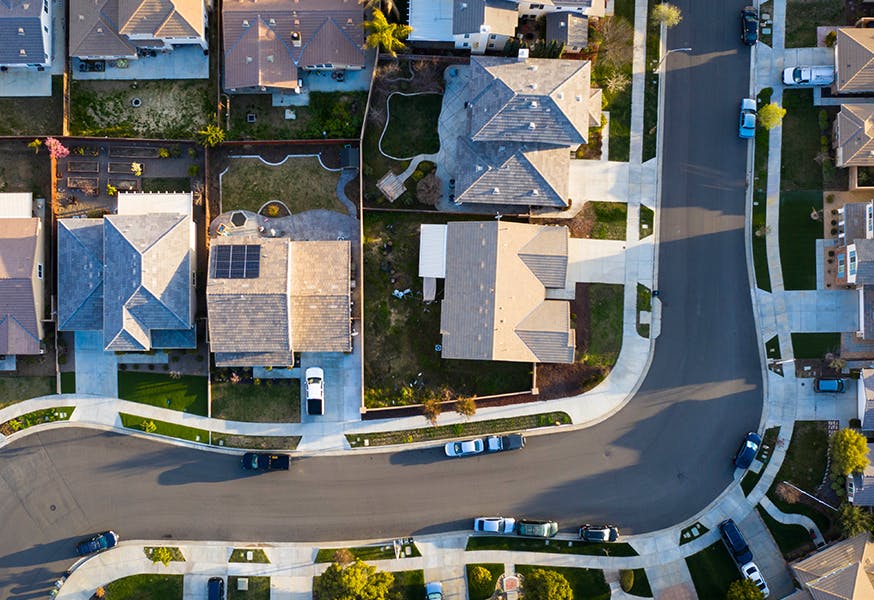 Solutions Built with Agents in Mind
Unlike iBuyers, EasyKnock solutions co-exist with the your deal process instead of trying to remove you or reduce your input and commission.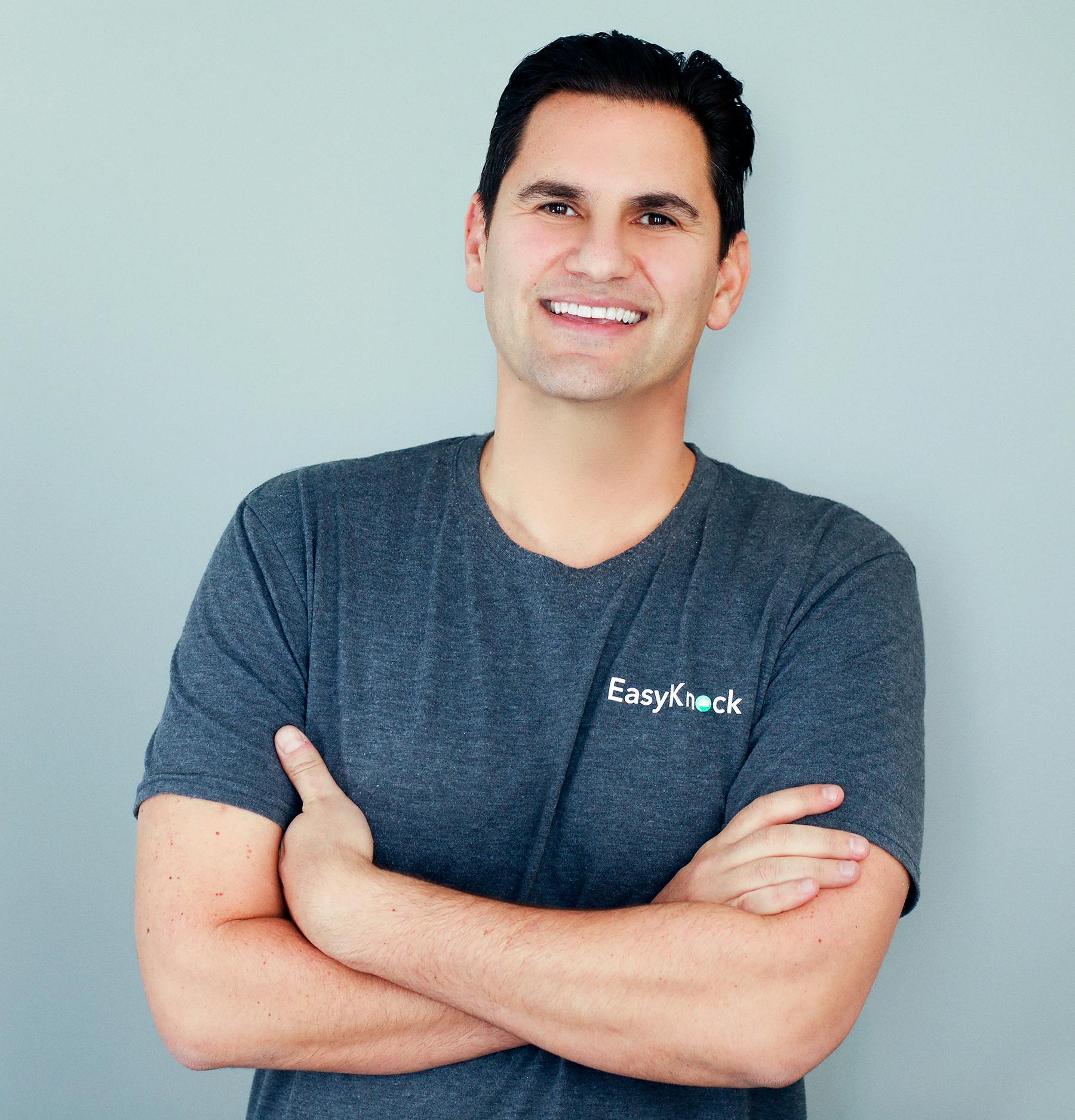 "Agents are an integral part of the American home selling process. While instant offers and iBuyers have been cutting agents out of the picture, EasyKnock is putting the power back in their hands. Through our referral program, agents can finally stop losing clients/deals, and even provide an elevated experience for their clients."
- Jarred Kessler, CEO & Co-Founder of EasyKnock
An Overview of Our Solutions
Short-Term Bridge Solutions
MoveAbility is a sale-leaseback designed for homeowners moving into a new home within 12-months. This program pays 100% of a home's appraised with 80% of the home's value as cash funding, and the remaining amount as the MoveAbility Option. The option allows homeowners to direct us to sell the home at any point during the 12-month lease and receive the remaining value plus any appreciation if applicable.
Long-Term Sale-Leaseback Solutions
For homeowners looking to sell their homes without having to move, EasyKnock offers a variety of sale-leaseback programs with leases that can be renewed indefinitely. Our solutions can provide between 100% of the home's value upfront, and certain programs even provide the ability to repurchase the home or sell and retain any appreciation if applicable.
How MoveAbility Works
1. Initial Offer

Agents refer their clients and real estate partners to EasyKnock. We create an estimate to purchase the house, which provides up to 80% of the home's value as cash funding. The remaining amount is provided as the MoveAbility Option, which is received when the home sells on the open market.

2. Closing

EasyKnock and your client sign purchase-sale and lease agreements. The client receives the money from the closing while you receive a 6-month exclusive listing for when the client is ready to move and direct us to sell on the open market.

3. Listing the Home

The client stays in their home as a renter. When ready, they work with you to sell it on the market. Once the house is sold, the agent receives the remaining commission and the client moves out, receiving the remaining value plus any appreciation.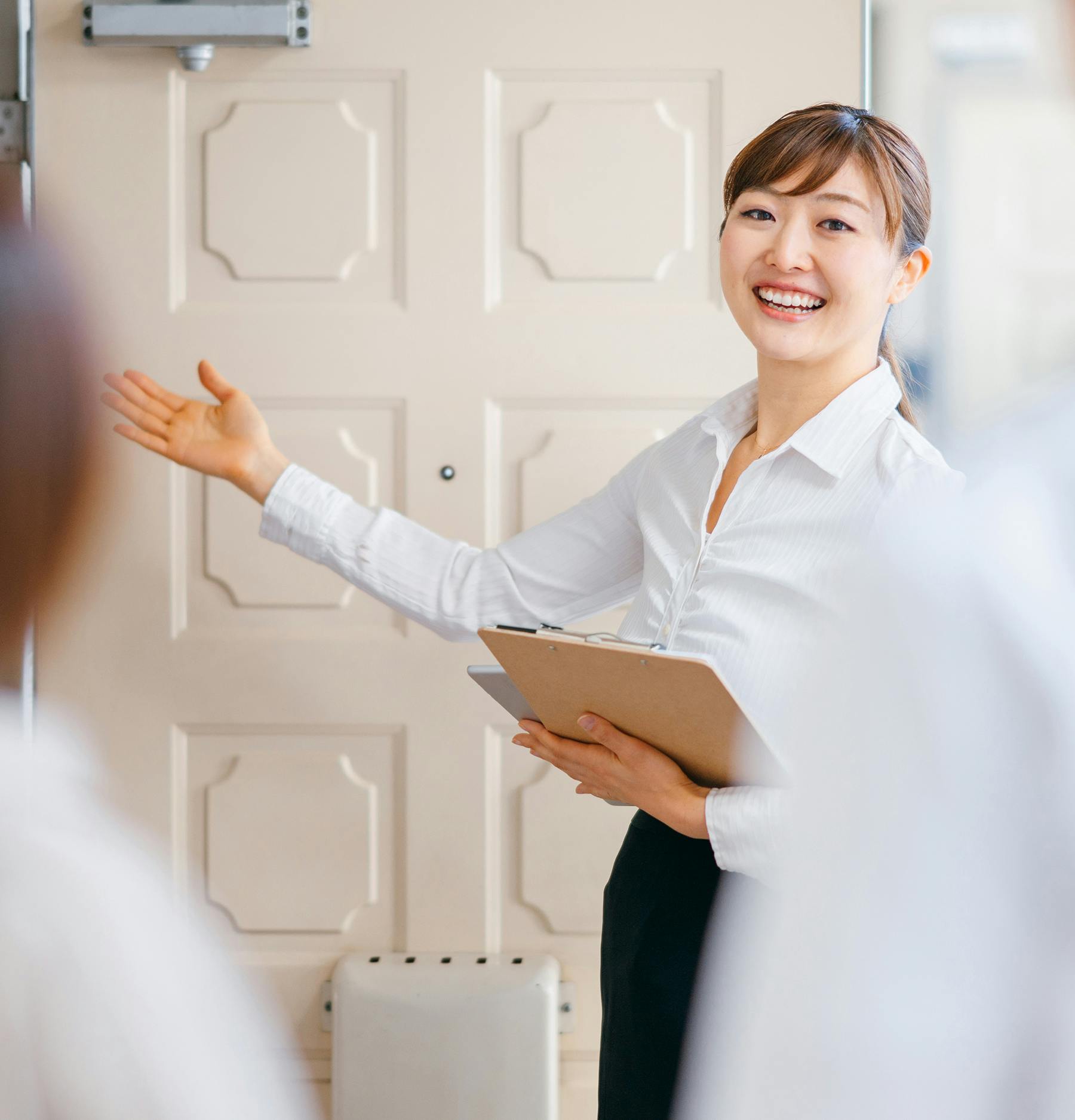 "EasyKnock was pivotal for my clients. This company allowed my clients to remain in their home enabling them to pay off debt in order to eventually buy their dream home! The communication and timeliness was great. They were personable and seemed to actually care."
Holly Ming - Mid South Realty
Little Rock, AR