EasyKnock for Lenders
Convert turn-downs into current and future clients. EasyKnock's sale-leaseback programs allow you to offer a non-restrictive way for your clients to convert their home equity into cash.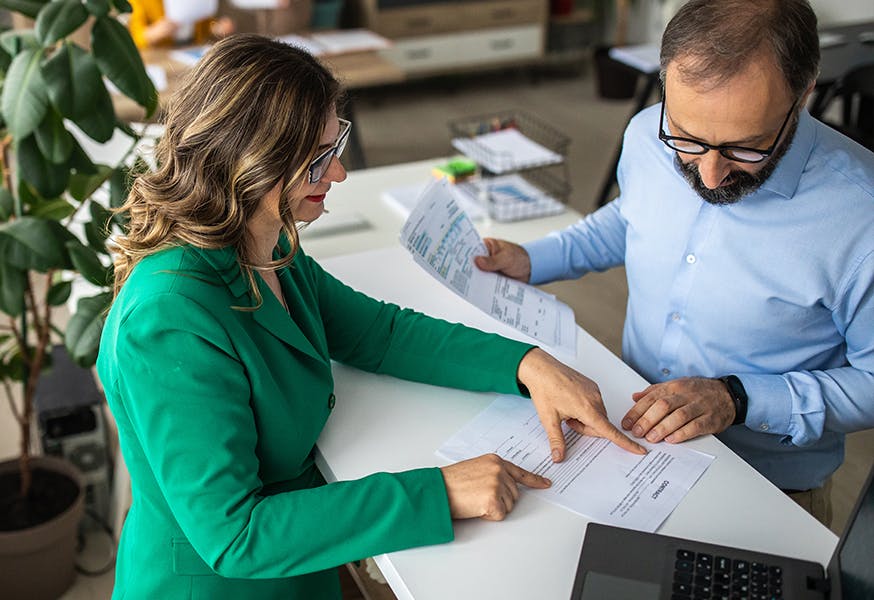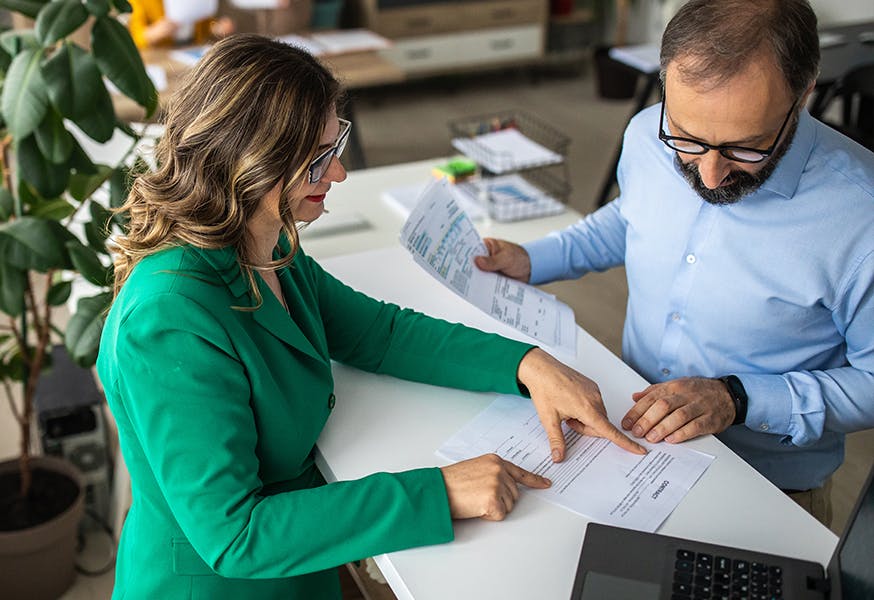 Solutions Built with Lenders in Mind
Unlike traditional sale-leasebacks, EasyKnock solutions offer options to repurchase the house and set you up as the recommended lender.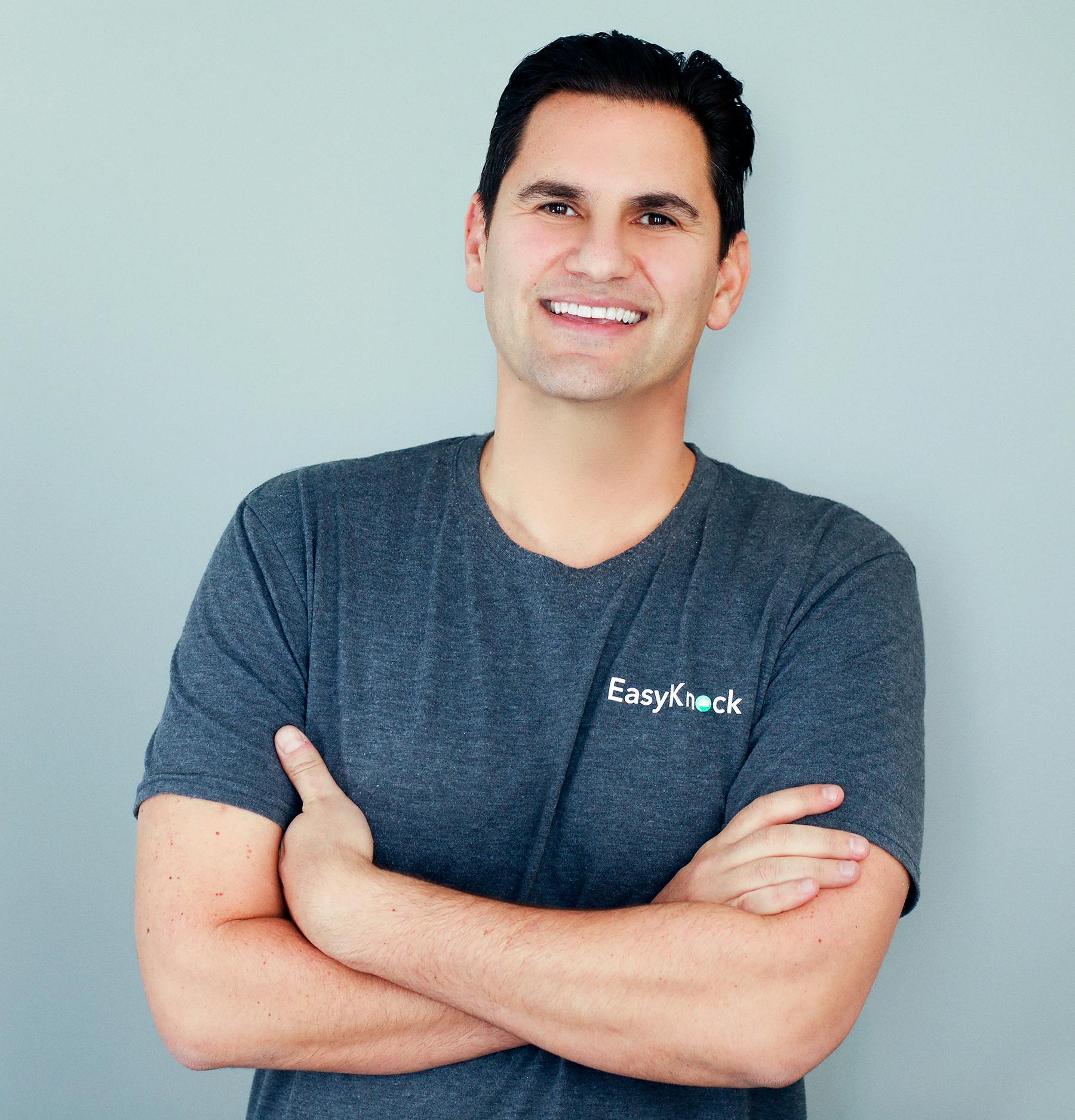 "Lenders need new ways to reach clients who do not meet Fannie and Freddie's strict requirements. EasyKnock provides a way to reach many of these underserved clients and build a stronger pipeline. Through our referral program, lenders and loan officers can help their clients and look to originate their future repurchase."
- Jarred Kessler, CEO & Co-Founder of EasyKnock
An Overview of Our Solutions
Short-Term Bridge Solutions
MoveAbility is a sale-leaseback designed for homeowners moving into a new home within 12-months. This program pays 100% of a home's appraised with 80% of the home's value as cash funding, and the remaining amount as the MoveAbility Option. The option allows homeowners to direct us to sell the home at any point within the first nine months of their lease and receive the remaining value plus any appreciation if applicable upon sale.
Long-Term Sale-Leaseback Solutions
For homeowners looking to sell their homes without having to move, EasyKnock offers a variety of sale-leaseback programs with leases that can be renewed indefinitely. Our solutions can provide between 100% of the home's value upfront, and certain programs even provide the ability to repurchase the home or sell and retain any appreciation if applicable.
How Sell & Stay Works
1. Initial Offer

We'll craft a personalized Sell & Stay plan to provide the desired amount of cash your client needs from the available equity in the home.

2. Closing

EasyKnock and the client sign purchase-sale and lease agreements. The client receives the money from the closing..

3. Next Steps

Your client stays in the home as a renter while deciding on their next steps. At any point, they can exercise their Sell & Stay Option to repurchase or direct us to sell. You will be positioned as the lender for the new pre-approval in both situations.