Sell & Stay
Convert your home equity to cash by selling your house to EasyKnock and staying as a renter. Lease as long as you'd like and at any time, buy it back or direct EasyKnock to sell.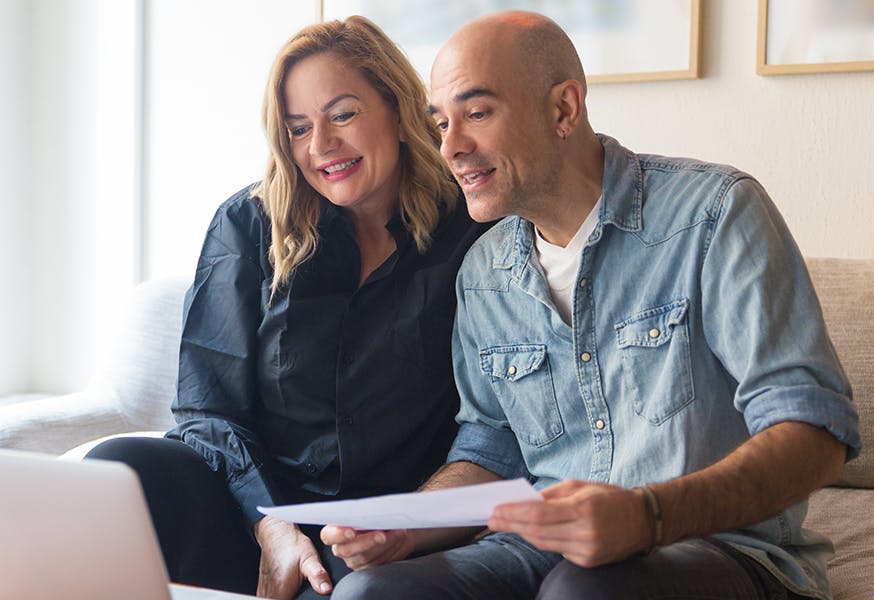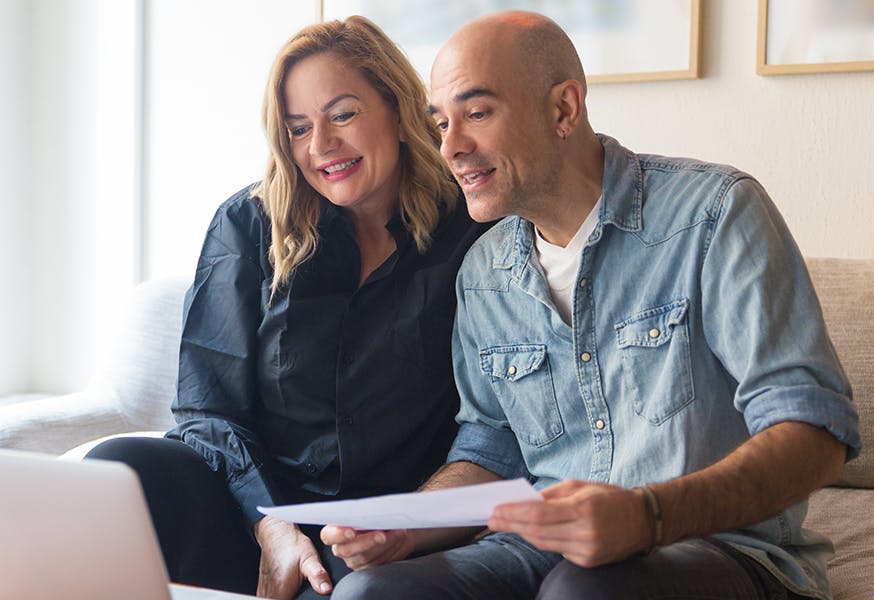 A Plan Built For You
Get the money you need in just weeks. Get up to 85% of your home's appraised value in cash upfront, and the remaining 15% in the Sell & Stay Option.
Full Picture Evaluation
Finances come in all shapes and sizes. Unlike lenders, EasyKnock can assist a wider range of credit history and income types.
Flexible Solutions
With the Option, you decide at any point whether to repurchase or move and direct EasyKnock to sell on the open market
The Sell & Stay Option Explained
Unlike other residential sale-leasebacks, Sell & Stay includes an option contract, which gives you the right to repurchase the home for a price agreed upon in the transaction.
Alternatively, you also have the right to direct EasyKnock to sell the house on the open market where you will receive the full sale value, minus the EasyKnock buyback price.
How Does Sell & Stay Work?
1. Get a Personalized Plan

We'll craft a personalized Sell & Stay plan to provide the desired amount of cash you need from the available equity in the home.

2. Sign, Close, and Get Your Cash

After the Purchase Agreement to buy your home is executed, EasyKnock administers a traditional two to four-week real estate home closing process. At the completion of the closing process, your home is sold to EasyKnock, your lease begins, and you will receive the agreed-upon cash.

3. Stay in Your Home

You stay in the home as a renter while deciding on your next steps. At any point, you can exercise your Sell & Stay Option™ to repurchase or direct EasyKnock to sell on the open market.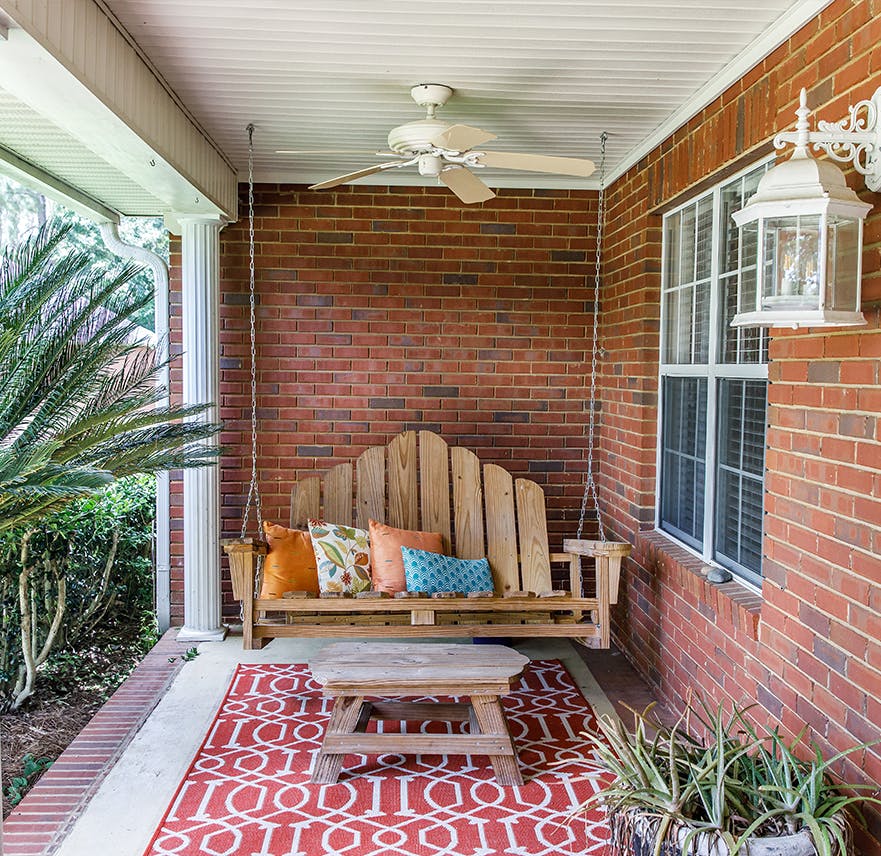 Sell & Stay Costs
Expand All
Unlock Your Cash
Ready to make your home equity work for you?