EasyKnock for Real Estate Brokerages
Offer clients a bridge solution to move to their new homes.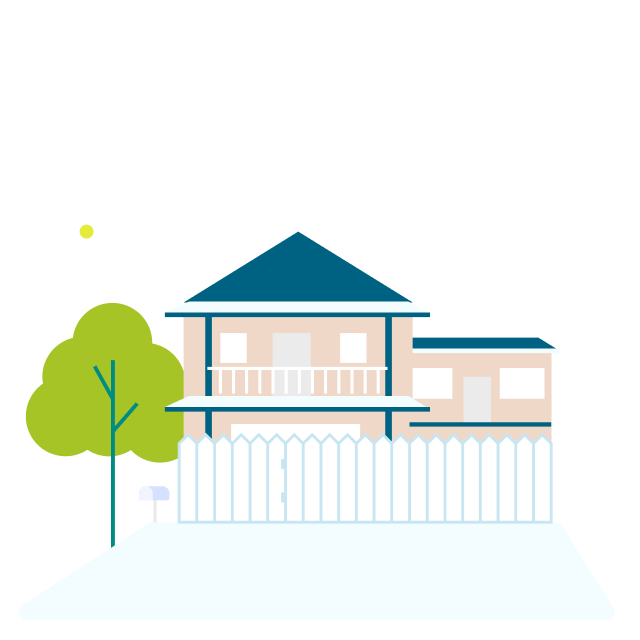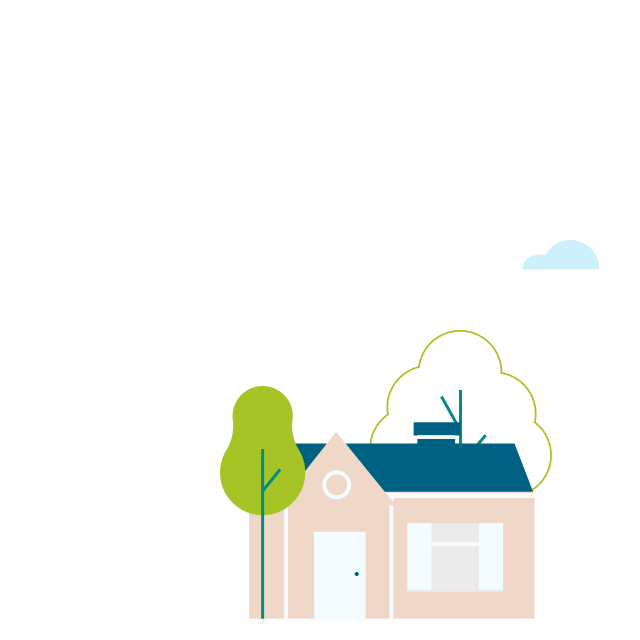 EasyKnock Works With You
Residential sale-leasebacks that seamlessly slot into your current offering. Our solutions help your agents win listings and close purchase business. Present Strong Offers
Help your clients remove contingencies and get the cash they need to make more competitive offers.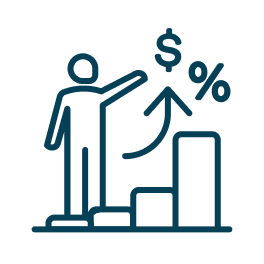 Close More Deals
Clients who can't stand out face repeated rejection in a crowded market. EasyKnock helps reduce rejection and limit additional house hunting for your teams.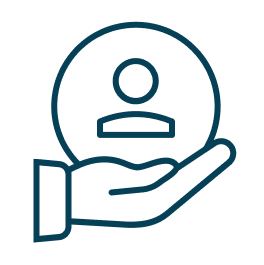 New Construction Made Easy
Provide your brokerage with a unique selling point for builders and increased flexibility around new construction timelines for an interested client.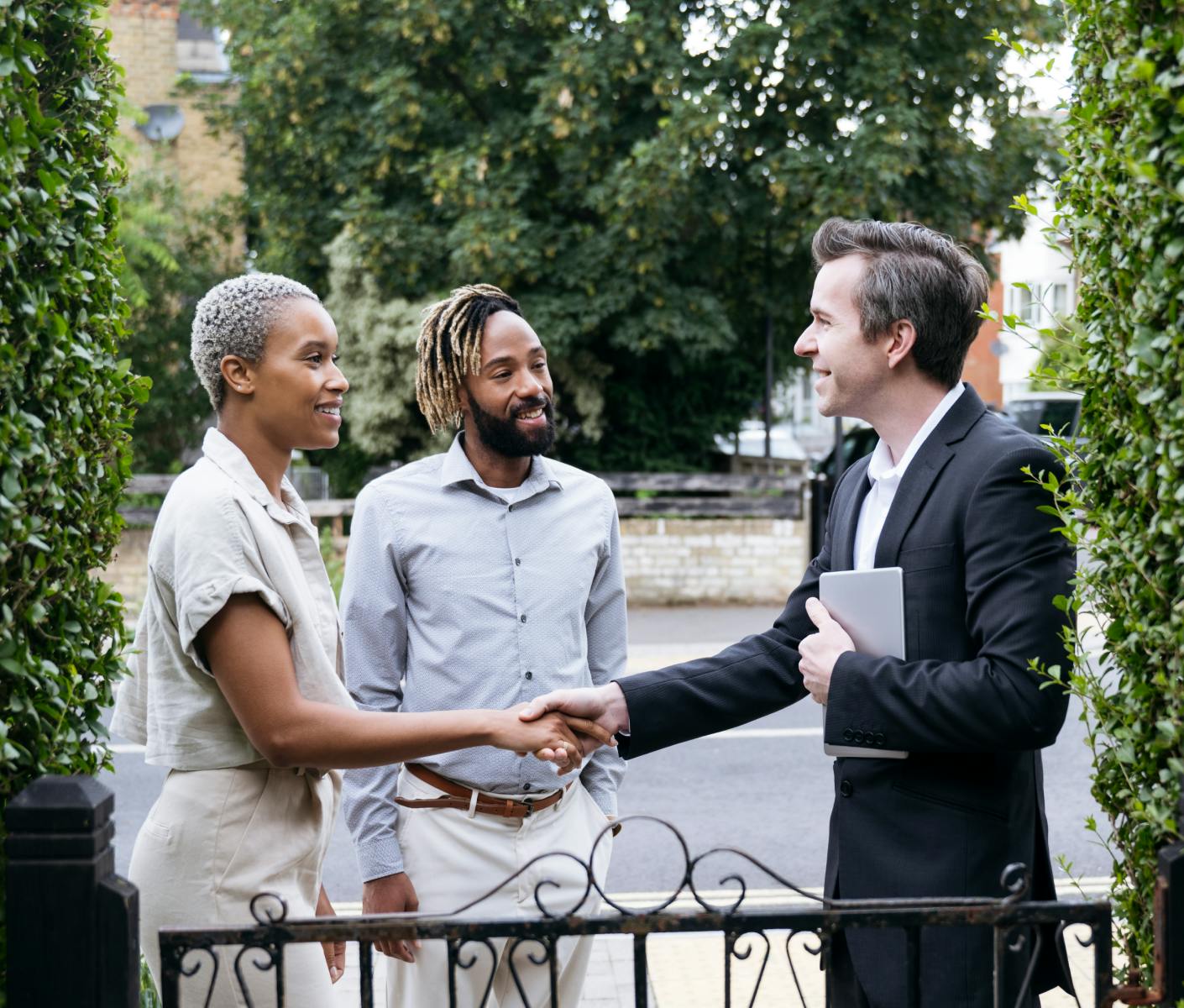 EASYKNOCK PARTNER TESTIMONIAL

Sarah's Story

"EasyKnock allowed my clients to be competitive in competitive market conditions. It reduced the stress of moving, showings, and of losing offers. As an agent, it makes your life a whole lot easier when you can meet your clients' needs in a way that's stress free. It was a win-win for everyone."

Sarah Moorman

COO of Samson Properties
PROGRAM RECOMMENDATION
MoveAbility
MoveAbility by EasyKnock simplifies the process of buying a new home in today's competitive housing market by providing your clients with cash for their next home, helping them avoid contingencies, and allowing them to make stronger offers. 
This residential sale-leaseback program includes the MoveAbility Option, which allows your client to list the home at any point in the first nine months of their lease and retain the right to home value appreciation when the home is sold on the open market.1
Convert 100%

of the home's appraised value in cash funding + MoveAbility Option
Receive Up to 75%

of the home's appraised value in cash
12 Month Lease Term

with the ability to exercise your MoveAbility Option at any point within the first nine months
See how EasyKnock can help your clients reach their financial goals.
Recent News From EasyKnock Partners
Press Releases

May 2, 2023

EasyKnock Acquires Leading Homebuying Solution Ribbon Home
Where We've Been Featured
Check out our Press page to view recent press and learn more about our speaking engagements.
Leading RE - 
Limitless Agent Summit

2021 Panelist

Inman Connect

2022 Panelist
Ready to become a partner?
We look forward to working with you. Click below to get in touch or submit a lead.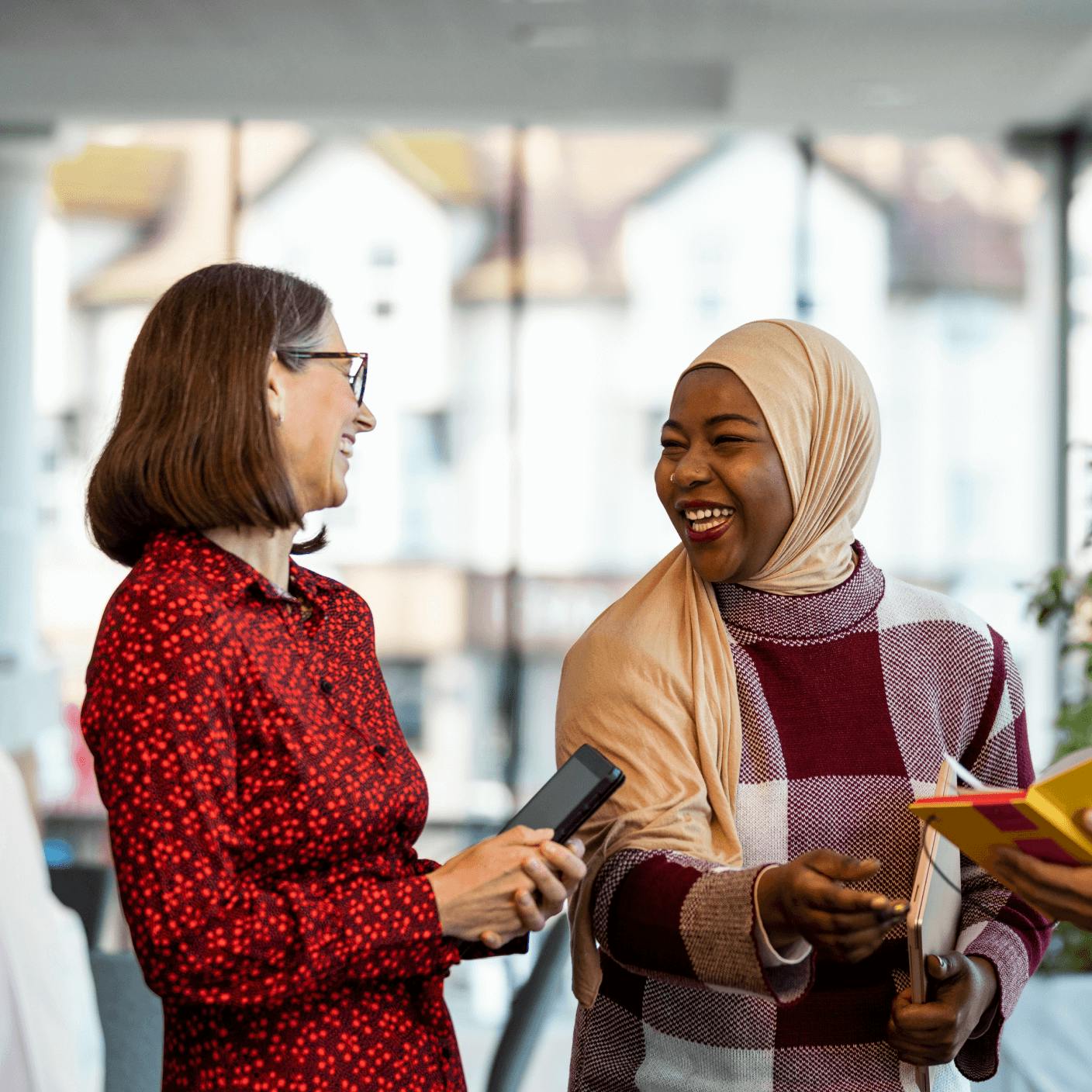 1

Terms and conditions apply.

-

EasyKnock program parameters and requirements are subject to change without notice based on market conditions. These materials are promotional in nature and are not offered as advice and should not be relied on as such. EasyKnock, Inc. as well as its subsidiaries and affiliates (collectively "EasyKnock") are not lenders and do not provide loans. The transactions described in these promotional materials are sale-leasebacks and involve the sale of the property to EasyKnock and subsequent lease of the property from EasyKnock. Some transactions include an Option Agreement. The ability to repurchase a property via the Option Agreement depends on the specific product and product offerings vary by state. Additional terms and conditions apply.