EasyKnock Customer Testimonials
See how homeowners across the U.S. use EasyKnock's residential sale-leaseback programs to convert their home equity to cash and improve their financial health.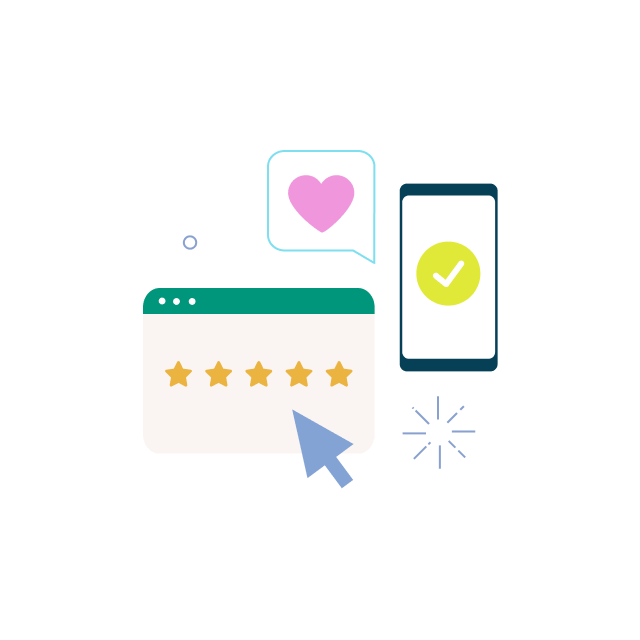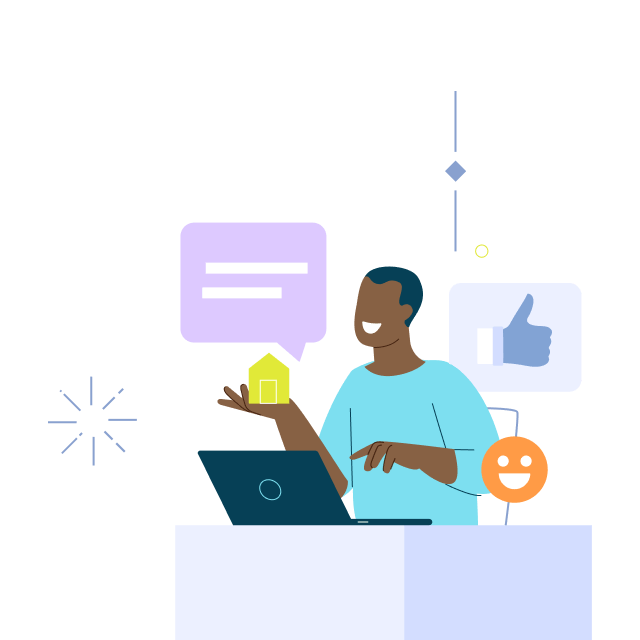 EASYKNOCK CUSTOMER TESTIMONIAL
Erin's Story

Erin, an EasyKnock Customer, explains how she used our program to sell her home, stay in it as a renter, and convert her home equity into cash that she used to take care of debt that her family amassed while her father was fighting cancer.
EASYKNOCK CUSTOMER TESTIMONIAL
The McElwain's Story
When the McElwain family decided they needed more space, they used EasyKnock's sale-leaseback solutions to help them convert their home equity into cash which they used to make a competitive offer on their next home. Learn how EasyKnock helped make their dream a reality in just five weeks.
4.6
Average Customer Rating
Google & Trustpilot 1
You won't be sorry!

My husband and I are ready to build our dream home. I searched for a solution that would allow us to sell our home at a fair price, rent it back while we build, and not have to move twice. I was having very little luck until I found EasyKnock. Fast forward a few weeks, we just closed on our home with EasyKnock and now have the financial freedom to work on our next house without worrying about a thing. If you are on the fence, reach out and see what they can do for you.

Jennifer G.

High recommend

EasyKnock has been a great company to work with thus far. I needed to use my home equity in order to start a business. My EasyKnock representative was upfront, timely, and professional. I highly recommend this company.

Jay W.

EasyKnock was a huge help

The process was really easy and everyone was so helpful. We were able to take care of some past debt and raised our credit scores by 60 points. We are already in the process of getting financed to purchase our home back.

Michele J.

Great service

EasyKnock was a good way to get the money that I need for an emergency. I couldn't qualify for credit or a loan due to my low FICO score. Easyknock helped me to stay in my home. It took only 22 days to go through the whole process with them. I really recommend them.

Javier R.

Fast and fantastic!

I couldn't have had an easier or more pleasant experience than I did with EasyKnock. My husband and I were starting our own business and needed to turn our home equity into money we could use. They were so fast that we had our check in about 2 weeks. We appreciate all the hard work and countless calls getting this done for our family. Thanks EasyKnock, we couldn't have done this without you!

Kristi M.

They were there for me...

Last year, I had an unexpected tragedy that required me to have surgery. I was out of work due to my injury. Not sure when I could return, my husband had to handle all of our finances. Living off one income with the amount of medical bills we had made life very stressful for us. We turned to EasyKnock. The entire process from beginning to end was great! We knew we made the right decision choosing EasyKnock.

Cynthia G.
Impact That Adds Up
Average annual home expenses paid by EasyKnock2
On average, between taxes, insurance, and HOA fees, EasyKnock covers $5k+ in annual home expenses.
of Sell & Stay homes appreciate3
If the home value appreciates during your lease term and you choose to have us sell it, that appreciation goes into your pocket. 
Sell & Stay customers saw an average of 32% in home value appreciation.4
Save time and money with a quick home sale
While a traditional home sale can take months and carrying it can cost thousands in additional expenses, a typical EasyKnock transaction takes only 4-6 weeks from start to closing.5
"EasyKnock's vision is to reimagine and recreate home ownership. They can save homeowners from having to sell their home in a time where they simply don't want to."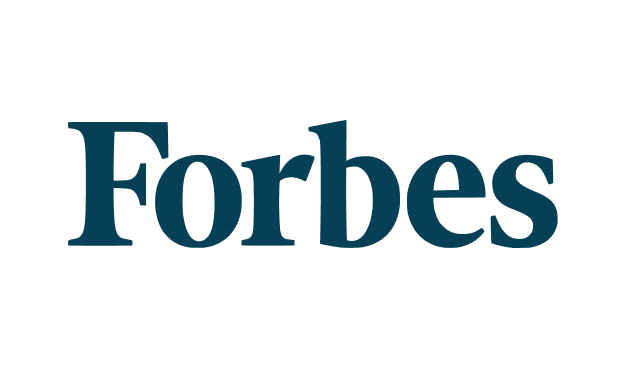 "EasyKnock represents a solution that wasn't ever there before. It allows people to access home equity but still be able to stay in their home."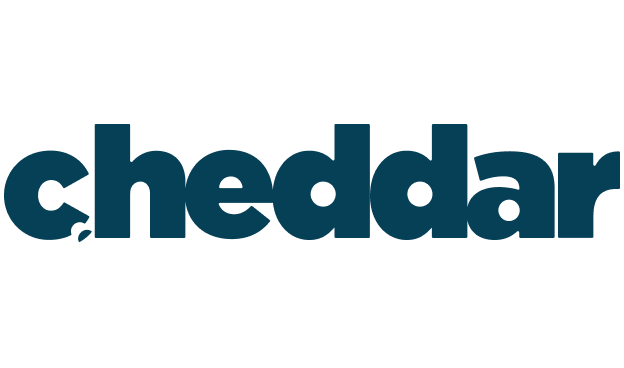 Ready to make your home equity work for you?
See for yourself how EasyKnock's sale-leaseback solutions help homeowners unlock their financial freedom.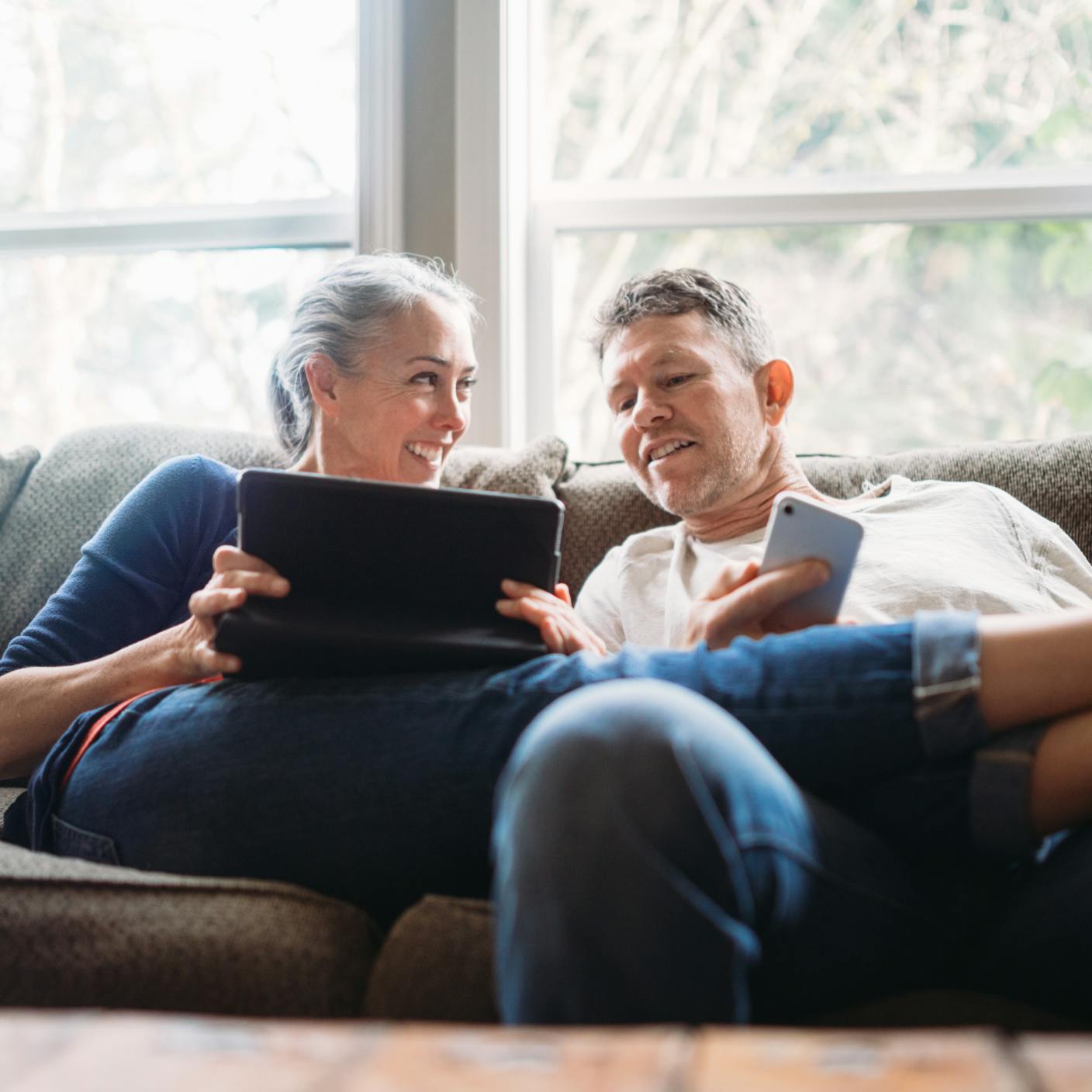 1

Rating as of December 2023.

2

As the property owner, EasyKnock pays the property taxes, property insurance, and HOA dues on the property. Calculations are the average annual expenses for a home in our portfolio acquired in 2022.

3

Appreciation Percentage (%) of Sell & Stay customers for homes sold in the open market between Jan 1-Dec 31, 2022.

4

Average appreciation for Sell & Stay customers for homes sold in the open market between Jan 1-Dec 31, 2022.

5

As of December 2021. Based on tenants in good standing. Several factors will impact overall credit score. An increase in credit score in any amount or above 620 is not guaranteed.

-

Terms and conditions apply. EasyKnock sale-leaseback products are not available in ID, MA, ND, VT, and select markets.

EasyKnock program parameters and requirements are subject to change without notice based on market conditions. These materials are promotional in nature and are not offered as advice and should not be relied on as such. EasyKnock, Inc. as well as its subsidiaries and affiliates (collectively "EasyKnock") are not lenders and do not provide loans. The transactions described in these promotional materials are sale-leasebacks and involve the sale of the property to EasyKnock and subsequent lease of the property from EasyKnock. Some transactions include an Option Agreement. The ability to repurchase a property via the Option Agreement depends on the specific product and product offerings vary by state. Additional terms and conditions apply.